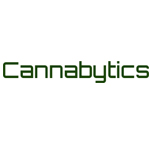 About this Organization
Cannabytics is a mobile potency testing service for the cannabis industry. Cannabytics are also providers of Cannabytics labeling, which is an intelligent labeling system that uses QR codes to provide extra information to the consumer about their purchase and allows to vendor to promote.
Similar Companies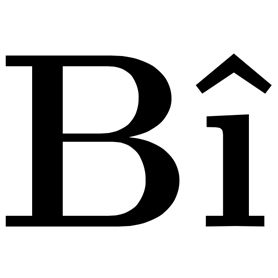 Bedrossian Industries
Bedrossian Industries specializes in the process engineering and automation of cultivation facilities. Our world class engineers and many years of industry experience allow us to drastically streamline the cultivation process.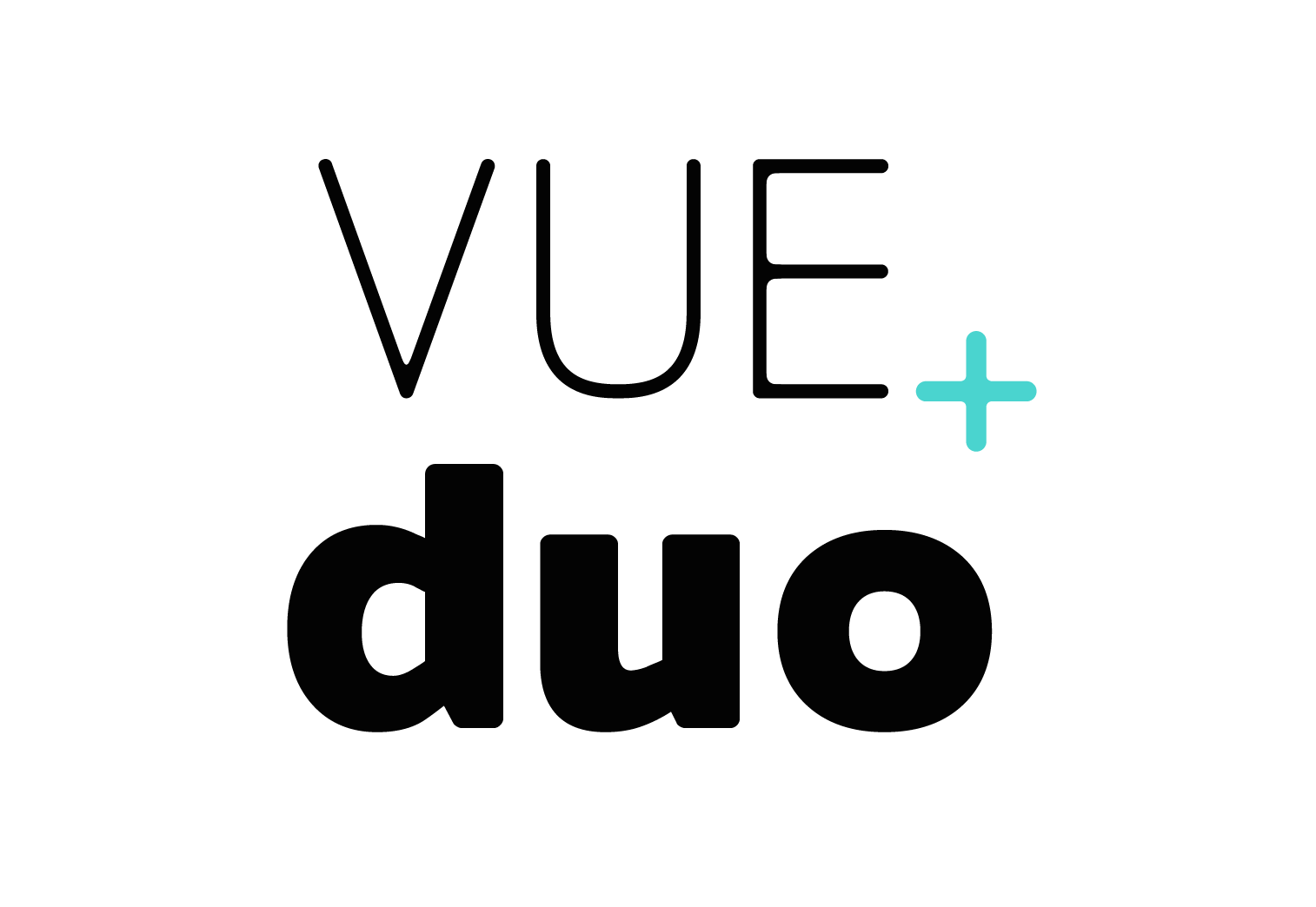 Vue
Cannabis can be used in many different ways through several different forms. Two of the most common forms today are traditional flower/herbs, and the refined version in the form of concentrates such as oils and waxes. The latter is exponentially gaining popularity among patients and recreational users alike. However, these options are limited in the sense that every vaporizer currently available can only use one form or the other. If the patient wanted to medicate with flower/herbs, he is limited to a flower/herb vaporizer, likewise, if he wanted to medicate with oils/waxes, he would need to own a second oil/wax …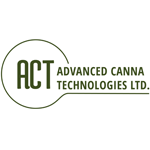 Advanced Canna Technologies
ACT is an international agricultural project development and consultancy firm, specializing in commercial cultivation, production and processing of qualitative Cannabis and its commercial applications; industrial, medical & recreational. Based on years of commercial medical Cannabis production experience, integrated with the most advanced Agri-Tech developments and international agriculture project management experience, ACT provides full turn-key solutions for Commercial Cannabis Projects across the world.