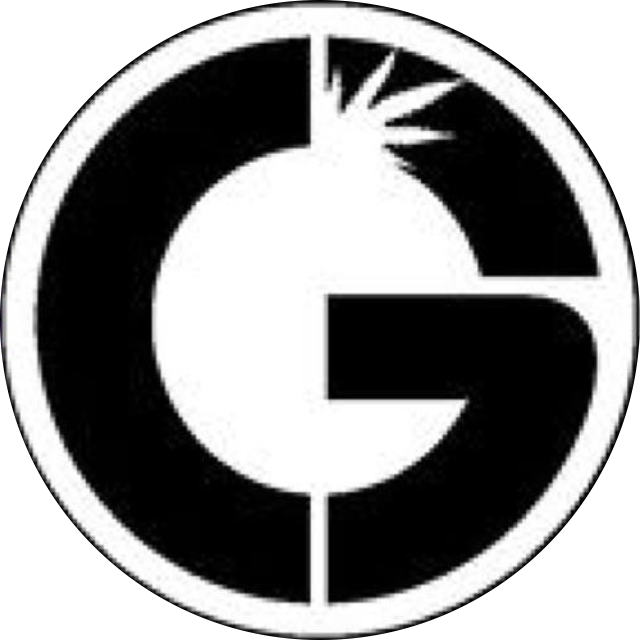 About this Organization
CannaGenesis is an I-502 Tier 3 producer-processor making history in Washington State and beyond. Developing technology, processes, and brands that celebrate innovation & entrepreneurship in the cannabis industry. Focus on sustainable organic greenhouse growing and product innovations.
Similar Companies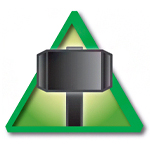 Compassion Edibles
Compassion Edibles is a California-based infused edible company that got its start in 2000. The company was founded in the San Francisco Bay by Mickey Martin under the name Tainted Edibles. Compassion Medicinal Edibles/Tainted Inc. offered 52 different products in several different sizes and strengths. The company was the largest producer of branded cannabis infused products on the planet for many years until their North Oakland facilities were raided by the FDA in 2007. In 2013, Mickey Martin and the company's core founders regrouped and redesigned its product lines, including a signature line of Tainted Truffles based on their classic …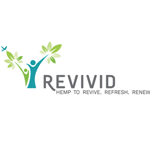 Revivid
Capitola, California
Revivid Hemp is about revival of life and new beginnings for everyone. Revivid hemp is grown at our state-of-the-art facility in Colorado, where we retain a hemp grower's license issued by the Colorado Department of Agriculture. Our oil is extracted using super-critical CO2 technology, which results in a clean and environmentally safe product. Revivid's commitment is to ensure that we provide a consistent product that meets the highest standards of regulatory production, but our PROMISE is that we will endeavor to make Revivid accessible to all who need it, regardless of where they live or their financial circumstances. Revivid …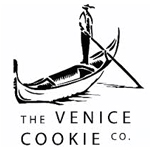 The Venice Cookie Co.
Los Angeles, California
Venice, CA gave birth to The Venice Cookie Company in 2006 when a group of family and friends experimented by adding cannabis to some olive oil. Today, they distribute a variety of infused products to dispensaries throughout California. The Venice Cookie Company's line of cannabis-infused products includes Lil' Tootsies, Grape Cannabis Quencher, Strawberry Cannabis Lemonade, Northwest Natural Petite Honey, and more. With that said, they are best known for their 4.20 Bar – each one contains 4.2 grams of cannabis.