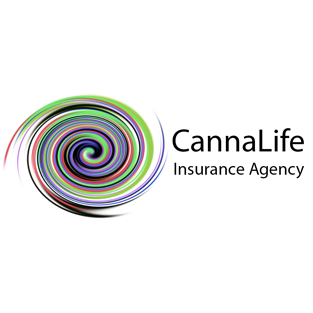 About this Organization
We provide solutions for the cannabis community & smokers regarding their insurance needs. We can provide funding for a Cannabis Business or Start-Up.
Similar Companies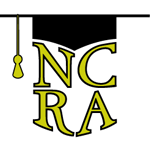 National Cannabis Regulatory Association
Our purpose is Education and Compliance as it relates to the cannabis Industry. Our goal is to complete the circle of knowledge for those who are in application stages as well as those who are seeking to complete the process of becoming compliant within the State Regulations and law. Connecting to state departments allow's NCRA to submit hours of certificate training on an ongoing basis, to coordinate notices of noncompliance to appropriate agency for the betterment of medical marijuana program. Each Class Session will be allocated access to a separate secure database of course completion certificates, operations information for …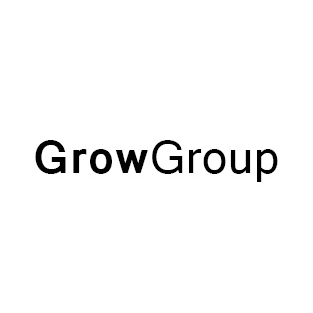 Grow Group
Grow Group brings architecture, engineering, surveying, contracting, grow consulting, legal representation, financial consulting, business planning, and product purchasing to provide turn-key solutions for your cannabis business, focusing on cannabis cultivation and processing facilities.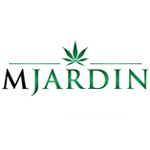 Mjardin
Mjardin is an integrated investment and management company focused exclusively on the cultivation and sale of premium cannabis. They strive to serve as an investor in licensed cultivation and retail facilities and as a third-party operating company serving the emerging and rapidly-expanding legal cannabis industry.