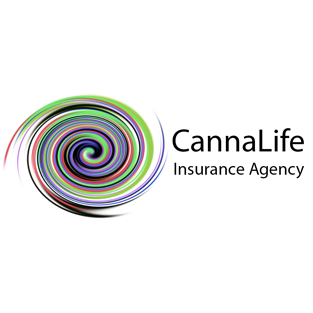 About this Organization
We provide solutions for the cannabis community & smokers regarding their insurance needs. We can provide funding for a Cannabis Business or Start-Up.
Similar Companies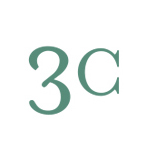 3C Consulting
The 3C team brings years of practice in agriculture and farming, architecture and engineering, project management, facilities management, development of best practices, education, strategy, marketing, legal compliance, and, of course, cannabis cultivation and processing. From navigating the legal complexities of license acquisition to marketing and distributing the final product – and everything in between – we have expertise and experience to craft the optimal solution for your short term and long term goals.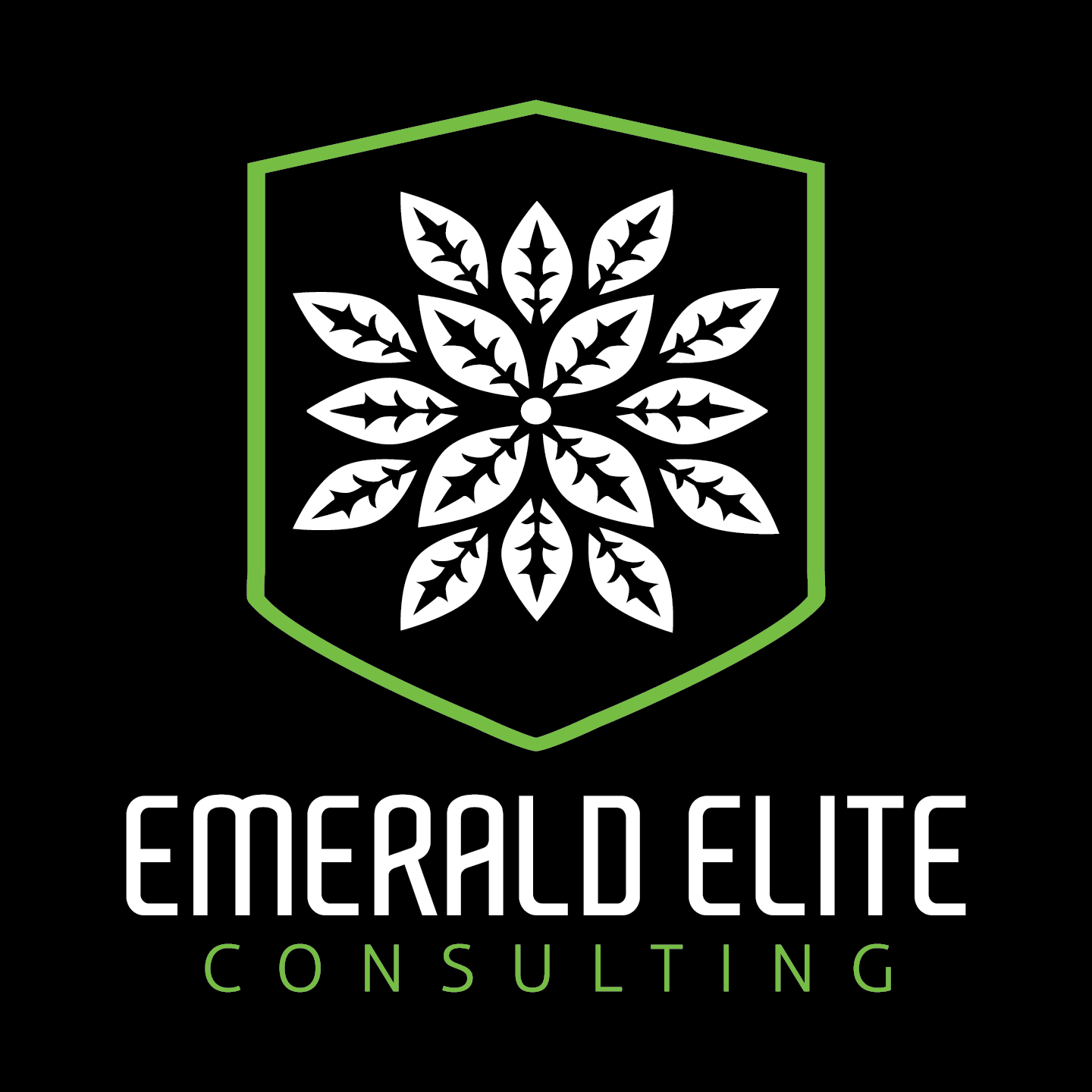 Emerald Elite Consulting
EEC are cannabis cultivation specialists who bring 20 years each of individual experience from California's Emerald Triangle, the heart of American cannabis innovation. Along with their seasoned network of producers EEC provides an unparalleled depth of cultivation knowledge.

California Medical Marijuana Info
MMJ consultants that developed a comprehensive guidebook for creating a medical marijuana dispensary or delivery service, collectively growing , and operating legally in the current environment. We strive to provide easy to follow, accurate info and current news for MJ entrepreneurs.