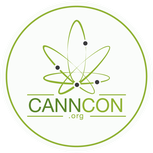 About this Organization
CANNCON, Inc. is a 501(c)3 non-profit organization comprised of affiliates including cannabis industry insiders, scientists, medical doctors, policy makers and interested novices working together to advance awareness of legal, medicinal cannabis related topics. Our affiliates work to share insights and advance solutions to improve cannabis analytical testing technologies.
Our meetings and roundtables include topics on sample preparation, chromatography, mass spectrometry, cannabinomics, terpene profiling, quality control testing for public safety, contamination analysis (pesticides, residual solvents, microorganisms and heavy metals), genetics/genomics, regulations, legalization, scientific methods/standards and medicinal uses of cannabis.
CANNCON, Inc., participates and hosts several meetings, including an annual Cannabis Science Conference event.
CANNCON, Inc. was formed to unite the analytical science/medical community with the medicinal cannabis community. We are devoted to the advancement of cannabis science, analytical testing for quality control, and medicinal cannabis. Personalized treatments are the future of medicinal cannabis. Potency testing, contamination testing, and strain mapping alone is not enough.
Associates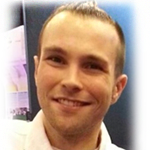 Joshua Crossney
President & Founder
Joshua Crossney is the President & Founder of CANNCON, Inc., a 501(c)3 non-profit organization devoted to the advancement of cannabis science, analytical testing, and personalized (percision) medicine. Joshua has a backgound in analytical science recruiting and is doing his best to bridge the gap between the analytical science community and the medicinal cannabis industry to help improve the quality of medicinal cannabis products being used by patients. Josh is especially passionate about helping pediatric cannabis patients suffering from debilitating illnesses.
Similar Companies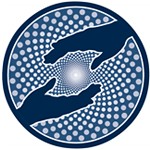 Multidisciplinary Association for Psychedelic Studies (MAPS)
Santa Cruz, California
Founded in 1986, the Multidisciplinary Association for Psychedelic Studies (MAPS) is a 501(c)(3) non-profit research and educational organization that develops medical, legal, and cultural contexts for people to benefit from the careful uses of psychedelics and marijuana.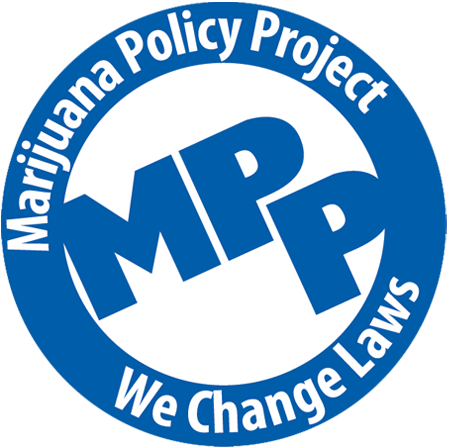 Marijuana Policy Project (MPP)
Washington, District of Columbia
The Marijuana Policy Project was founded in 1995 in Washington, DC. The founders were members of NORML, but felt the organization should be more proactive. In turn, they broke away and started the MPP. In the time since its inception, the Marijuana Policy Project has garnered support from a number of influential parties and their advisory board includes celebrities like Jack Black, Bill Maher, Adrienne Curry, and Jesse Ventura. They have been instrumental to a number of changes in cannabis policy at the state level and aims to have the same effect on a national scale.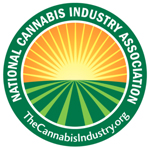 National Cannabis Industry Association (NCIA)
Denver, Colorado
Founded in 2010, The National Cannabis Industry Association (NCIA) is a trade organization for the cannabis industry. It serves to provide canna-businesses with a voice in Washington, D.C. The NCIA is led by industry leaders with the intent to speak for the needs of the rapidly-growing cannabis industry. Additionally, they allow members to choose who will serve on the board of directors with annual elections.