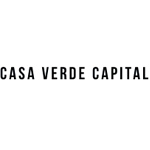 About this Organization
Casa Verde Capital is a pioneering venture capital firm that makes seed and growth-stage venture capital investments in innovative, high-growth, market leading companies in targeted industries. Casa Verde deploys capital across various industry verticals, including media, technology, agriculture, health, wellness and consumer products including those companies that will bring the highest level of integrity, excellence and legitimacy to flourishing, emerging industries.
Associates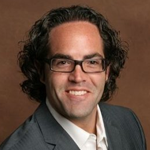 Evan Eneman
Managing Director
Evan Eneman is an executive of the talent agency Stampede Management, as well as the managing director of Snoop Dogg's cannabis-focused investment firm, Casa Verde Capital.
Similar Companies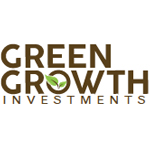 Green Growth Investments LLC
New York, New York
Green Growth Investments, LLC. is a private firm primarily focused on identifying promising opportunities within the evolving legal cannabis industry, and offering them to qualified individuals and entities which are interested in entering the space. By partnering with "up & coming" large scale cannabis operations, Green Growth has positioned itself well within the industry and is currently gathering a portfolio of qualified equity and debt investors, to fund these commercial business opportunities in retail, wholesale, cultivation, and insurance related aspects of the U.S. cannabis industry.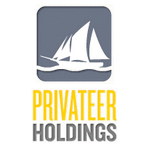 Privateer Holdings Inc.
Seattle, Washington
Founded in 2011, Privateer claims to be the first private equity firm that only invests in cannabis-related companies. Because cannabis cultivation and distribution is federally illegal, their true focus is on ancillary businesses – companies that don't "touch the leaf." Privateer Holdings is led by Brendan Kennedy (CEO), Michael Blue (CFO), and Christian Groh (COO). They initially set a goal to raise $7 million dollars of funding, which they announced was met July 2013. Privateer acquired Leafly in 2012 and launched Arbormain, a Washington-based "start-up accelerator," the following year.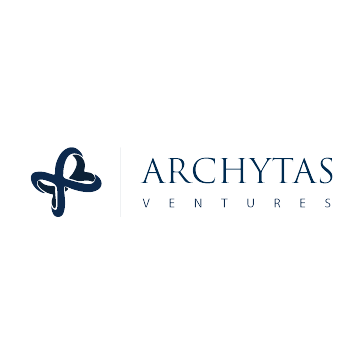 Archytas Ventures
Archytas Ventures is a private, opportunistic investment holding company, with offices in New York and Los Angeles, focused on the emerging and undercapitalized cannabis industry.