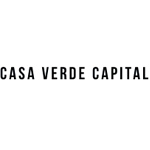 About this Organization
Casa Verde Capital is a pioneering venture capital firm that makes seed and growth-stage venture capital investments in innovative, high-growth, market leading companies in targeted industries. Casa Verde deploys capital across various industry verticals, including media, technology, agriculture, health, wellness and consumer products including those companies that will bring the highest level of integrity, excellence and legitimacy to flourishing, emerging industries.
Associates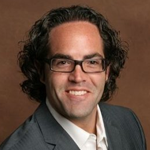 Evan Eneman
Managing Director
Evan Eneman is an executive of the talent agency Stampede Management, as well as the managing director of Snoop Dogg's cannabis-focused investment firm, Casa Verde Capital.
Similar Companies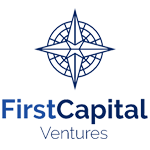 First Capital Ventures
Founded in 2005, First Capital Ventures helps entrepreneurs realize their vision and growth potential by taking an active approach to business strategy, management and execution while driving shareholder value. Our team has 200+ years of combined business, management and finance expertise—starting, growing and financing early and mid-stage growth companies. First Capital is the General Partner and Fund Manager of Viridis Fund I (the Fund), a cannabis opportunity investment vehicle capitalizing on the exploding legal cannabis market. The Fund seeks to leverage one of the cannabis industry's key challenges: access to capital for its early and mid-stage growth companies, including the …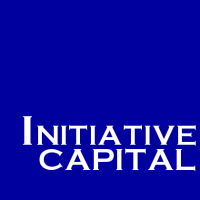 Initiative Capital
Initiative Capital is a Canadian investor in global, plant touching and non-plant touching, early stage companies. We are active investors that bring our deep expertise and resources in Intellectual Property, Software Development, and Cultivation Ops, to bear on developing our investee companies.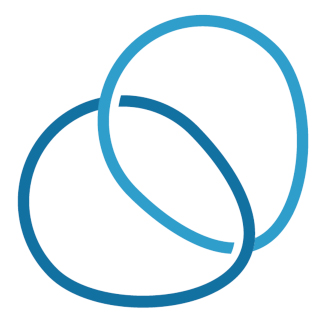 Salveo Capital
Salveo Capital is a private equity fund dedicated to supporting high growth businesses supporting the legal cannabis ecosystem, with a focus on companies across a few sectors: information, data & analytics; financial payments & services; medical products, formulations & delivery; ag-tech & grow systems.