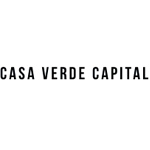 About this Organization
Casa Verde Capital is a pioneering venture capital firm that makes seed and growth-stage venture capital investments in innovative, high-growth, market leading companies in targeted industries. Casa Verde deploys capital across various industry verticals, including media, technology, agriculture, health, wellness and consumer products including those companies that will bring the highest level of integrity, excellence and legitimacy to flourishing, emerging industries.
Associates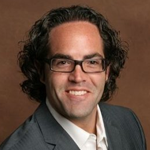 Evan Eneman
Managing Director
Evan Eneman is an executive of the talent agency Stampede Management, as well as the managing director of Snoop Dogg's cannabis-focused investment firm, Casa Verde Capital.
Similar Companies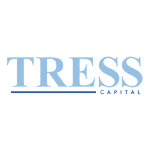 Tress Capital
New York, New York
Tress Capital is an institutional grade value add Private Equity firm imbedded and solely focused within the Cannabis industry. We invest in the private equity of operating companies across all sectors of the cannabis industry through a combination of venture and growth capital.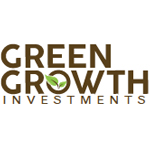 Green Growth Investments LLC
New York, New York
Green Growth Investments, LLC. is a private firm primarily focused on identifying promising opportunities within the evolving legal cannabis industry, and offering them to qualified individuals and entities which are interested in entering the space. By partnering with "up & coming" large scale cannabis operations, Green Growth has positioned itself well within the industry and is currently gathering a portfolio of qualified equity and debt investors, to fund these commercial business opportunities in retail, wholesale, cultivation, and insurance related aspects of the U.S. cannabis industry.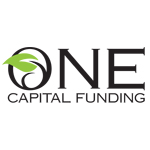 One Capital Funding
Hialeah, Florida
One Capital Funding is a premier small business lending source providing alternative-bank funding and access to working capital for small and medium sized businesses nationwide. If you need working capital and you need it fast, we can help. What you get with One Capital Funding; *Access to our network of over 123+ lenders nationwide *Funding within 5-7 business days *Working capital from $10,000 up to $1,000,000 *No Collateral required *No Equity or Stake in your company to give up *Personal credit not the only criteria *Health of business (cash flow) is a key factor …