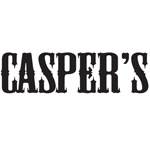 About this Organization
Casper's Cannabis Club is the closest medical marijuana dispensary to the University of Oregon offering the highest quality bud at the most affordable prices in Eugene, OR.
Similar Companies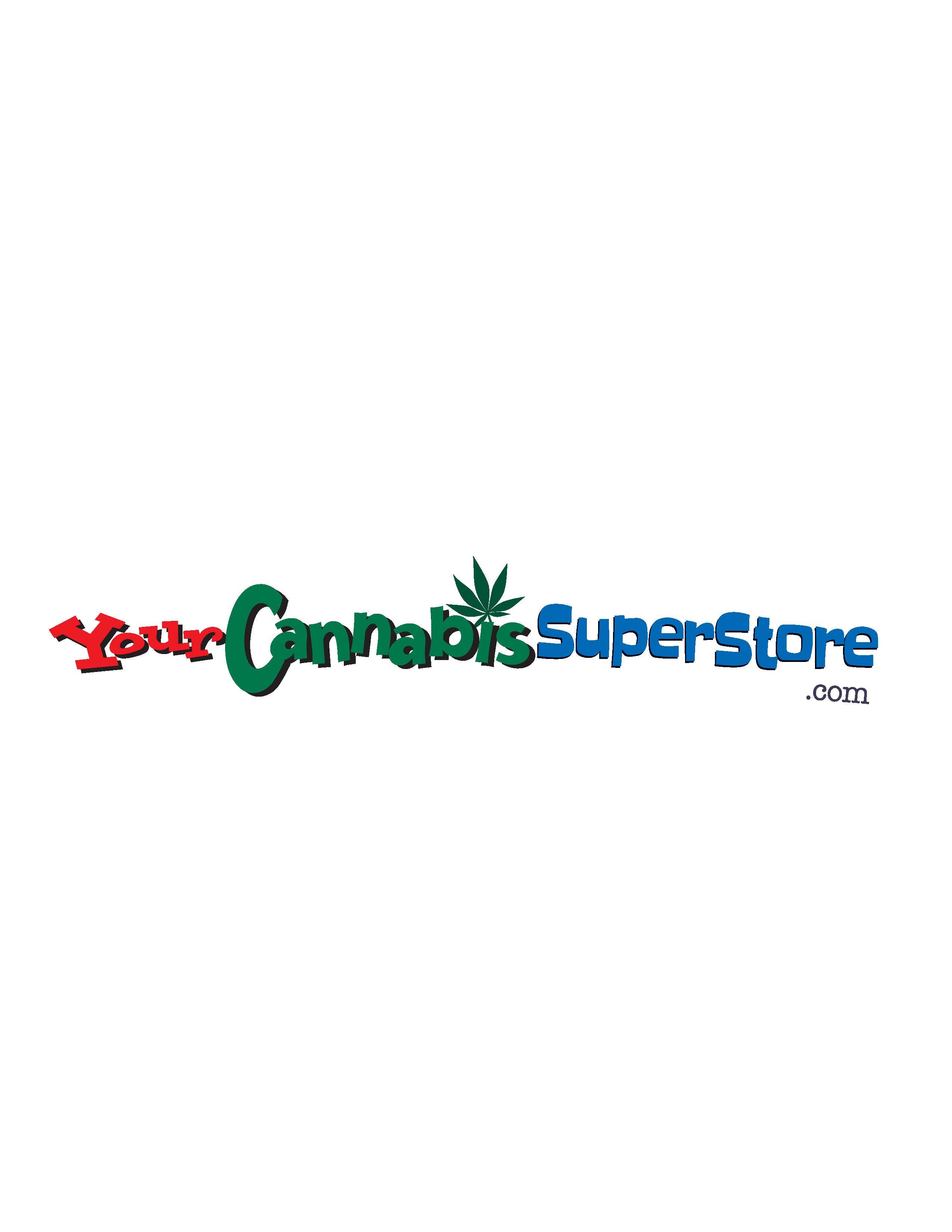 YourCannabisSuperStore.com
Humboldt County, California
YourCannabisSuperStore.com provides its' customers private, professional, knowledgeable, and compassionate access to pharmaceutical grade medical marijuana products, via our medical marijuana fulfillment and online delivery service. We are a fully Prop. 215 compliant collective based in Humboldt County, California.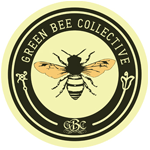 Green Bee Collective
Ventura, California
Green Bee Collective was founded in 2013 on the sole basis of a need for a safe and affordable medical cannabis distributor right after the Ventura City Council carelessly voted on banning store-front dispensaries in the visionary city of Ventura. This negligent action led to many Ventura locals having to dangerously obtain untested, unlabeled, and inconsistent medicine from an illegal market or go through costly, time consuming measures just to obtain safe and affordable medicine. Green Bee Collective immediately stepped in to solve this problem and fulfill the needs of these patients by establishing itself as a not-for-profit association who …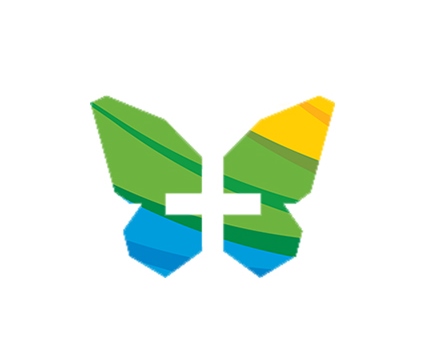 Monarch
Scottsdale, Arizona
Since it's inception, Monarch has always sought to help patients in need. Whether that is by providing them with medical marijuana products through the dispensary, or holistic services in the future at the Wellness Center; patients have and always will be at the heart of Monarch. It is our mission to provide a safe, welcoming, professional, and law-abiding facility; that will be a reliable and trusted provider of quality medical marijuana and wellness services.