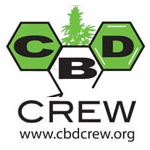 About this Organization
The CBD Crew is a joint venture between Mr. Nice Seedbank and Resin Seeds aimed to produce 100% CBD-rich seeds for medical marijuana patients. Unlike many CBD-rich strains, CBD Crew is dedicated to developing strains that will have high levels of cannabidiol (CBD) with each phenotype.
Further, every one of their strains must have a minimum CBD:THC ratio of 1:1 (most are closer to 2:1). This is ideal for sick children and other medical marijuana patients who do not desire the psychoactive effects of tetrahydrocannabinol (THC).
Associates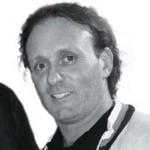 Shantibaba
Co-Founder
Shantibaba is perhaps best known for his involvement with the Green House Seed Company and helping them on their rise to fame when he co-owned the establishment in the 1990's. Shantibaba has long been a proponent of cannabis reform and has worked to change the perceptions of the plant. His latest project, the CBD Crew, is a collaborative project with Jaime from Resin Seeds. Their mission is to develop a variety of stable CBD-rich genetics to help benefit patients with ailments where high levels of CBD can help.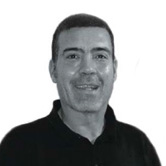 Jaime
Co-Founder
Jaime launched Resin Seeds, a Spanish seedbank in 2008. He opened one of Barcelona's first grow shops 10 years earlier and quickly became a staple of the city's grow scene. Jaime's interaction with some of the industry's best known breeders, and witnessing the medical benefits of cannabis firsthand, inspired him to launch his own seedbank. In turn, he works to develop strains that will help alleviate various ailments and symptoms. Cannatonic is one strain for which Jaime has enjoyed a rise to fame. It is highly sought after for its ability to produce plants high in cannabidiol (CBD).
Similar Companies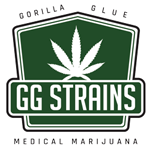 GG Strains
GG Strains is the creator of the cannabis strain Gorilla Glue #4. The goal of GG strains is to ensure all consumers and medical cannabis/marijuana card holders receive the same GG (AKA Gorilla Glue) product each and every time they go to purchase; whether it be GG #4, #1, #5 or any other new GG release. We know quality and consistency is important to our consumers. In order to accomplish this goal, we will authorize select cultivators in each state where medical and recreational marijuana is legal. This will enable us to assure our patients and consumers are receiving the …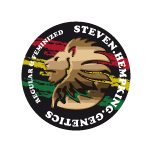 Steven Hempking Seeds
Steven Hempking Seeds is a seed bank located in Barcelona, Spain that provides both regular and feminized cannabis seeds.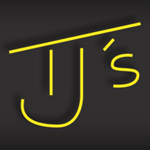 TJ's Organic Gardens
Seattle, Washington
TJ's Organic Gardens is a organic cannabis farm that sources material to a number of dispensaries in Washington State. The team is led by three friends: Travis, Jim, and James. Tj's Organic Gardens started as a labor of love for Travis's wife, Cham. She had an accident that resulted in a brain injury and debilitating migraines. Her neurologist strongly suggested she try medical marijuana. Long time friends, Travis and Jim began growing cannabis for her. The cannabis proved effective for Cham's condition, inhibiting pain and greatly reducing the number of migraines. Motivated to help others, the group decided to expand …