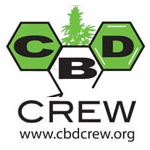 About this Organization
The CBD Crew is a joint venture between Mr. Nice Seedbank and Resin Seeds aimed to produce 100% CBD-rich seeds for medical marijuana patients. Unlike many CBD-rich strains, CBD Crew is dedicated to developing strains that will have high levels of cannabidiol (CBD) with each phenotype.
Further, every one of their strains must have a minimum CBD:THC ratio of 1:1 (most are closer to 2:1). This is ideal for sick children and other medical marijuana patients who do not desire the psychoactive effects of tetrahydrocannabinol (THC).
Associates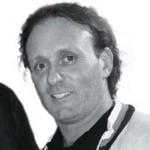 Shantibaba
Co-Founder
Shantibaba is perhaps best known for his involvement with the Green House Seed Company and helping them on their rise to fame when he co-owned the establishment in the 1990's. Shantibaba has long been a proponent of cannabis reform and has worked to change the perceptions of the plant. His latest project, the CBD Crew, is a collaborative project with Jaime from Resin Seeds. Their mission is to develop a variety of stable CBD-rich genetics to help benefit patients with ailments where high levels of CBD can help.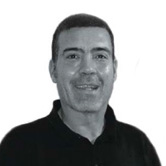 Jaime
Co-Founder
Jaime launched Resin Seeds, a Spanish seedbank in 2008. He opened one of Barcelona's first grow shops 10 years earlier and quickly became a staple of the city's grow scene. Jaime's interaction with some of the industry's best known breeders, and witnessing the medical benefits of cannabis firsthand, inspired him to launch his own seedbank. In turn, he works to develop strains that will help alleviate various ailments and symptoms. Cannatonic is one strain for which Jaime has enjoyed a rise to fame. It is highly sought after for its ability to produce plants high in cannabidiol (CBD).
Similar Companies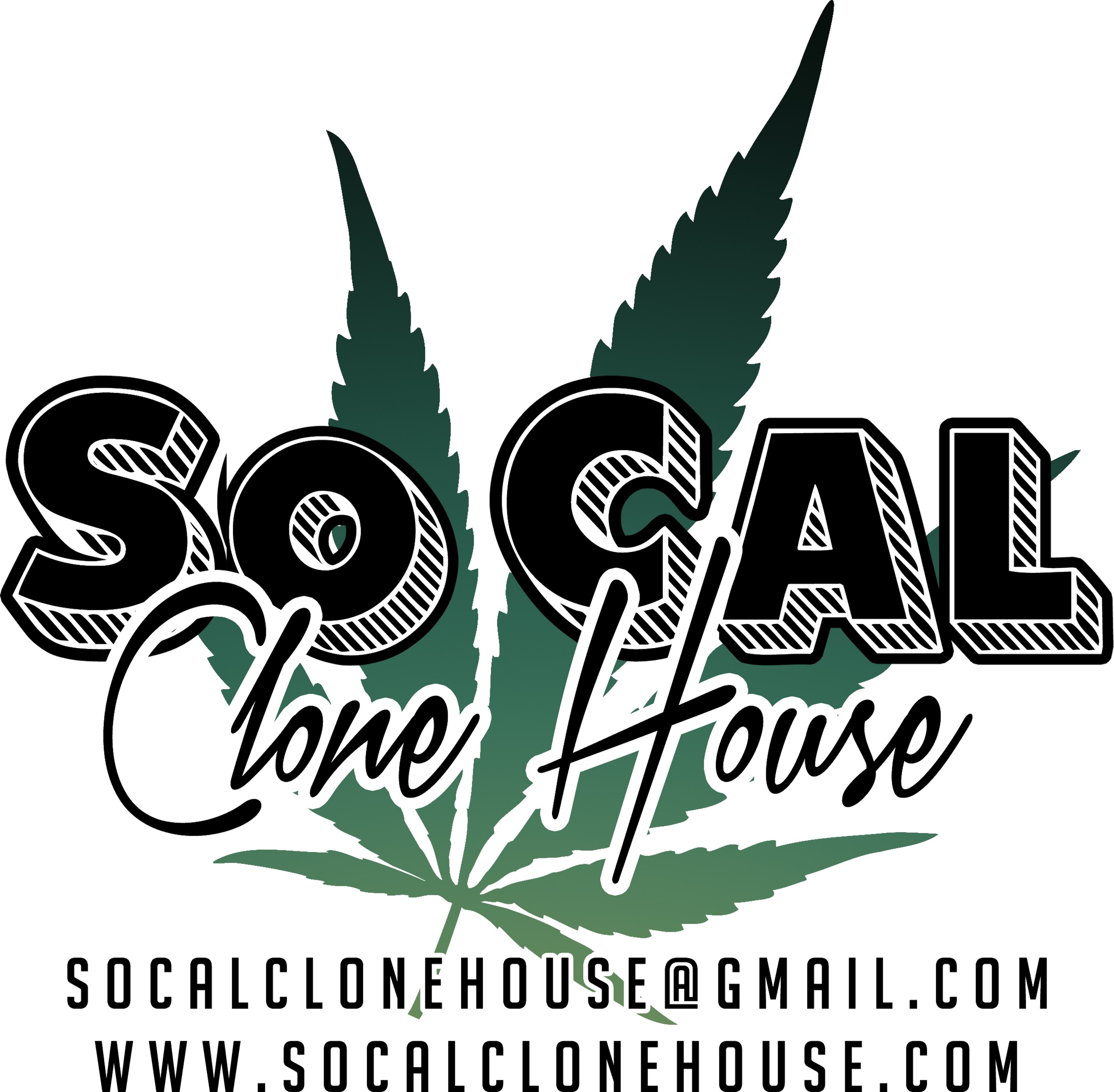 SoCalCloneHouse
We have recently partnered with more top nurseries allowing for the widest variety of marijuana plants, and cannabis clones for sale online and offline in Southern California.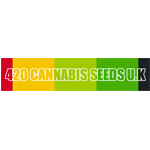 420 Cannabis Seeds UK
420 Cannabis Seeds UK are suppliers of Cannabis Seeds. We ship worldwide with stealth delivery and free UK delivery.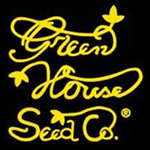 Green House Seed Co.
Amsterdam, Netherlands
Since their beginning in 1985, the Green House Seed Co. has become the most awarded seed bank in the world. Based on a number of factors, they make sure that each grower chooses the best option for them when buying Green House genetics. The Greenhouse team started collecting landraces over 25 years ago and their Strain Hunters collection offers them from seed. They also have a YouTube series that chronicles some of the amazing journeys.