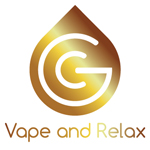 About this Organization
The CBD Gold vision is to create a future where hemp can be used as a safe alternative to current nicotine based E liquids. There has been a huge amount of publicity and debate around the new vape phenomena, CBD Gold hopes to instil a little clarity and responsibility to our customers by priding itself in taking an active role, insuring transparency and consistency by always following regulatory guidlines with in the industry. CBD Gold is proud of the different systems we have in place to protect the consumer from unscrupulous companies and we will only introduce a new product to the market once it has been fully lab tested and fully certificated.
Similar Companies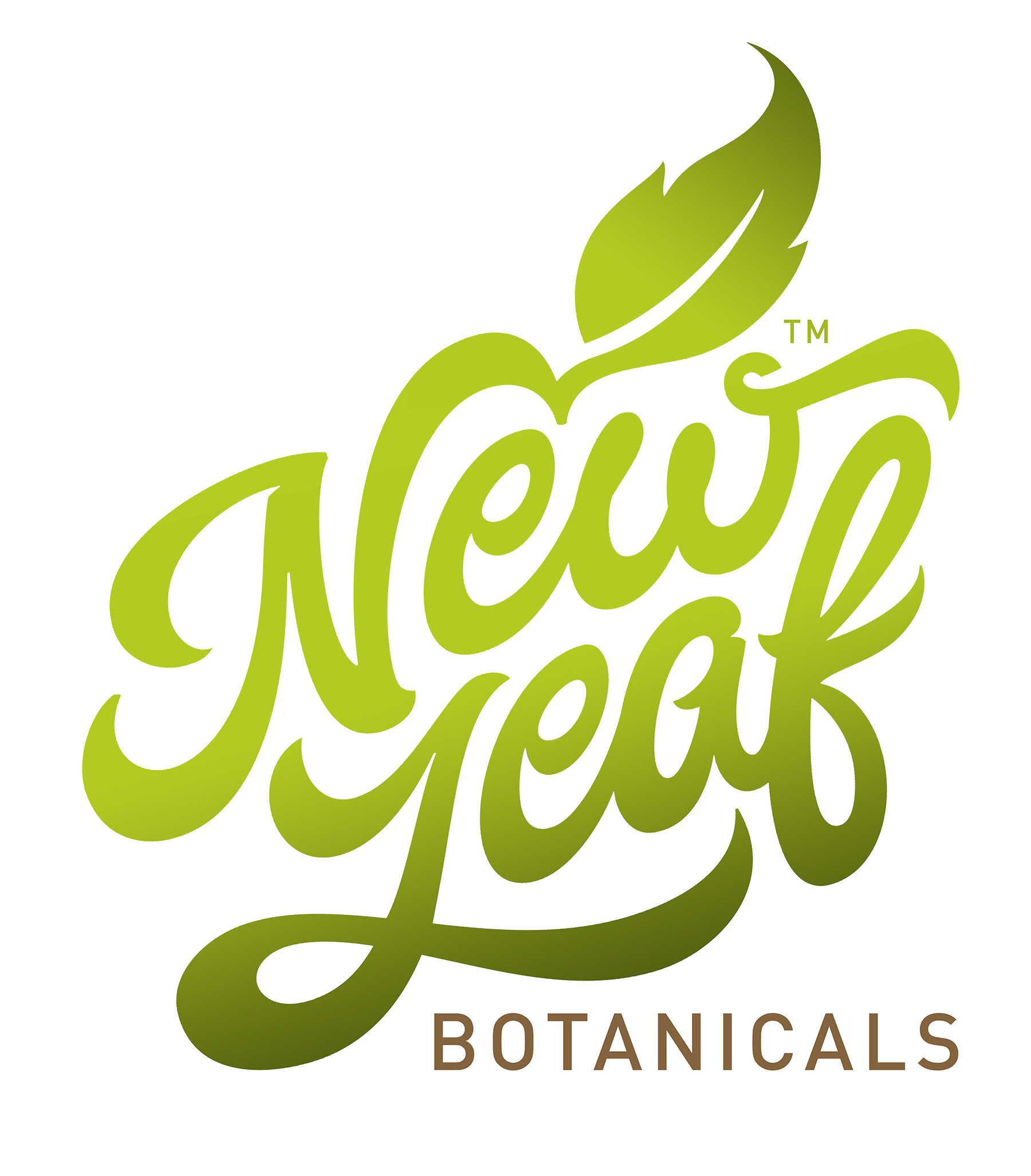 New Leaf Botanicals
New Leaf Botanicals is a Purveyor of Fine Whole Plant Extract Products. We seek to be the premier landing for the finest in non-psychoactive products. *E-commerce wholesaler …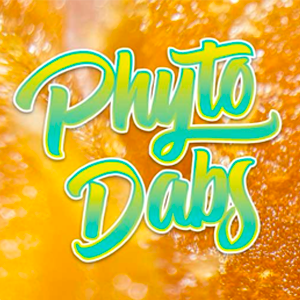 PhytoDabs
PhytoDabs has been creating innovative artisanal CBD Dabs & hemp products since 2015. We're dedicated to pushing industry standards to the next level while delivering compelling new products you won't find elsewhere. High CBD-CBG Crumble/Wax, Strain Sepcific Terpenes or our Full Spec Syrups …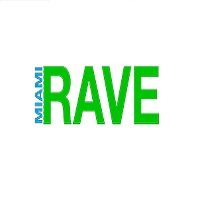 Miami Rave CBD
Miami Rave CBD offers CBD oil for sale. Buy CBD Oil, CBD Hemp Flowers, CBD Vape Cartridges, CBD Tinctures, CBD Edibles & Gummies and many more CBD products at affordable prices.