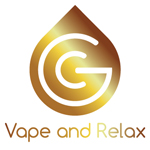 About this Organization
The CBD Gold vision is to create a future where hemp can be used as a safe alternative to current nicotine based E liquids. There has been a huge amount of publicity and debate around the new vape phenomena, CBD Gold hopes to instil a little clarity and responsibility to our customers by priding itself in taking an active role, insuring transparency and consistency by always following regulatory guidlines with in the industry. CBD Gold is proud of the different systems we have in place to protect the consumer from unscrupulous companies and we will only introduce a new product to the market once it has been fully lab tested and fully certificated.
Similar Companies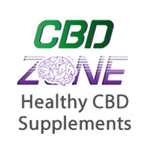 CBD Zone
Riviera Beach, Florida
CBD Zone offers CBD supplements for a healthy lifestyle. All of the supplements are pure, safe, and affordable. Cannabidiol, or CBD, is an active constituent in the cannabis plant. There's increasing evidence that CBD may have potential therapeutic benefits, including anticonvulsive, sedative, hypnotic, antipsychotic, and neuroprotective properties. It has been found in recent studies to have many different health benefits and very minimal side effects, if any at all.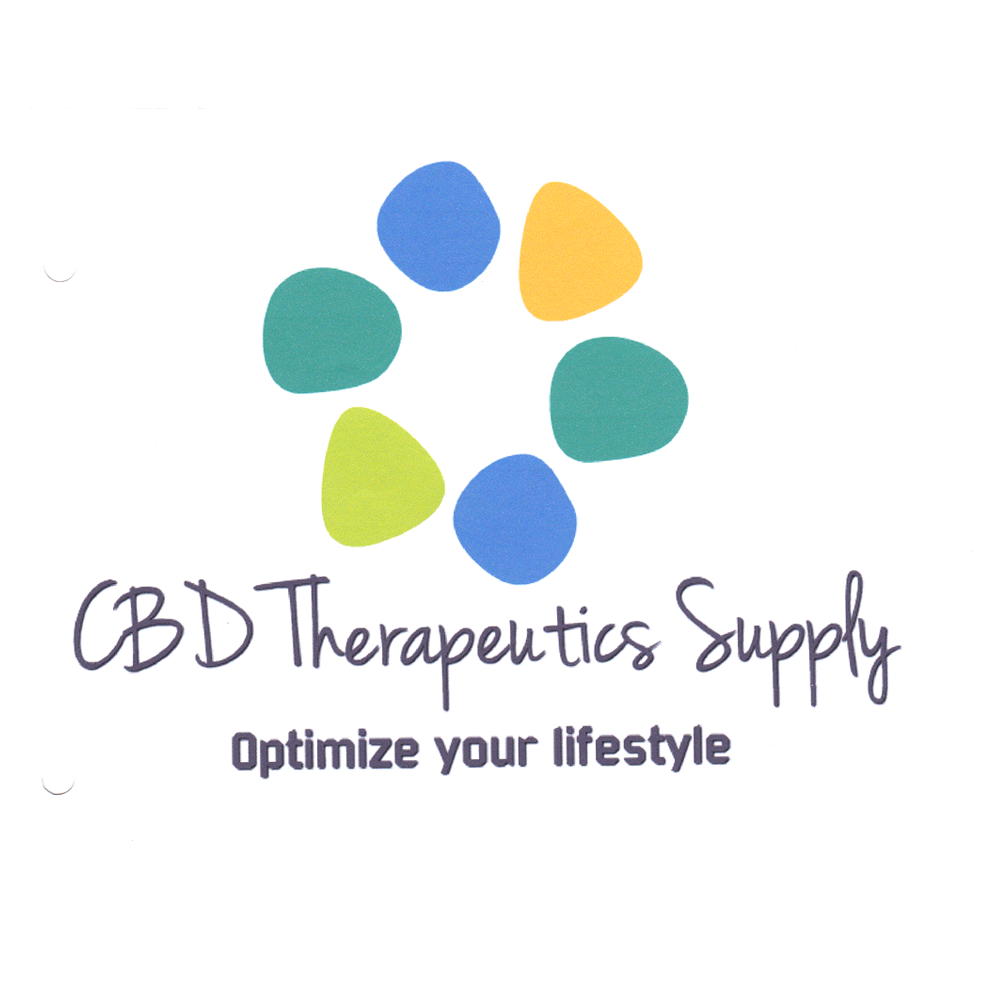 CBD Therapeutics Supply
CBD Therapeutics Supply is an online hemp-CBD store offering hemp CBD-infused topicals and supplements.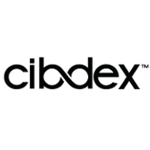 Cibdex
San Diego, California
Cibdex is a California-based company that exists under the umbrella of Medical Marijuana, Inc. The Cibdex product line is represented by HempMeds Px. Cibdex sells a hemp-based tincture that is Vegan, Kosher, non-GMO, low-glycemic, and non-psychoactive. The CBD-rich tincture is the only product available from Cibdex right now, but they come in "Original" and "Peppermint" flavors. The company plans to release capsules in the future as well. Like the rest of the HempMeds PX products, the cannabidiol (CBD) drops are legal to be sold in all 50 states. They come in two different sizes: 1 fl. oz (100 mg CBD) …