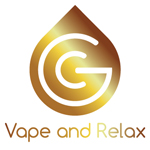 About this Organization
The CBD Gold vision is to create a future where hemp can be used as a safe alternative to current nicotine based E liquids. There has been a huge amount of publicity and debate around the new vape phenomena, CBD Gold hopes to instil a little clarity and responsibility to our customers by priding itself in taking an active role, insuring transparency and consistency by always following regulatory guidlines with in the industry. CBD Gold is proud of the different systems we have in place to protect the consumer from unscrupulous companies and we will only introduce a new product to the market once it has been fully lab tested and fully certificated.
Similar Companies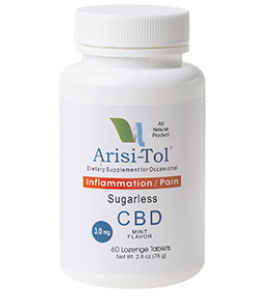 TwinFalls Biotech
A large majority of people that could benefit from CBD are using ArisiTol because our product is 100% 50 State Legal. Most people experience results in the first 4-5 days. ArisiTol, created by TwinFalls Biotech, is specially derived from Industrial Hemp (not the kind that people smoke), and a prescription is NOT needed to use our product. People in need of the unique power and relief that CBD Cannabidiol can deliver can now try ArisiTol for free and see if it is right for them. ArisiTol delivers the benefits of CBD without the THC and allows everyone access to this …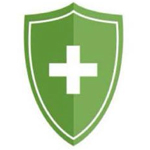 J/W Mariceuticals Inc / Okanagan Green Hemp Products
Kelowna, Canada
J/W Mariceuticals Inc. is committed to the distribution of top quality hemp products with complete transparency and forthright service, providing the simplest avenue for researching and attaining our products. We provide a natural option, clinically-proven and, in our opinion, healthier than many contemporary pharmaceuticals. We provide a quality product to our clients in a safe, reliable and discreet manner. Through our online store, we support Canadian hemp farmers and keep a hands on approach. www.mariceuticals.ca www.okanagangreenhemp.com …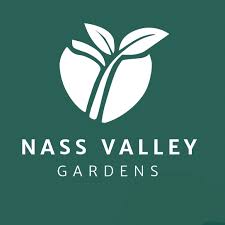 Nass Valley Gardens
Nass Valley Gardens offer high-quality Health & Wellness Products. We are dedicated to distributing high-quality CBD products in the USA. Our CBD products are made in the USA & third-party lab tested for purity & quality.