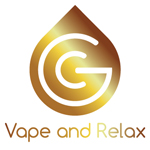 About this Organization
The CBD Gold vision is to create a future where hemp can be used as a safe alternative to current nicotine based E liquids. There has been a huge amount of publicity and debate around the new vape phenomena, CBD Gold hopes to instil a little clarity and responsibility to our customers by priding itself in taking an active role, insuring transparency and consistency by always following regulatory guidlines with in the industry. CBD Gold is proud of the different systems we have in place to protect the consumer from unscrupulous companies and we will only introduce a new product to the market once it has been fully lab tested and fully certificated.
Similar Companies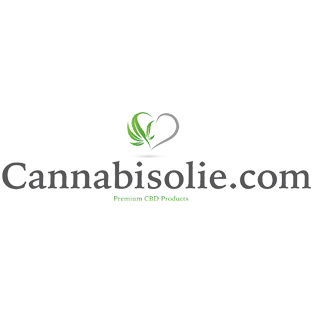 Cannabisolie.com
Our team of Cannabisolie.com makes their CBD oil with all the passion and love we have. That's why we sell just one high quality product: Our CBD Gold oil that contains 10,9% CBD extract.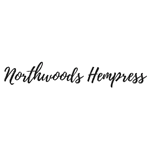 Northwoods Hempress
Northwoods Hempress is a distributor of cbd and a business coach for those looking to successfully establish themselves in the cbd world as an affiliate with one of the fastest growing cbd companies in the world.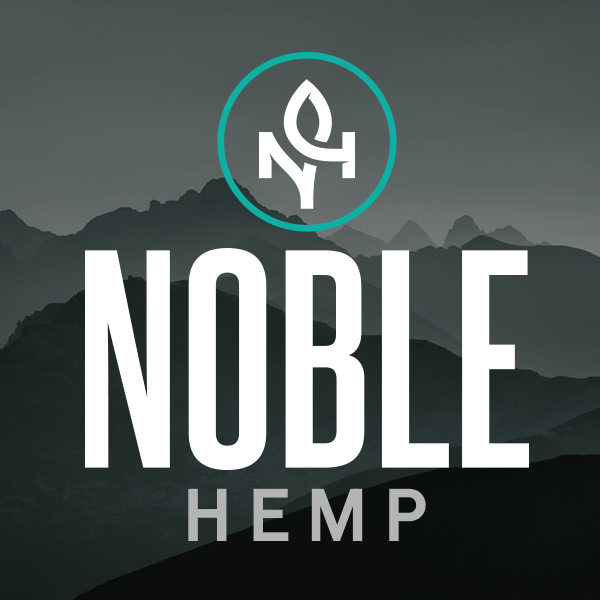 Noble Hemp
There is a positive shift in societies view of hemp and its healing properties and we hope to continue that momentum by providing research, education and acceptance. Noble Hemp hopes to give you the knowledge and tools you need to begin your journey and to achieve mental and physical wellness.