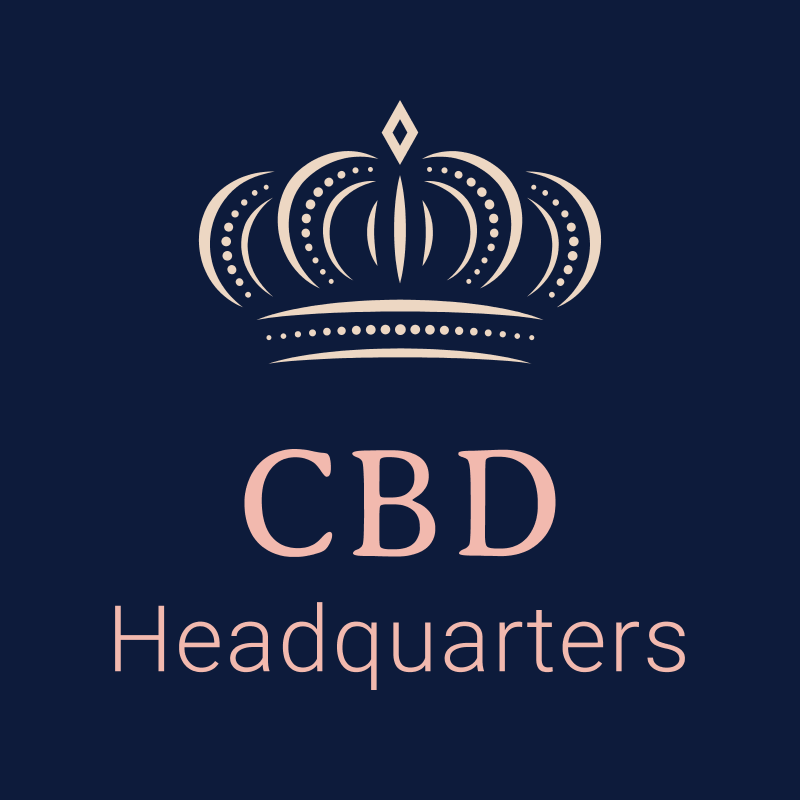 About this Organization
CBD Headquarters Emporium offers hemp-derived CBD products via its online storefront.
Similar Companies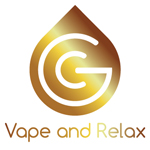 CBD Gold
Brighton, United Kingdom
The CBD Gold vision is to create a future where hemp can be used as a safe alternative to current nicotine based E liquids. There has been a huge amount of publicity and debate around the new vape phenomena, CBD Gold hopes to instil a little clarity and responsibility to our customers by priding itself in taking an active role, insuring transparency and consistency by always following regulatory guidlines with in the industry. CBD Gold is proud of the different systems we have in place to protect the consumer from unscrupulous companies and we will only introduce a new product …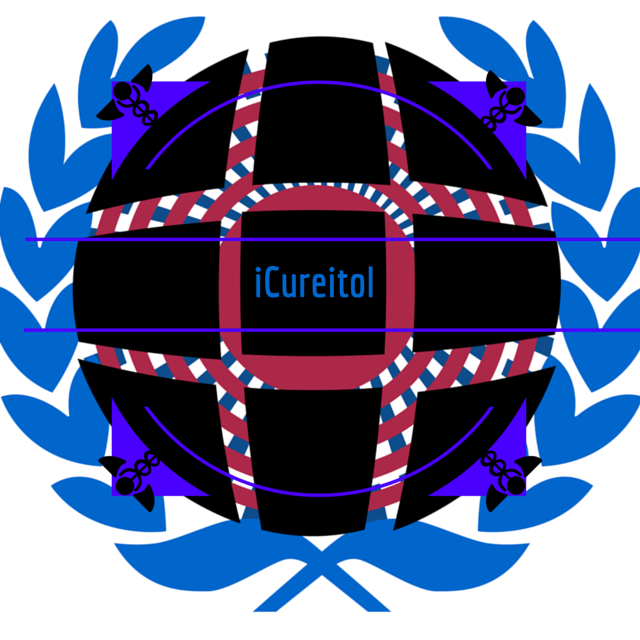 iCureitol Phytoceuticals
Beverly Hills, California
LIFESTYLE SPECIFIC PHYTOCEUTICAL NUTRITIONAL SUPPLEMENTS with CUREITOL ™ Formulated by iCUREITOL PHYTOCEUTICALS w/Human and Plant Endogenous Active Ingredients Exclusively for FRESHFOODLA: Whole Foods Market LA + Luxury Lifestyle Concierge RETAIL MENU ANTI-AGING ANTI-INFLAMMATORY: DEFLAMEITALL ™ 500 mg. 2 x Daily Capsules w/ Cureitol ™ OTHER ACTIVE INGREDIENTS TransResveratrol, #GABA, #Curcumin and #Piperene. HIS+HERS LIBIDO BOOSTER: PROMAXXIN ™ MEN PROMAXXIN ™ WOMEN's 550 mg. 2x Daily Capsules w/ Cureitol ™ OTHER ACTIVE INGREDIENTS #Libidoline ™ and #Neuroplantix ™ ALL INGREDIENTS ARE GUARANTEED: [X] Highest Quality from Integrity Sources [X] Purest Form Available [X] …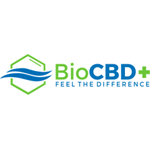 BioCBD+
Our mission is to provide the highest quality, water soluble Cannabidiol (CBD) + Ayurvedic herbal supplements; and be a For-Benefit company with a commitment to sustainability, holistic health education, while providing affordable, scientifically-advanced products to everyone in need despite their financial circumstance. We exist to serve our customers through exceptional, readily bioavailable and highly effective products and impeccable customer service.