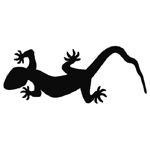 About this Organization
Chameleon Plasma Grow Lights produces grow lights using plasma HPS for indoor growing.
Similar Companies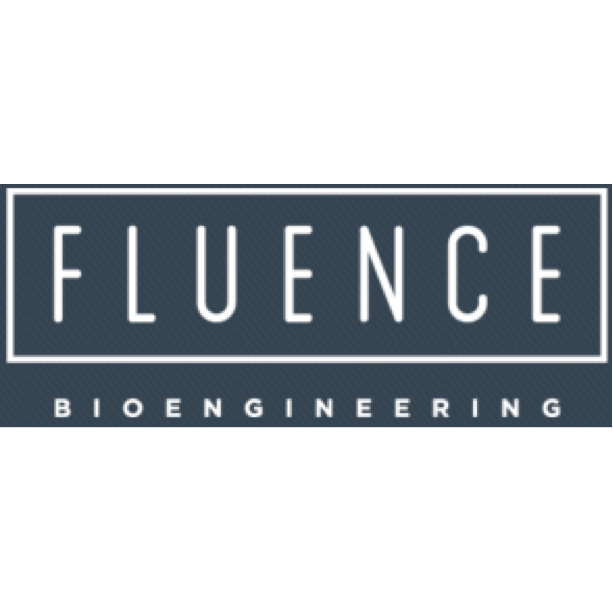 Fluence Bioengineering
Fluence designs and manufactures high efficiency LED grow lights for commercial horticulture applications.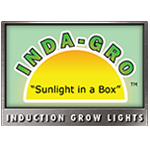 Inda-gro
Denver, Colorado
We manufacture induction grow lights. We are located in San Diego, CA. Feel free to stop in and see our products and gardens.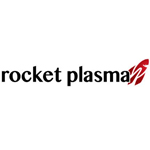 Rocket Plasma
Rocket Plasma is a lighting manufacturer that is based out of California. They manufacture a full-spectrum, energy efficient plasma light that comes equipped with a reflective hood. Interestingly, the Rocket Plasma lighting system has a boosted red spectrum.