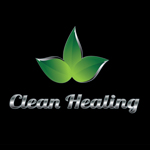 About this Organization
Clean Healing is a medical cannabis collective, which is a member owned and operated collective, operating in compliance with California Health and Safety Code Section 11362.
At Clean Healing, we start and finish with the highest quality ingredients. We focus on the healing properties of the plant and making sure that you experience the powerful medicinal benefits, along with a truly delicious edible. We strive to meet your expectations for a healthier lifestyle by staying gluten free, sugar free, organic, and vegan. Clean Healing prides itself on making sure the correct dosing, labeling, and lab testing will be provided. We believe our products will provide a difference you can taste.
Clean Healing is launching with three dosage levels of our first pizza sauce. We believe it is important to acknowledge that every patient has unique body chemistry and differing medical cannabis needs. Because of this, each version of our sauce will contain a different amount of THC.
Similar Companies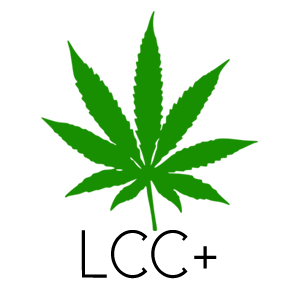 Laguna Cannabis Club
Orange County, California
Laguna Cannabis Club (LCC) is a medical marijuana delivery service for all of South Orange County. Founded by patients for patients.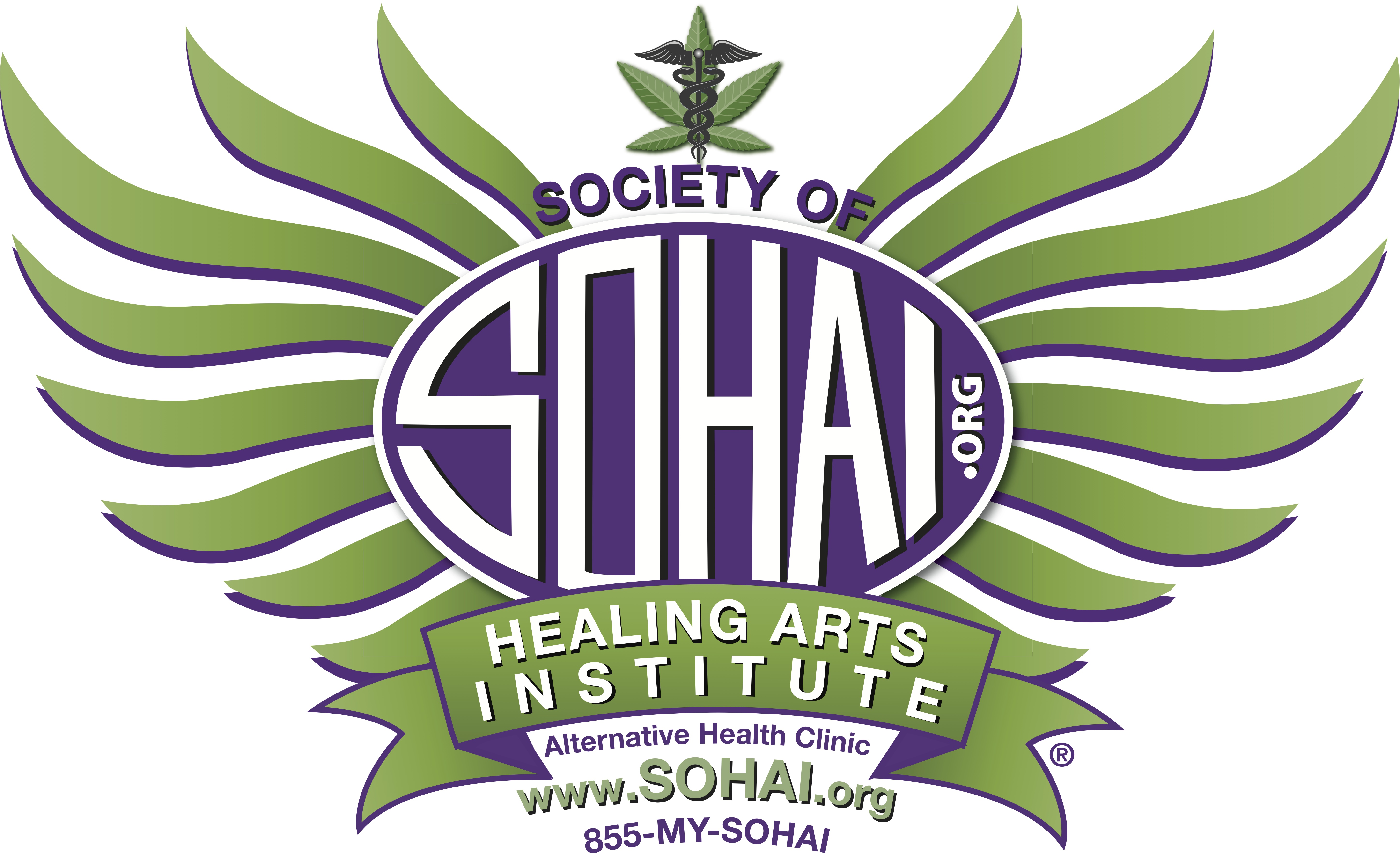 The Society of Healing Arts Institute (SOHAI)
Grand Rapids, Michigan
Offering HIPAA Compliant Medical Marijuana Certifications, Physician Screenings, Affordable Acupuncture, Massage, Naturopath & Nutritionist Counsel, Mediation and Meditation as well as Workshops, Retreats, and Spontaneous Community Events. Please send us a message or call us toll free: 855-697-6424! We are located in the heart of Eastown in Grand Rapids at 1505 Lake Dr. S.E. Office: 616-719-0441 24 Hour toll free scheduling: 855-697-6424 (855-MY-SOHAI) Appointments are recommended to insure speedy service, but walk-ins are always welcome! 🙂 Our offices are welcoming with friendly professionals who will make your application and examination process stress free.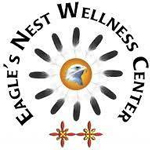 Eagles Nest Wellness Center
Cascade-Chipita Park, Colorado
Eagles Nest WC takes care to grow only organic bud. Very few dispensaries out there are organic growers. They use growth inhibitors that are know carcinogens and toxic substances. When your health is your motivation for using this medicine, the way it is grown is of paramount importance. We have growing techniques that are now insured at increasing our yields and quality and we stand by our medicine. Lono Ho'ala, our owner and naturopath, will meet with you personally to tailor the medicine to your individual case. Come in and give us a try. If you are looking for effective …