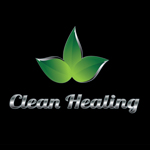 About this Organization
Clean Healing is a medical cannabis collective, which is a member owned and operated collective, operating in compliance with California Health and Safety Code Section 11362.
At Clean Healing, we start and finish with the highest quality ingredients. We focus on the healing properties of the plant and making sure that you experience the powerful medicinal benefits, along with a truly delicious edible. We strive to meet your expectations for a healthier lifestyle by staying gluten free, sugar free, organic, and vegan. Clean Healing prides itself on making sure the correct dosing, labeling, and lab testing will be provided. We believe our products will provide a difference you can taste.
Clean Healing is launching with three dosage levels of our first pizza sauce. We believe it is important to acknowledge that every patient has unique body chemistry and differing medical cannabis needs. Because of this, each version of our sauce will contain a different amount of THC.
Similar Companies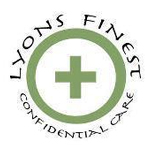 Lyons Finest MMC
Longmont, Colorado
Lyon's Finest is a Recreational and Medical dispensary located near the tourist town of Estes Park In Lyons Colorado. Lyon's Finest MMC offers a bunch of different strains and concentrates for both medical and recreational use.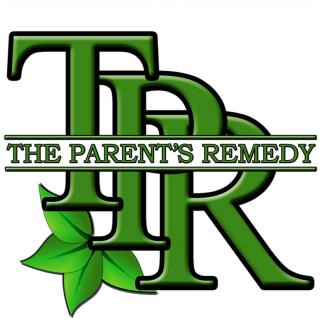 The Parents Remedy
Modesto, California
The Parents Remedy is a medical marijuana dispensary located in Modesto, CA. The Parents Remedy is a non-profit organization dedicating to assisting qualified patients understand and find safe access to therapeutic possibilities with cannabis.

Think Higher Caregiving
Think Higher Caregiving is a Bozeman, MT medical cannabis dispensary. Proud to be servicing Montana medical cannabis patients for over 9 years, Think Higher takes pride in offering a wide range of high quality products & ensuring individuals get the best care at the absolute lowest prices …