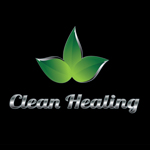 About this Organization
Clean Healing is a medical cannabis collective, which is a member owned and operated collective, operating in compliance with California Health and Safety Code Section 11362.
At Clean Healing, we start and finish with the highest quality ingredients. We focus on the healing properties of the plant and making sure that you experience the powerful medicinal benefits, along with a truly delicious edible. We strive to meet your expectations for a healthier lifestyle by staying gluten free, sugar free, organic, and vegan. Clean Healing prides itself on making sure the correct dosing, labeling, and lab testing will be provided. We believe our products will provide a difference you can taste.
Clean Healing is launching with three dosage levels of our first pizza sauce. We believe it is important to acknowledge that every patient has unique body chemistry and differing medical cannabis needs. Because of this, each version of our sauce will contain a different amount of THC.
Similar Companies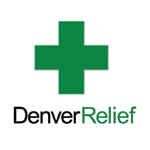 Denver Relief
Denver, Colorado
Denver Relief is a tenured group of cannabis professionals dedicated to providing the highest quality medicine, service, and experience to registered Colorado medical marijuana patients. Prior to the founding their consulting division, Denver Relief earned a reputation as a medical cannabis center and wellness service provider committed to community outreach and industry-leading best practices. As proprietors of the second-longest operating dispensary in all of Colorado, Denver Relief Consulting offers clients experiential insight based on the breakthrough success of the Colorado business model. Established in 2009, Denver Relief's retail and cultivation facilities have since earned national media attention and critical acclaim …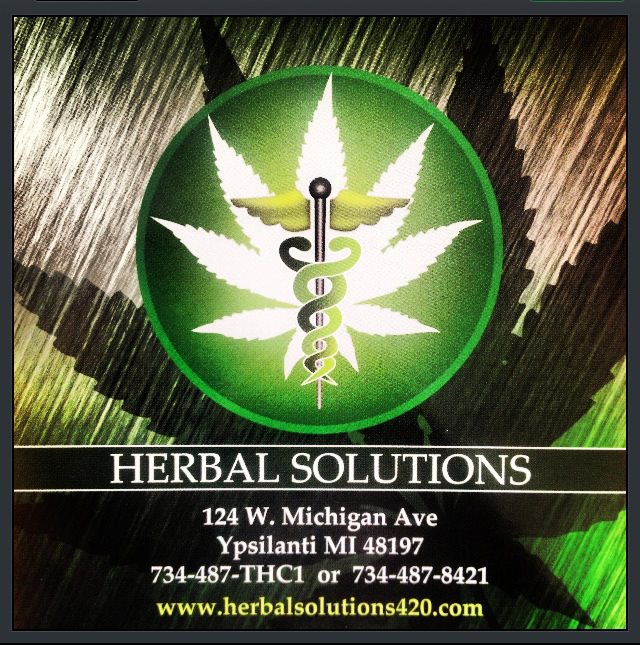 Herbal Solutions
Ypsilanti, Michigan
Herbal Solutions is a fully licensed medical marijuana provisioning center in Ypsilanti, Michigan 48197. They provide services to qualifying medical marijuana patients and caregivers in the attainment of medical marijuana. The Herbal Solutions mission statement is to provide their members with the highest quality medicine in an environment that is professional, friendly, welcoming, and safe. In turn, their medical marijuana products are lab tested by Iron Labs.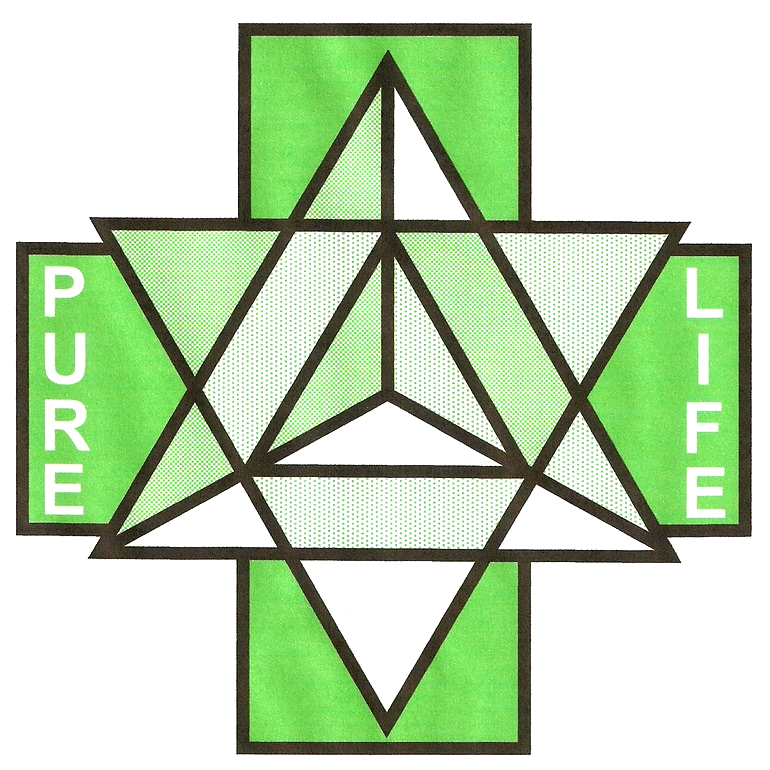 Pure Life Collective
Diamond Springs, California
Pure Life Collective is a medical marijuana dispensary located in the The Foothills Sacramento, CA area.