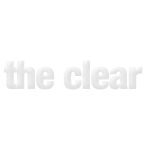 About this Organization
Through years of hard work and research, the scientists at Clear Concentrates have developed a solvent-free method of producing strikingly high purity cannabinoids. Clear Concentrates claim to be the cleanest, purest, most potent and most visually appealing concentrates in the medical marijuana community.
In The News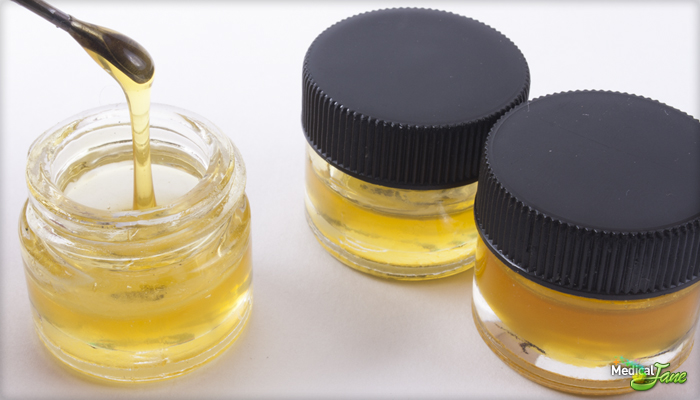 "The Clear" By Clear Concentrates
"The Clear" is a line of high purity concentrates extracted using a "solvent-free" method developed by the scientists at Clear Concentrates. Though it was once only available to patients at Harborside Health Center in Oakland, CA, this "solvent-free" concentrate is now accessible at a number of Southern California dispensaries including Varieties For Life and Aardvarks in LA. We spoke to a representative – we'll call him Lens for the sake of anonymity – from Clear Concentrates who explained to us that their concentrate is solvent-free because the extraction process only utilizes a combination of heat and pressure.
Similar Companies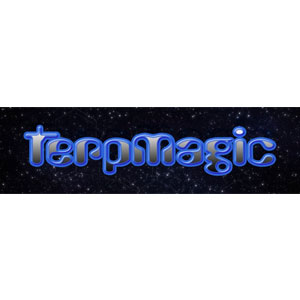 TerpMagic Steam Distillers
Capture the Magic with TerpMagic Steam Distillers. Steam Distillation is the best method for extracting terpenes, and TerpMagic makes the best steam distillers. Our gear offers up the purest most authentic essence of your material, for the highest full-spectrum terpenes available.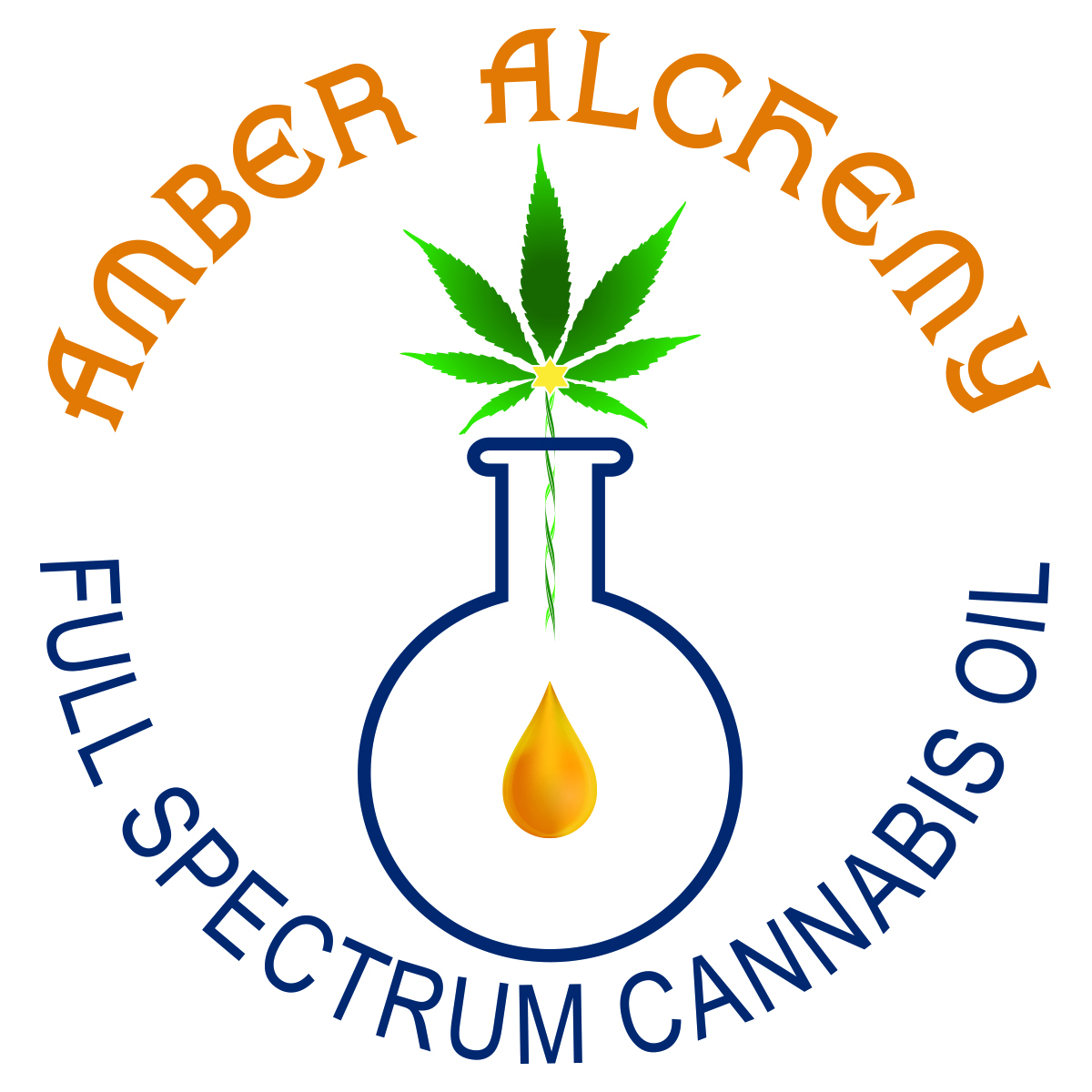 Amber Alchemy
Amber Alchemy Full Spectrum Cannabis Oil is a fully tested clean and potent medical product. With various ratios of CBD:THC, Amber Alchemy is located in Northern California. This potent concentrate may be administered orally, used in cooking, applied topically, or used as a suppository.