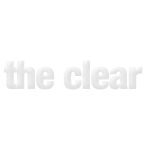 About this Organization
Through years of hard work and research, the scientists at Clear Concentrates have developed a solvent-free method of producing strikingly high purity cannabinoids. Clear Concentrates claim to be the cleanest, purest, most potent and most visually appealing concentrates in the medical marijuana community.
In The News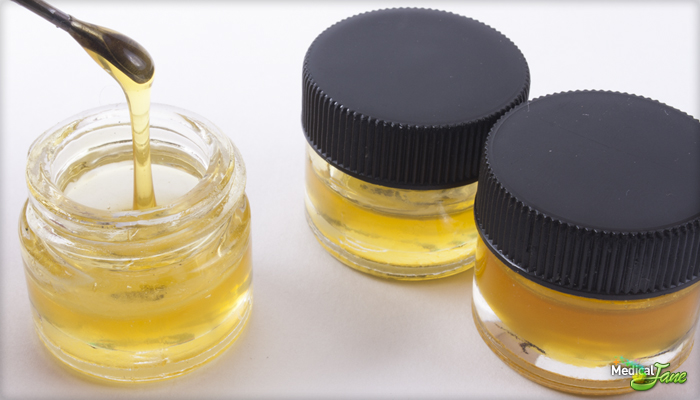 "The Clear" By Clear Concentrates
"The Clear" is a line of high purity concentrates extracted using a "solvent-free" method developed by the scientists at Clear Concentrates. Though it was once only available to patients at Harborside Health Center in Oakland, CA, this "solvent-free" concentrate is now accessible at a number of Southern California dispensaries including Varieties For Life and Aardvarks in LA. We spoke to a representative – we'll call him Lens for the sake of anonymity – from Clear Concentrates who explained to us that their concentrate is solvent-free because the extraction process only utilizes a combination of heat and pressure.
Similar Companies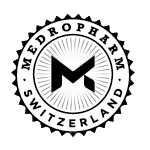 Medropharm LLC
Kradolf, Switzerland
Medropharm GmbH specialises in the extraction, production and marketing of pharmaceutical grade cannabinoids and cannabinoid-containing products that make an active contribution to the preservation of health and quality of life. All our efforts are devoted to researching the medicinal plant Cannabis sativa and its useful components and to turning them into suitable inputs for the food, cosmetics and pharmaceutical industries.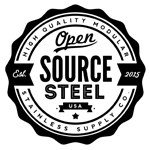 Open Source Steel
Olympia, Washington
Open Source Steel LLC is a modular stainless steel supplier, specializing in high end and custom closed loop solvent extraction systems. We're the premier supplier and an innovator in our market place. Custom solvent tanks, reducers, fittings, hoses, our products are pressure tested and industry standard compliant stainless steel, designed with closed loop solvent extraction in mind. We've brought innovative designs to the marketplace and provide supplies to now thousands of extraction artists and companies for hundreds of thousands of grams of quality extracted material.
Cannaisseur Extracts
Cannaisseur Extracts is a Massachusetts-based extraction company. They cultivate their own medicine and produce high-quality ice water hash for state-compliant medical marijuana patients.