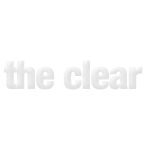 About this Organization
Through years of hard work and research, the scientists at Clear Concentrates have developed a solvent-free method of producing strikingly high purity cannabinoids. Clear Concentrates claim to be the cleanest, purest, most potent and most visually appealing concentrates in the medical marijuana community.
In The News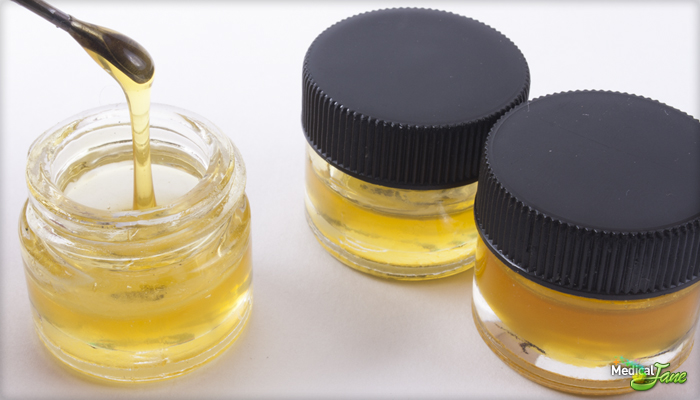 "The Clear" By Clear Concentrates
"The Clear" is a line of high purity concentrates extracted using a "solvent-free" method developed by the scientists at Clear Concentrates. Though it was once only available to patients at Harborside Health Center in Oakland, CA, this "solvent-free" concentrate is now accessible at a number of Southern California dispensaries including Varieties For Life and Aardvarks in LA. We spoke to a representative – we'll call him Lens for the sake of anonymity – from Clear Concentrates who explained to us that their concentrate is solvent-free because the extraction process only utilizes a combination of heat and pressure.
Similar Companies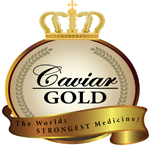 Caviar Gold
Los Angeles, California
Based in Los Angeles, Caviar Gold utilizes a proprietary CO2 extraction method that allows for accurate dosaging with consistent results. Using this process, the company strives to provide the strongest medicine available. Caviar Gold has developed a number of products ranging from taffy to tincture. In fact, their Cavi Cones – pre-rolled joints with hash oil-infused cannabis rolled in kief – were recently nominated for "Best Product" at the 2013 Dope Industry Awards.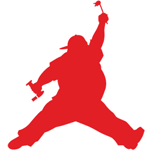 Heavy Extracts
Los Angeles, California
Heavy Extracts is a Los Angeles based extraction company focusing primarily on closed loop hydrocarbon cannabis extractions. We strive to improve the quality of life of medical cannabis patients across California by providing nothing but the absolute cleanest possible meds.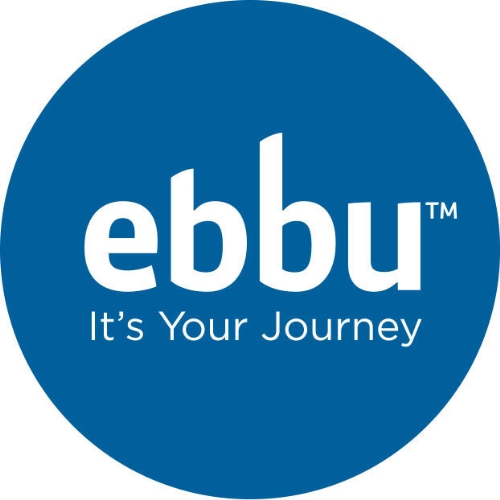 ebbu
ebbu™ was inspired by a simple idea: Making cannabis products predictable and consistent so they can be enjoyed and experienced by everyone. Consumers want experiences. Creating experiences is why ebbu™ was founded and elevating those experiences is what we do. From reliable cannabis extractions, to premium packaging, to social and digital engagement, ebbu™ inspires people to live life more fully and enjoy every experience.