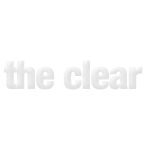 About this Organization
Through years of hard work and research, the scientists at Clear Concentrates have developed a solvent-free method of producing strikingly high purity cannabinoids. Clear Concentrates claim to be the cleanest, purest, most potent and most visually appealing concentrates in the medical marijuana community.
In The News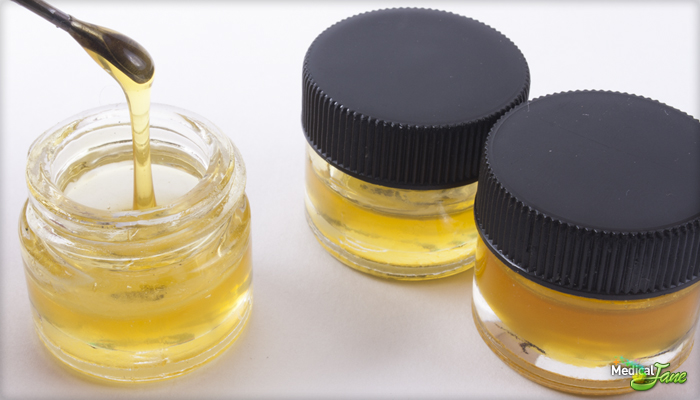 "The Clear" By Clear Concentrates
"The Clear" is a line of high purity concentrates extracted using a "solvent-free" method developed by the scientists at Clear Concentrates. Though it was once only available to patients at Harborside Health Center in Oakland, CA, this "solvent-free" concentrate is now accessible at a number of Southern California dispensaries including Varieties For Life and Aardvarks in LA. We spoke to a representative – we'll call him Lens for the sake of anonymity – from Clear Concentrates who explained to us that their concentrate is solvent-free because the extraction process only utilizes a combination of heat and pressure.
Similar Companies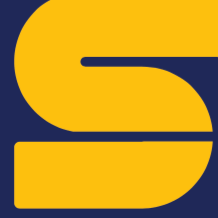 SISU Extracts
SISU Extracts is on a mission to support local farmers. We pair farmer's material with craft-brand producers across the state, offering a full-service model that converts material into profit for farmers.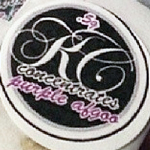 KC Concentrates
Palm Desert, California
Based in Southern California, KC Concentrates is an extraction company that specializes in dewaxed butane extractions. They entered to compete in the 2014 NorCal Secret Cup.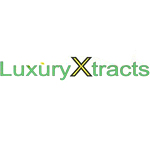 LuxuryXtracts
Monterey, California
LuxuryXtracts and brother 831dablab have been refining BHO since 2010. Mastering the art of cannabis cultivation & extraction. we use only top quality, medicinal grade material, refined & distilled n-butane and blast through bhogart closed loop extractors, single solvent De-waxed in buncher funnels. Properly purged 100+ hours in across international ovens. Our products are tested by SC Labs for total thc & cbd as well as residual solvents.