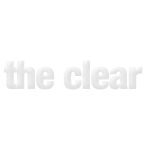 About this Organization
Through years of hard work and research, the scientists at Clear Concentrates have developed a solvent-free method of producing strikingly high purity cannabinoids. Clear Concentrates claim to be the cleanest, purest, most potent and most visually appealing concentrates in the medical marijuana community.
In The News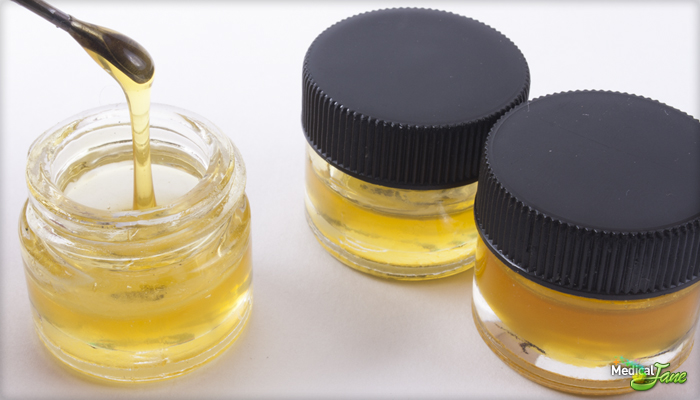 "The Clear" By Clear Concentrates
"The Clear" is a line of high purity concentrates extracted using a "solvent-free" method developed by the scientists at Clear Concentrates. Though it was once only available to patients at Harborside Health Center in Oakland, CA, this "solvent-free" concentrate is now accessible at a number of Southern California dispensaries including Varieties For Life and Aardvarks in LA. We spoke to a representative – we'll call him Lens for the sake of anonymity – from Clear Concentrates who explained to us that their concentrate is solvent-free because the extraction process only utilizes a combination of heat and pressure.
Similar Companies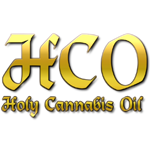 Holy Cannabis Oil
Hayward, California
We are the makers of Holy Cannabis Oil (HCO), which is derived from the original recipe in the bible, Exodus 30, verses 22 – 30 using the Highest Quality Cannabis and Essential Oils. It Cures Many Things, Cancer, Burns, Wounds that won't heal, Pain, Arthritis and many, many others. "It doesn't just work really good… it works miracles." …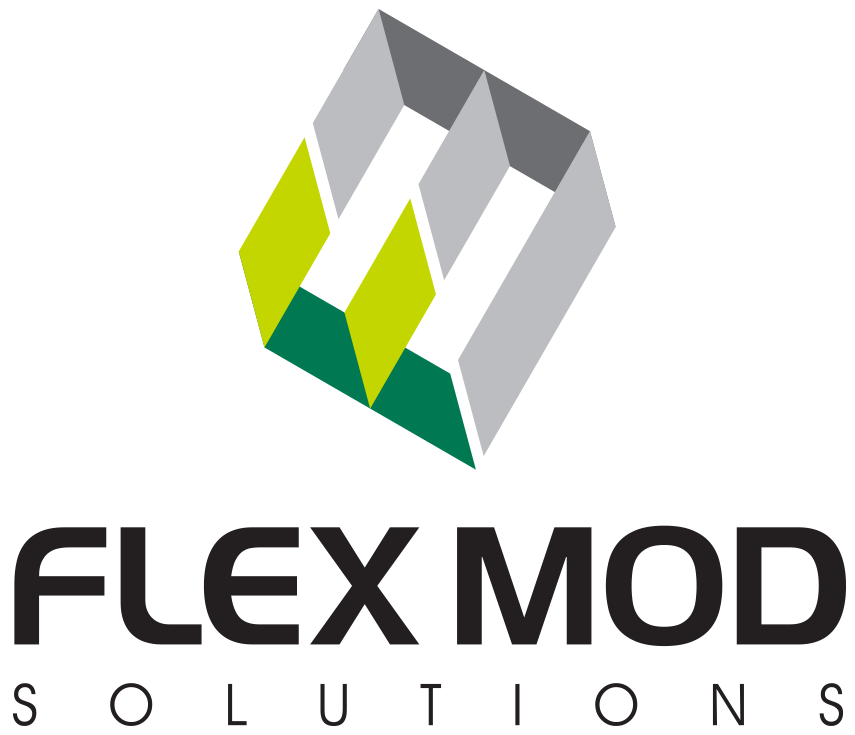 FlexMOD
Denver, Colorado
Class 1 Division 1 Extraction Labs and C02 Labs meet all requirements of the NEC, OSHA, MED and NFPA . Our cannabis extraction labs are delivered fully assembled and ready to go, or can be assembled on-site inside a facility.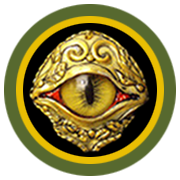 River Gold
River Gold is an all natural cannabis extract brand in Sonoma County, CA that specializes in CO2 extractions.