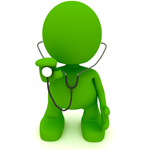 About this Organization
ClinicalwoRx is a sales and marketing company specifically designed for the American Healthcare Market. Our unique national medical sales structure and expertise in small healthcare company and physician clinic consulting allows us to initiate significant changes in the healthcare markets. Our proprietary physician service programs and education systems teach doctors how to treat disease states naturally with alternative therapy options.
Our WeedwoRx program is a new service designed to offer physicians a complete turn-key medical cannabis clinic within a clinic, and to show physicians how to recommend medical grade pharmaceuticals through a pharmacy model.
CBDwoRx is a product line of non-toxic and natural CBD only products including pharmaceutical grade pain creams, topical oils, sublingual compounded prescriptions, and other products being developed now. This product is our Phase 1 product and can be prescribed nationally since there are no psychoactive properties found in this product line.
THCwoRx is a complete cannabinoid profile of plant cannabinoids in the same products created for CBD only, but have the full entourage effect in the product lines. This product line is determined by state regulations and may be restricted due to legal qualifications.
We also act as a small company incubator for companies needing funding, strategic planning, and outsourcing marketing and sales nationally and regionally.
Associates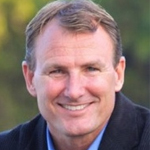 Matt Atwood
President
Matt Atwood is the President of ClinicalwoRx Inc, a multifaceted healthcare consulting, strategic planning, sales and marketing company designed to help teach doctors how to provide better patient care, lower the overall cost of care, and still generate new revenue streams.
Similar Companies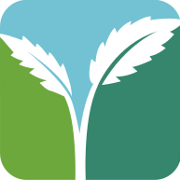 Viridian Staffing
Seattle, Washington
We are fortune 100 recruiters for all sectors of the cannabis industry providing: HR Consulting, Direct Hires, Temporary Workers, Third Party Contractors and Consultants to Producers, Processors, Retailers, Manufacturers, Brands, Testing Labs, Technologies & Ancillary Businesses in Medical Marijuana, Commercial Cannabis & Industrial Hemp.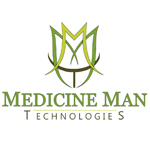 Medicine Man Technologies
Denver, Colorado
Medicine Man Technologies provides licensing of the nations best industrial cultivation technology as well as dispensary operations, currently have pre-licensure and licensure clients in CO, IL, NY, PA, MD, FL, CA, NV, OH, TX, AR, and OK. Having recently filed an S1 with the SEC, MMT is moving forward to become a fully reporting public company (PCAOB Audits, OTCQB) later in 2015. Founded by Brett Roper and Andy Williams (Medicine Man Denver) in 2013, we began operations in the summer of 2014 and are working with a number of business groups to help formulate a successful deployment plan for their …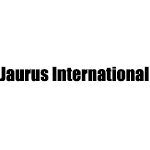 Jaurus International
Tigard, Oregon
Jaurus International is committed to natural healing of disease processes with patients in control of their health destinies.