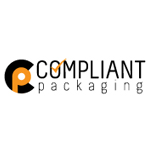 About this Organization
Compliant Packaging are suppliers, designers and manufacturers of child-resistant packaging for the cannabis market. Compliant Packaging carries supplies reaching from the cultivation to the MIP's and on to the dispensaries.
Similar Companies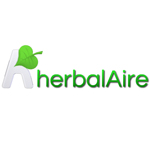 HerbalAire
Calgary, Canada
Based in Alberta Canada, HerbalAire was founded by Bohdan Petyhyrycz in 2004. He wanted to help customers "cut through the brush to focus in on a superb, quality vaporizer." …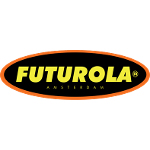 Futurola USA
South Gate, California
Since 1996, Futurola has been Amsterdam's leading brand of rolling papers and smoking equipment. Founded by brother and sister Evert & Yvonne Brandenburg, Futurola's roots date back to 1984 when the siblings opened the popular coffee shop, "Future" near Central Station. The Brandenburgs expanded their family business with the launch of Future Bags in 1989, a wholesale storage bag company, made from sustainable materials, designed specifically to meet the unique needs of the coffee shop industry. The duo continued to set the standard for excellence by developing their signature line of high-quality rolling papers and roll-your-own equipment, spawning the renowned …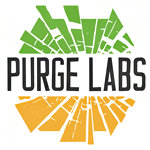 Purge Labs
At Purge Labs we strive to provide closed-loop extraction systems that are safe, compliant, affordable and accessible for everyone. Through continuing education and community involvement, we will cultivate a dedicated tribe of members that support each other for years to come. Our closed-loop extractors are designed by a dedicated group of engineers and advisors to upgrade efficiency, expand yields and increase profits for extraction industry professionals everywhere. We strive to make our systems accessible for the legal medical, recreational and the botanical oil (soaps, salves, perfumes, etc.) markets. Our Closed-Loop Extraction Systems (CLES) are designed for lawful uses only.