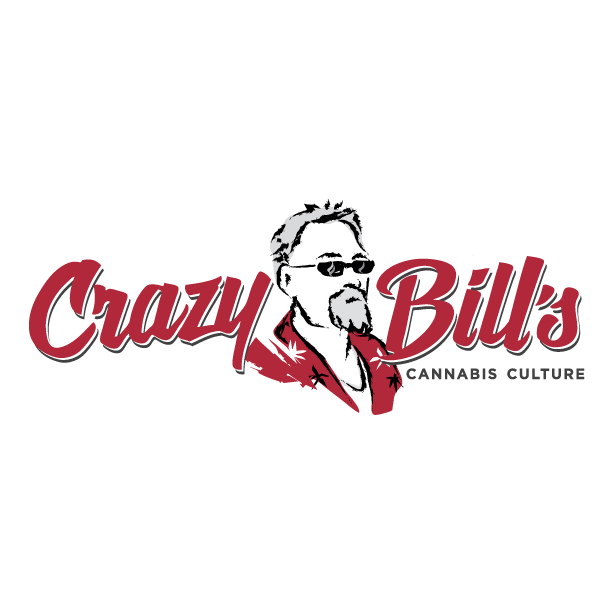 About this Organization
Crazy Bill's Cannabis Culture is a family owned and operated marijuana paraphernalia shop located in Ontario, Canada.
Similar Companies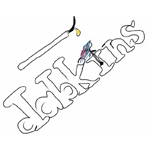 Dabkins
Otisville, Michigan
Dabkins is a Michigan-based company that distributes sanitary wipes tailored to the cannabis concentrate community. Dabkins are isopropyl alcohol enriched wipes designed to sterilize your mouth piece, and clean your dome, rig, tools or anything you make a wax mess on.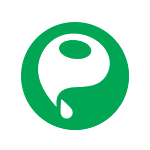 Oil Slick
Bellingham, Washington
Oil Slick is a Bellingham, Washington-based company that provides nonstick products for the cannabis extract community. It was founded in 2012 and quickly helped raise the bar during a time when cannabis extracts were gaining popularity. All Oil Slick products are completely nonstick, which allows for easy transportation of your cannabis concentrate. Their product line includes a number of variations, and they were intended for storage. Nonetheless, a number of extract artists have begun to use Oil Slick Pads during their extraction process.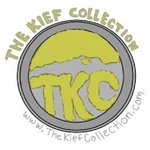 The Kief Collection
Colorado Springs, Colorado
The Kief Collection designs and hand-makes Grinder Pucks that are used to help the user collect a lot kief. Grinder Pucks are a fun new twist on the kief collecting process, and the Kief Collection is the place to get them.