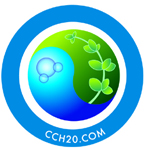 About this Organization
Since 2006, Current Culture H2O® has been Cultivating Hydroponic Evolution by designing, manufacturing and distributing innovative and relevant products for hobby and commercial hydroponics growers that promote efficiency and maximize productivity.
Similar Companies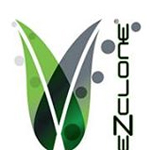 EZ-Clone Enterprises Inc.
Sacramento, California
EZ-Clone specializes in aeroponic plant cloning. Founded in 2000, they were the originators of the aeroponic plant cloning system. After 10+ years of business, they have become the #1 selling aeroponic system worldwide. In addition to their EZ-Clone systems, they also sell products to assist in the cloning process.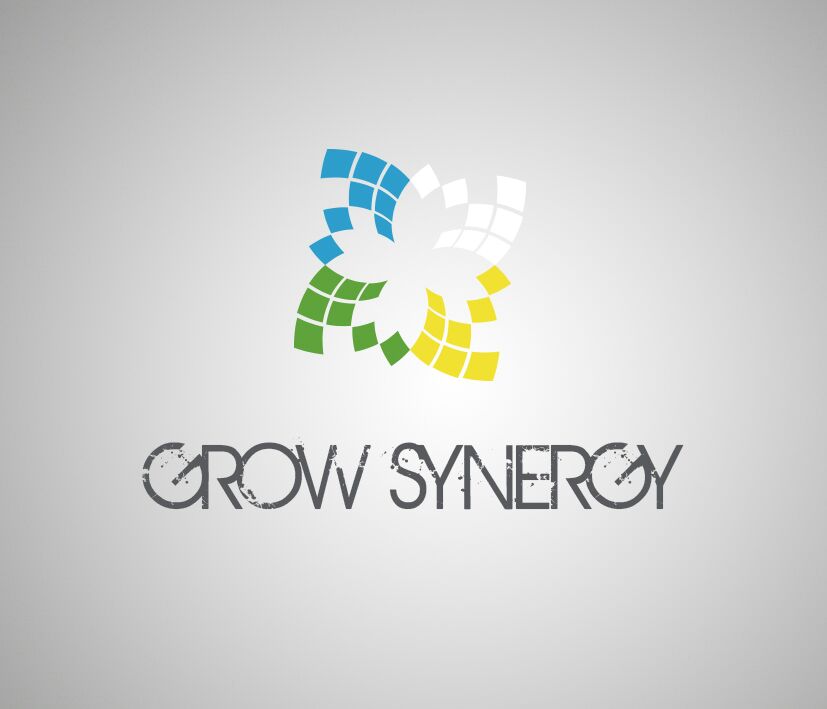 Grow Synergy
Playa Honda, Spain
We are a on-line retailer/wholesaler for indoor and outdoor horticultural equipment. Also smoking accessories and paraphernalia.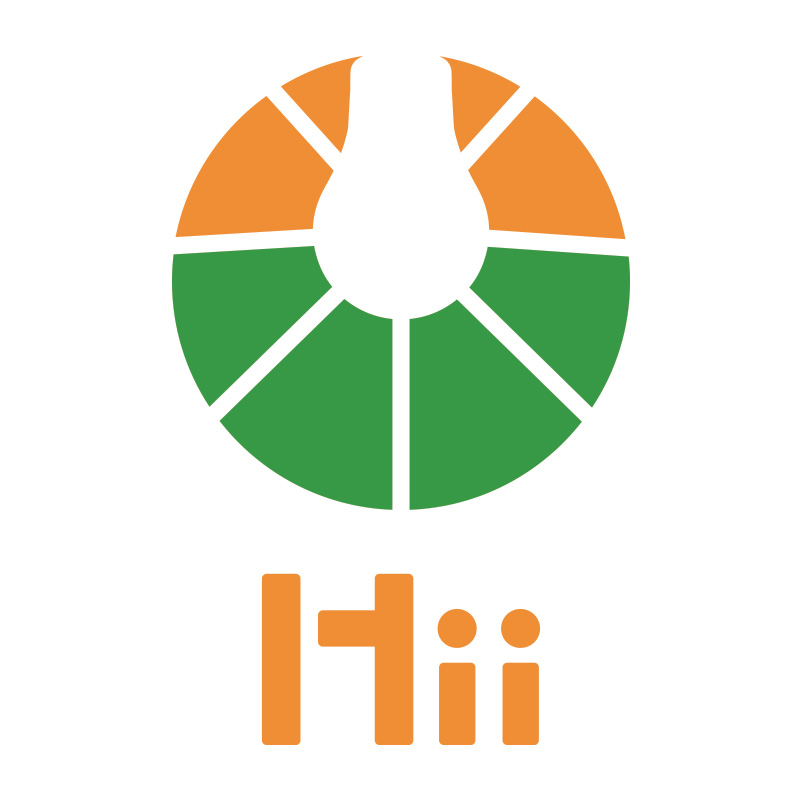 Hydrogarden Industry Innovations, Inc.
Santa Cruz, California
Hydrogarden Industries Innovations, inc, ("H.i.i") is a California corporation which invents and markets technologically advanced tools and equipment to improve farming by reducing labor costs, reducing labor injury, and increasing overall throughput of indoor and outdoor cultivation for a variety of agricultural processes and industries. The company's launch product is a digital enhancement to a simple and ubiquitous tool – the scissors. Farming and food processing laborers spend vast amounts of time hand-harvesting and hand-manicuring plant products with traditional scissors. The process is time consuming, incurs exorbitant labor costs and often results in high incidence of repetitive stress hand injury.