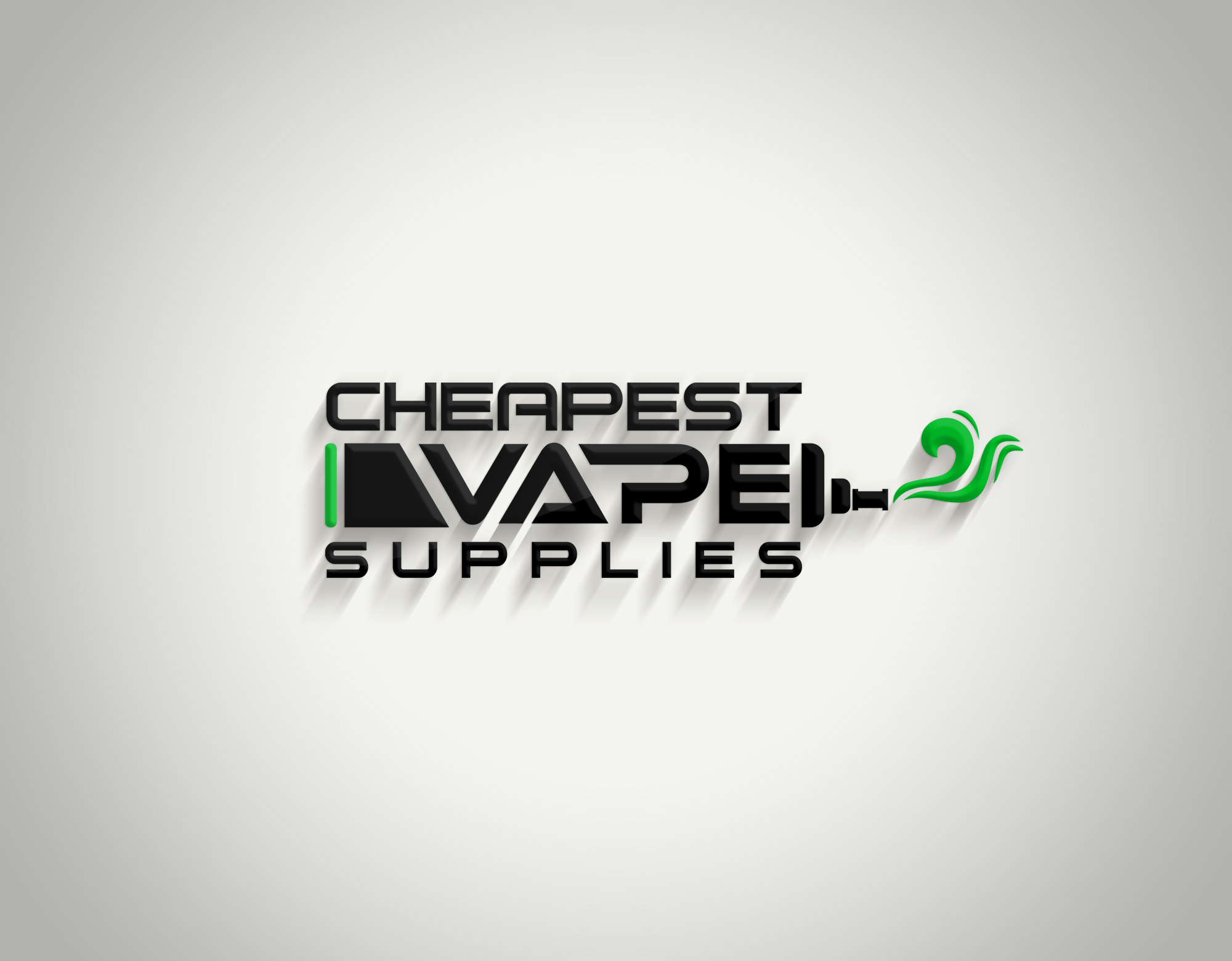 About this Organization
CV Supplies specializes in cannabis vape supplies. We carry a variety of cartridges (plastic, glass, wick and ceramic coil), pen batteries and professional packaging for your oils and concentrates.
Save 10% use coupon code: MEDJANE10
Super fast shipping and great customer service!
Similar Companies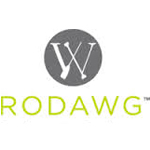 RODAWG, LLC
New York, New York
Founded in 2012, RODAWG is a "lifestyle" company that hopes to elevate the level of professionalism and class in the cannabis industry. They offer a number of custom-branded packaging solutions for dispensaries with a particular focus on aesthetics. Furthermore, the company has a line of consumer products with cannabis-related undertones, but that would also be appreciated by the general population.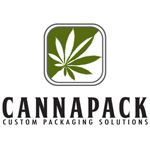 Cannapack
Carlsbad, California
Cannapack is a designer, prototyping and supplier of custom packaging for the Medical Marijuana packaging market with over 40 years of experience in consumer packaging.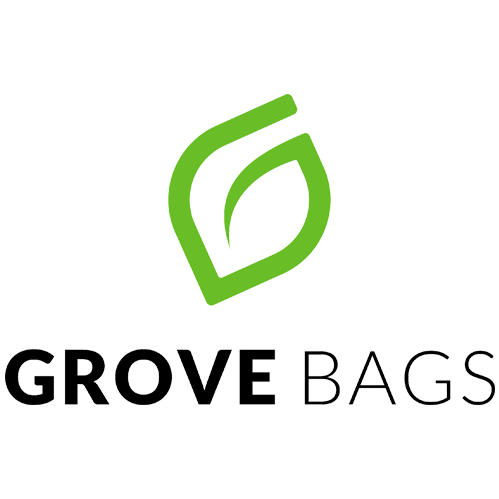 Grove Bags
Grove Bags is a leading producer of cannabis packaging solutions that are eye-catching and the most effective in preserving product throughout its lifecycle. Grove Bags' proprietary packaging utilizes a self-regulating film that optimizes oxygen and moisture levels for the perfect storage climate.