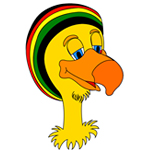 About this Organization
Da Dodo Nest is a specialty vape and dab retailer, carrying the most up to date versions of your favorite products from companies such as Cloud Penz, Medicali, The Kind Group, Grenco Science, Vision, and more!
Choose the "Nest Above the Rest" and be a part of history as we define the cannabis movement and lifestyle through three amazing elements: Activities, Arts, and Technology!
Associates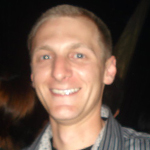 Nicholas DiDodo
Owner
Nicholas DiDodo is the founder of Da Dodo Nest, retailing the latest vape pens and oil rigs, and all the BHO/Concentrate Tools you will ever need, brought to you by Happy Daddy Products and Skilletools. DiDodo has his own BHO production equipment and spent thousands of dollars mastering the art of Shatter. He is also in the process of starting up some paid instructional seminars on BHO production and safety.
Similar Companies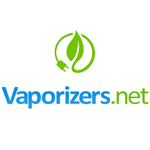 Vaporizers.net
Vaporizers.net has been selling herbal vaporizers online since 2009. Our goal is to help our customers lead a healthy smoke free lifestyle by providing the best vaporizers available today at the lowest prices. Our top priority is to offer warm and personal customer service and thus to ensure our customers are happy.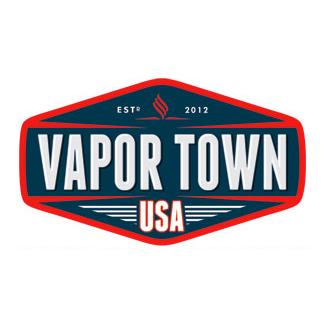 Vapor Town USA
Vapor Town USA is a small company that launched in 2012 to serve vapor and aromatherapy enthusiasts. Unlike big online stores and head shops that carry everything under the sun, we focus 100% on vaporizers.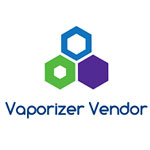 Vaporizer Vendor
Vaporizer Vendor is an online retailer of vaporizers and accessories based in Denver, Colorado that offers free shipping on all orders within the US.