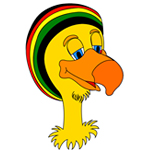 About this Organization
Da Dodo Nest is a specialty vape and dab retailer, carrying the most up to date versions of your favorite products from companies such as Cloud Penz, Medicali, The Kind Group, Grenco Science, Vision, and more!
Choose the "Nest Above the Rest" and be a part of history as we define the cannabis movement and lifestyle through three amazing elements: Activities, Arts, and Technology!
Associates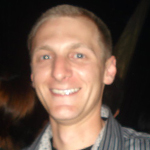 Nicholas DiDodo
Owner
Nicholas DiDodo is the founder of Da Dodo Nest, retailing the latest vape pens and oil rigs, and all the BHO/Concentrate Tools you will ever need, brought to you by Happy Daddy Products and Skilletools. DiDodo has his own BHO production equipment and spent thousands of dollars mastering the art of Shatter. He is also in the process of starting up some paid instructional seminars on BHO production and safety.
Similar Companies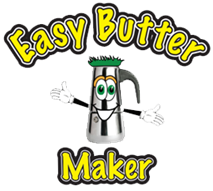 Easy Butter Co
Easy Butter Co, is 100% committed to quality products with fast delivery. We firmly believe owning an Easy Butter Maker "Puts the Fun Back in Baking!" Your key to the fastest way to infuse herbal butter and oil with "No Straining! No Electric!" So, grab your Easy Butter Maker today so you can get started putting the "Fun Back in Your Baking!" …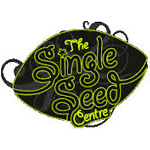 The Single Seed Centre
The Single Seed Centre is based in the UK and was founded in 2008. They do not breed their own strains of cannabis; instead, they sell individual seeds from reputable seedbanks. Customers are able to purchase the exact amount of seeds that they prefer. Further, the Single Seed Centre website offers suggestions to match strains based on grow characteristics.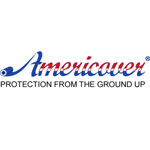 Americover
Escondido, California
Americover is the top source for specialty plastic sheeting. We carry a variety of Black Out Films, Aquaponic liners, Grow Room liners, Room-partition plastic sheeting, and anti static plastic sheeting which prevents things from sticking to it like dust, plants, and static electricity. We cater to many different industries and offer options for every budget.