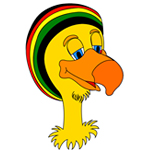 About this Organization
Da Dodo Nest is a specialty vape and dab retailer, carrying the most up to date versions of your favorite products from companies such as Cloud Penz, Medicali, The Kind Group, Grenco Science, Vision, and more!
Choose the "Nest Above the Rest" and be a part of history as we define the cannabis movement and lifestyle through three amazing elements: Activities, Arts, and Technology!
Associates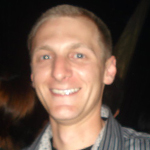 Nicholas DiDodo
Owner
Nicholas DiDodo is the founder of Da Dodo Nest, retailing the latest vape pens and oil rigs, and all the BHO/Concentrate Tools you will ever need, brought to you by Happy Daddy Products and Skilletools. DiDodo has his own BHO production equipment and spent thousands of dollars mastering the art of Shatter. He is also in the process of starting up some paid instructional seminars on BHO production and safety.
Similar Companies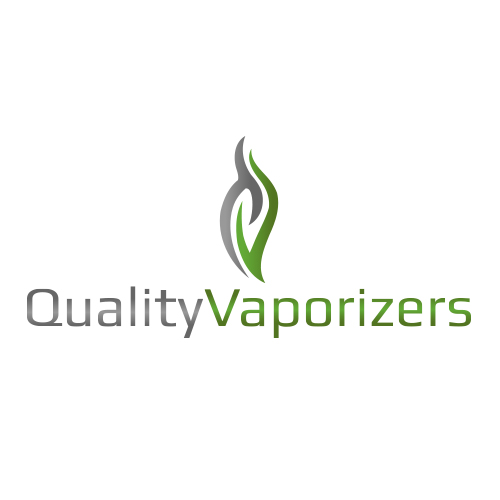 Quality Vaporizers
Quality Vaporizers is a digital retailer of vaporizers, supplies and aromatherapy aides.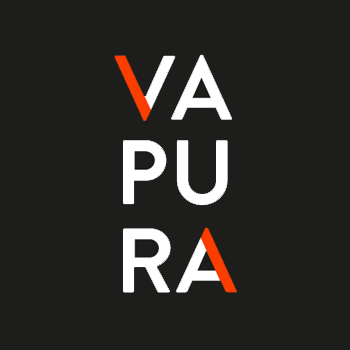 Vapura CL
Vapura.cl sells vaporizers, grinders, containers, cigarette papers, and other things. We only sell new and original products. We make fast, discreet, and reliable shipments in Chile at the moment. We are expanding to other countries at the moment.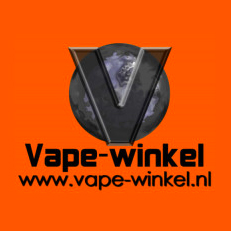 Vape-Winkel
Amersfoort, Netherlands
Vape-Winkel is a vaporizer and parts shop located in Amersfoort, the Netherlands. Vape-Winkel specializes in affordable, self-tested, vaporizers for any budget. Vape-winkel has every item in there shop on stock, so we can ship your vaporizer or parts within 24 hours world wide.