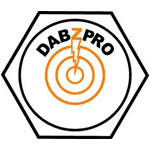 About this Organization
Our Mission is to be a Leader of the Industry with the most up to date engineering standards and top of the line products for the average dabber.
Similar Companies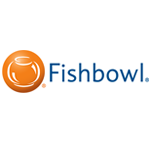 Fishbowl
Chambersburg, Pennsylvania
Fishbowl is the #1 requested add on for QuickBooks users, and is the industry leader for inventory and order management. Includes Point of Sale solution, and is popular with wholesalers, manufactures and distributors alike. Full manufacturing capability (including unlimited Bill of Materials, serial, lot number and expiration date tracking included. Handles multiple locations and users. Mobile app also available. Shopping Cart integrations built right in! …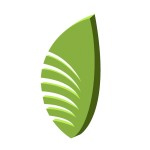 Agrisoft
Kansas City, Missouri
Agrisoft Development Group comprises a team of talented software developers, entrepreneurs in the medical marijuana industry, and veterans of the liquor and drug law enforcement community. The team recognized that present medical marijuana production management and point-of-sale (POS) software systems contained gaps in their ability to track the production and sale of cannabis to the degree that now is being demanded by state governing agencies. Agrisoft Seed to sale was created to fill these gaps with an eye toward helping dispensary owners and marijuana producers manage their businesses more profitably. In addition, Agrisoft Development Group recognized the fluid and ever-more …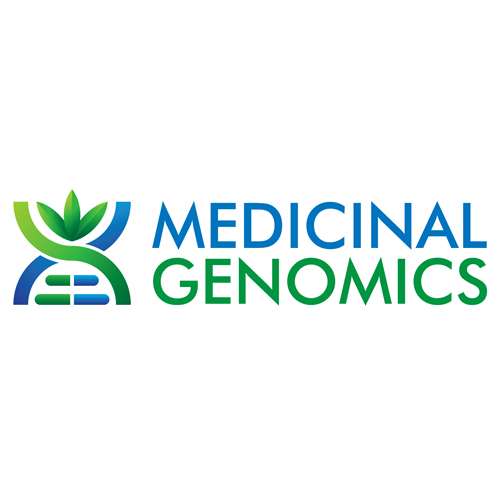 Medicinal Genomics
Woburn, Massachusetts
Medicinal Genomics uses state-of-the-art DNA technology to develop products that help growers, dispensaries, and testing laboratories ensure the safety and quality of cannabis.