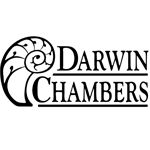 About this Organization
Darwin Chambers provides chambers designed for the replicable drying of cannabis. The drying process is critical to maintaining proper levels of cannabinoids and preventing mold and mildew.
Darwin manufactures and installs drying chambers that can vary temperature, additive humidity, and dehumidification at programed (ramped) levels.
This enables lot to lot consistency whether the drying happens in humid, coastal areas or dry, high altitude areas. Product can also be stored long term with precise levels of humidity to prevent mold or brittleness.
Similar Companies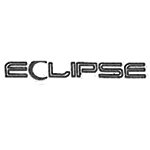 Eclipse
Los Angeles, California
Eclipse are the makers of the "Eclipse Vape Vaporizer." It is a state of the art vaporizer with no electrical parts. It works with removable vials that are meant to be filled with concentrates and then lit with a lighter.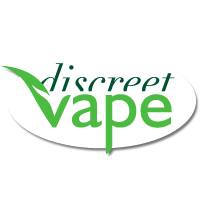 Discreet Vape
Hong Kong, Hong Kong SAR China
Founded in 2012, Discreet Vape are the manufacturers of the PUFFiT vaporizer. The PUFFiT is an easy to use portable vaporizer that was designed to replicate an asthmatic's inhaler. Discreet Vape is a wholly owned trademark of Lilly Rucky Ltd.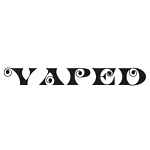 Vaped
San Jose, California
Vaped is a California-based portable vaporizer company that has a line of pen style vapes that will help you make "Every Day A Vapecation!" Founded in June of 2012, Vaped is dedicated to providing quality customer service and cutting edge portable vaporizers at affordable prices.