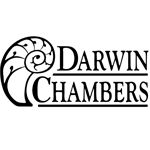 About this Organization
Darwin Chambers provides chambers designed for the replicable drying of cannabis. The drying process is critical to maintaining proper levels of cannabinoids and preventing mold and mildew.
Darwin manufactures and installs drying chambers that can vary temperature, additive humidity, and dehumidification at programed (ramped) levels.
This enables lot to lot consistency whether the drying happens in humid, coastal areas or dry, high altitude areas. Product can also be stored long term with precise levels of humidity to prevent mold or brittleness.
Similar Companies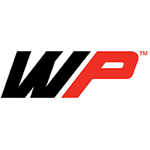 Weather Shelter Systems
Delta, Colorado
WeatherPort manufactures greenhouse and grow tents for marijuana and cannabis growing. These greenhouses can accommodate small and large operations.
Triple S Ventures
Triple S Ventures manufactures hydroponic grow boxes for home cultivation. These indoor grow cabinets are a great combination of quality, quantity and affordability.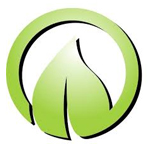 Santa Rosa Hydroponics
Santa Rosa, California
Based in Sonoma County, CA, Santa Rosa Hydro is a grow supply store that was created with superior customer service in mind. In addition to selling a variety of nutrients, they hold a number of educational seminars to help teach sustainable growing techniques.