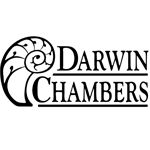 About this Organization
Darwin Chambers provides chambers designed for the replicable drying of cannabis. The drying process is critical to maintaining proper levels of cannabinoids and preventing mold and mildew.
Darwin manufactures and installs drying chambers that can vary temperature, additive humidity, and dehumidification at programed (ramped) levels.
This enables lot to lot consistency whether the drying happens in humid, coastal areas or dry, high altitude areas. Product can also be stored long term with precise levels of humidity to prevent mold or brittleness.
Similar Companies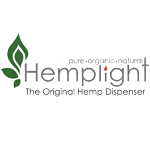 Hemplight
Elmhurst, Illinois
Hemplight is a company based outside of Illinois that was founded in 1963. They claim to be the original hemp dispenser and are made in the USA. Hemplight has a few variations of their hemp dispensers, including: the spooly, the wrapper, and a hemp book. Their hempwick is all natural and dipped in beeswax, which they also sell in 1 oz bars.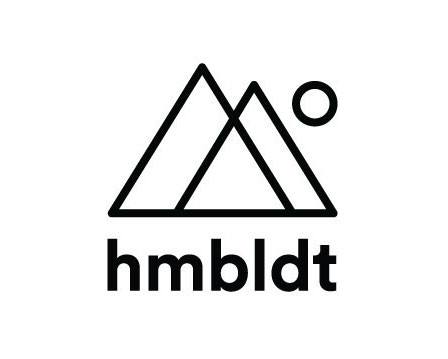 hmbldt
Humboldt County, California
hmbldt's manufacturers cannabis products in the Humboldt, CA area. Our delivery devices are exclusive to our formulas and are designed to help you receive a precise dose each and every time.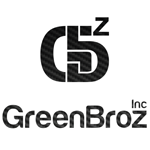 GreenBroz, Inc.
San Diego, California
GreenBroz, Inc. is the creator and manufacturer of high end processing tools for cannabis growers and processors. We've designed each of our tools with quality and functionality in mind, all made in the USA by a veteran owned company. We believe in brotherhood, and that means we do right by you – always keeping our customer in mind. Our Flagship product is the GreenBroz Trimmer – Gentle, Quick and Quiet.