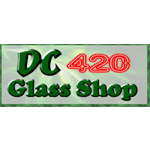 About this Organization
DC 4:20 Glass Shop is your online smoke shop. We carry quality glass products and a complete line of pipes, vaporizers, and other smoke accessories for medicinal or recreational consumption at affordable prices.
We still believe in customer relationships and good old fashion sales…What does that mean? That means call us toll free, give your order to a live person living in the USA. Our technicians will provide you with what ever information you made need. We developed a Cannabis Library with over 3000 current books related to the marijuana industry.
Similar Companies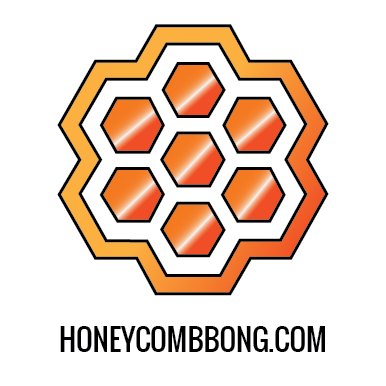 Honeycomb Bong Shop
Alkmaar, Netherlands
Our website is dedicated to the popular honeycomb bong. On our website you can find and browse through all kinds of honeycomb bongs. We got every kind you can think of. Our team searches the internet every day for the latest and greatest honeycomb bongs. We offer all the different types like the single, double and triple percolators.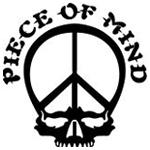 Piece of Mind
Spokane Valley, Washington
Piece of Mind is a chain of glass galleries and/or head shops that spans the Pacific Northwest. The flagship location opened its doors in Washington State's Spokane Valley in 1997. Successive years saw the company expand it's business model, opening new locations in Seattle, Montana, Oregon, and Alaska.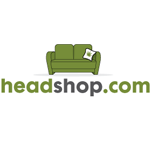 HeadShop
HeadShop.com is the world's number one head shop. See our vast selection and incredible prices while receiving the most trusted service around.