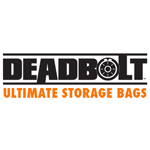 About this Organization
Founded in 2012, Deadbolt makes the "ultimate storage bags" for food, herbs, spices, and cannabis. Their bags, which are available in a variety of sizes and mad from FDA-grade material, are odor proof, water tight, and microwave safe.
In addition to protecting against oxidation and corrosion, Deadbolt Bags are resistant to tearing, puncturing, and bursting.
Similar Companies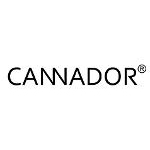 Humidicorp (Cannador®)
Crafted by Humidicorp, the Cannador® is a high-end brand for cannabis storage, with multiple configurations and sizes. Humidicorp produces sustainable solutions to keep cannabis fresh for short or long-term storage.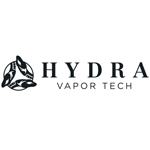 Hydra Vapor Tech
Kansas City, Missouri
Hydra Vapor Tech manufactures and retails high-end cases made for the world's most popular vaporizer pens. The Titan 2 by Hydra Vapor Tech was designed specifically for the PAX 2 vaporizer.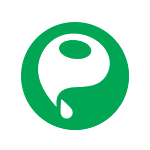 Oil Slick
Bellingham, Washington
Founded in 2012, Oil Slick is a Bellingham, Washington-based company that provides nonstick products. All Oil Slick products are completely nonstick, which allows for easy transportation of your concentrates. Their product line includes a number of variations, and they were intended for storage. Nonetheless, a number of extract artists have begun to use Oil Slick Pads during their extraction process.