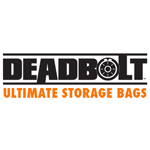 About this Organization
Founded in 2012, Deadbolt makes the "ultimate storage bags" for food, herbs, spices, and cannabis. Their bags, which are available in a variety of sizes and mad from FDA-grade material, are odor proof, water tight, and microwave safe.
In addition to protecting against oxidation and corrosion, Deadbolt Bags are resistant to tearing, puncturing, and bursting.
Similar Companies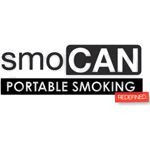 SmoCAN
Chicago, Illinois
Released in 2012, the smoCAN portable smoking system boasts an incredible amount of functionality for cannabis patients and recreational consumers alike. It includes a pipe storage slot, built-in grinder, "Mini-Bic" storage, and a screen chamber. Further, the smoCAN is waterproof, self-contained, and dishwasher safe.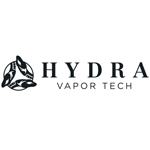 Hydra Vapor Tech
Kansas City, Missouri
Hydra Vapor Tech manufactures and retails high-end cases made for the world's most popular vaporizer pens. The Titan 2 by Hydra Vapor Tech was designed specifically for the PAX 2 vaporizer.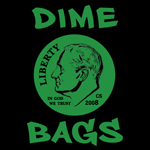 Dime Bags
Humboldt County, California
Dime Bags was started by two friends with the idea to bring the consumer a better bag. They were sick of poor quality bags, and took action to create something of better quality. All Dime Bags storage options are made from a blend of organic hemp and polyester. They provide consumers with smell-proof, spill-proof bags with a hidden stash pocket.