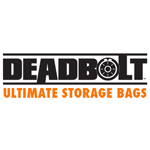 About this Organization
Founded in 2012, Deadbolt makes the "ultimate storage bags" for food, herbs, spices, and cannabis. Their bags, which are available in a variety of sizes and mad from FDA-grade material, are odor proof, water tight, and microwave safe.
In addition to protecting against oxidation and corrosion, Deadbolt Bags are resistant to tearing, puncturing, and bursting.
Similar Companies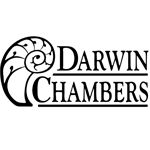 Darwin Chambers Company
Saint Louis, Missouri
Darwin Chambers provides chambers designed for the replicable drying of cannabis. The drying process is critical to maintaining proper levels of cannabinoids and preventing mold and mildew. Darwin manufactures and installs drying chambers that can vary temperature, additive humidity, and dehumidification at programed (ramped) levels. This enables lot to lot consistency whether the drying happens in humid, coastal areas or dry, high altitude areas. Product can also be stored long term with precise levels of humidity to prevent mold or brittleness.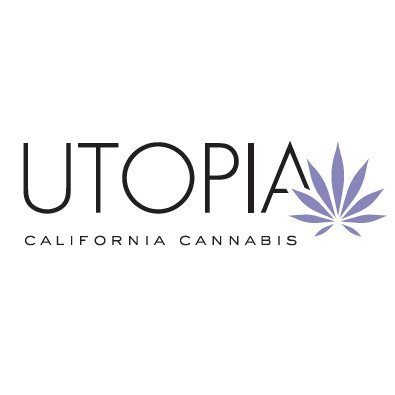 Utopia
Santa Cruz, California
Utopia is built on authenticity, transparency and quality. Utopia can be found throughout CA and has award-winning indoor exotic flowers, high cannabinoid / high terpene extracts and healthy edibles.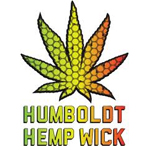 Humboldt Traders
Arcata, California
Humboldt Traders makes The Humboldt Wick, a 100% organic alternative to butane lighters. Similar to products such as the Beeline Hempwick, The Humboldt Wick provides for enhanced flavor and a healthier alternative to inhaling butane.