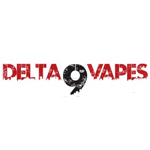 About this Organization
Delta 9 Vapes is the portable vaporizer company responsible for the Omicron, Persei and O-Phos vaporizers. Each one is capable of vaporizing any type of oil or concentrate within seconds.
Similar Companies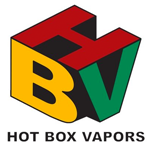 Hot Box Vapors
Costa Mesa, California
It all began out of a garage. This Hot Box was engineered to vape easily without the hassle of all the extra work. Just plug it in, turn the dial so you see a red light on, wait 5-10 mins for it to heat up and it's ready to go. Hot Box was created in 2001 and launched in 2002. This Vaporizer is easy to use and very discreet.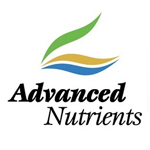 Advanced Nutrients
Abbotsford, Canada
Based in British Columbia, Advanced Nutrients has provided customers with cutting edge products to help maximize the potential of every grow room. The company got its start in 1996, when the owners founded Cannabis Soiless Ltd, which was simply a retail location. Within a few years time, they researched and created their own line of nutrients geared for hydroponic growing. They have a variety of products and are constantly researching ways to improve.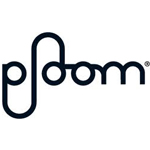 Ploom
San Francisco, California
Ploom is a San Francisco start-up that focuses on creating a line of vaporizers that wed modern technologies and materials with beautifully simple design. The company was founded in 2007 in Palo Alto by two friends – James and Adam – who's goal was to re-imagine the smoking paradigm. Of the two, one was a smoker and the other was not. Ploom was born as the result of a conversation in which they asked what each other liked and disliked about smoking. Their website launched in 2009. The limited release of the Ploom Model One came the following year. In …