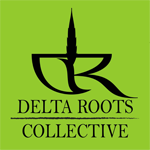 About this Organization
Delta Roots Collective is a nonprofit Medical Cannabis Collective that is dedicated to bringing safe access to medical cannabis products to patients from Rio Vista and the surrounding communities. Our Goal is to promote safe, responsible, cannabis use while providing patients with access to a variety of high quality, lab tested cannabis products. We are working on bringing reasonable patient friendly cannabis reform to the city of Rio Vista in order to help meet the needs of patients, protect the community, and generate much needed revenue for municipal services and community programs.
Similar Companies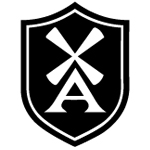 The Amsterdam Exchange
Seattle, Washington
Based in Seattle, The Amsterdam Exchange Farmers Market is dedicated to the safe, honest and beneficial exchange of Medical Cannabis and Medical Cannabis products. The company was founded in 2014. The Amsterdam Exchange combines the qualities of a cannabis farmers market, dispensary, commercial kitchen, and a late-night dab bar rolled into one.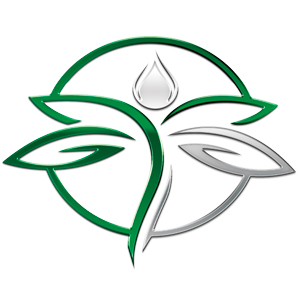 Dragonfly Wellness
Dragonfly Wellness was the first pharmacy to open its doors in Salt Lake City, UT. Dragonfly's vision is to change the way our community views our health and wellness. Our mission is to empower patients to take back control… to think differently about the way we live our lives. This includes everything from how we grow our food, how we live our lifestyle, how we manage our health, and how we treat our medical conditions. We are dedicated to learning and understanding all of the incredible healing abilities of the hundreds of chemical compounds in the cannabis plant. We firmly …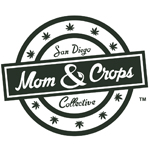 Mom and Crops Collective
Chula Vista, California
Mom & Crops Collective is a family started non-profit organization who offers medical marijuana products to patients in Chula Vista, CA.