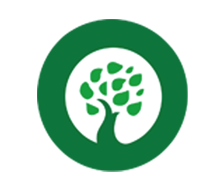 About this Organization
Dr Masha practices naturopathic medicine in Huntington Beach, Orange County CA. She offers natural health care using herbal remedies, shiatsu massage, lifestyle adjustments, etc. Some conditions treated are holistic cancer care, heart disease, hormone imbalance, adrenal issues, thyroid care, and more.
Similar Companies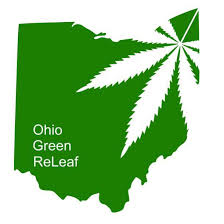 Ohio Green Releaf
Here at Ohio Green Releaf we believe healing is a lifestyle. Medical marijuana is a term in reference to the use of cannabis to treat 21 Qualifying conditions. Although there are varying opinions on the actual health benefits to consuming cannabis, many scientific studies have been released linking …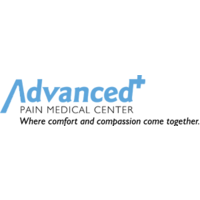 Advanced Pain Medical Center
At Advanced Pain Medical Center, Dr. Stewart believes that all viable treatment avenues should be explored. This includes considering the use of medical marijuana (medical cannabis) in certain treatment scenarios, and Dr. Stewart is approved by the State of Florida to recommend medical marijuana.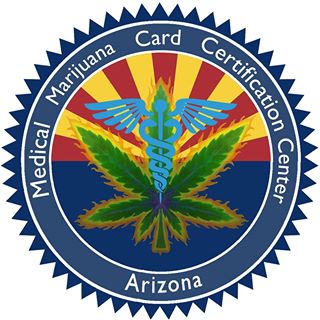 Medical Marijuana Card Doctors of Florida
Medical Marijuana was made illegal for dubious reasons, but before that, it was one of the most prescribed medicines in the United States Pharmacopeia. Now it is so safe, it is worth trying if you have an approved condition.