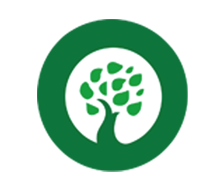 About this Organization
Dr Masha practices naturopathic medicine in Huntington Beach, Orange County CA. She offers natural health care using herbal remedies, shiatsu massage, lifestyle adjustments, etc. Some conditions treated are holistic cancer care, heart disease, hormone imbalance, adrenal issues, thyroid care, and more.
Similar Companies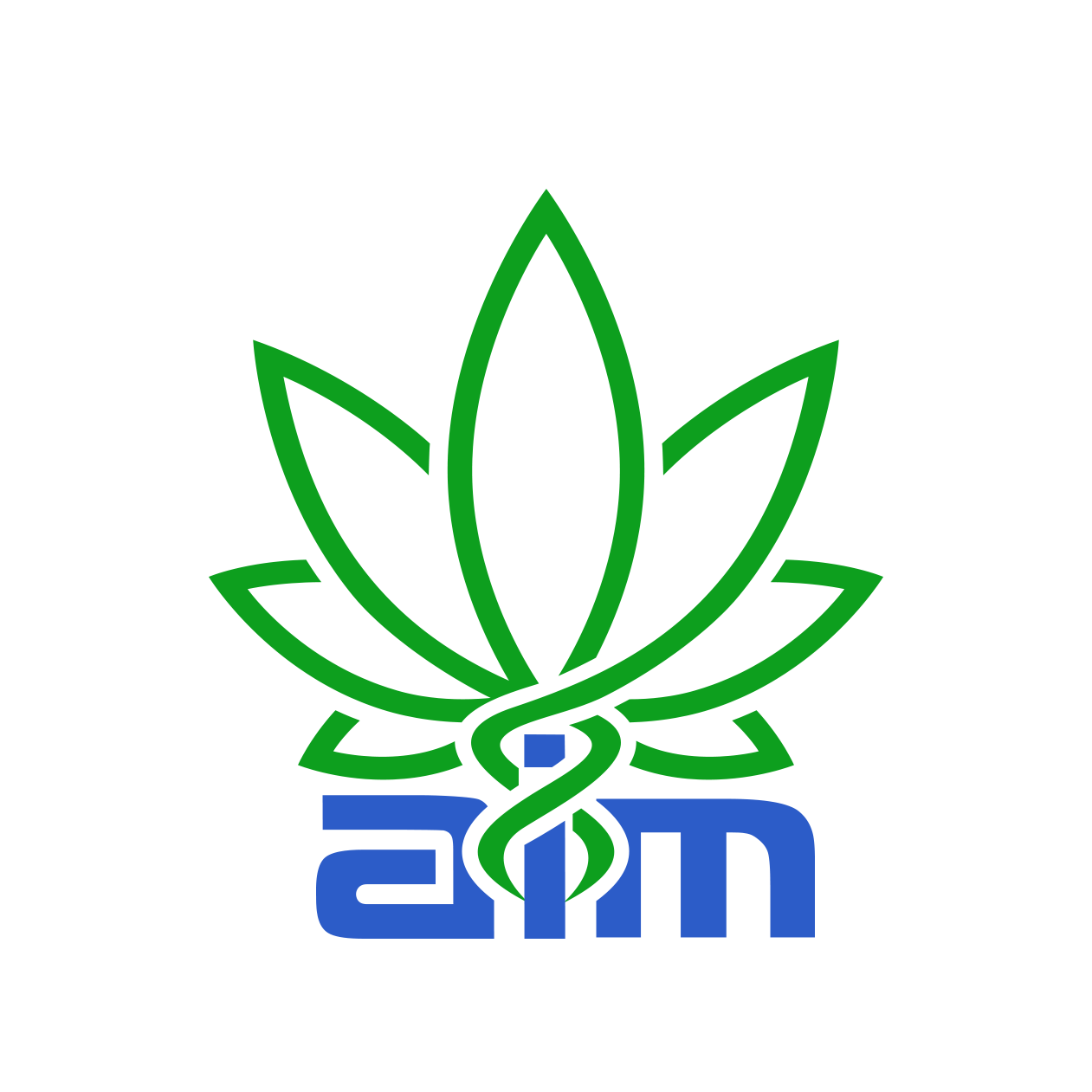 Alternative & Integrated Medicine (AIM)
Dr. Harris is a Pennsylvania-based Board Certified Emergency Medicine doctor for 30 years. He loves his work in the ER. However, he finds each day he encounters patients with medical problems that do not respond well to traditional treatments. Providing alternatives is very rewarding.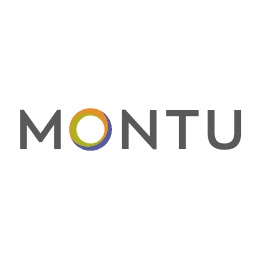 Montu
Montu is focused on facilitating patient access to medical cannabis. We are a service provider to the medical community, ensuring that medical cannabis is widely available and integrated into medical practice. We provide education, access to high-quality products, and personalised service.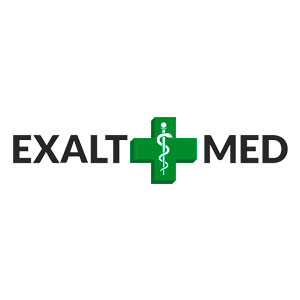 ExAlt Med
ExAltMed is place where you can get Medical Marijuana Card, complex Adult & Pediatric Care with medical marijuana. ExAltMed Consists board-certified pediatrician – MD Eric J Exelbert who is also registered in MMJ Use Registry.