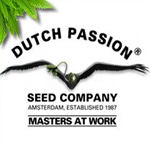 About this Organization
Dutch Passion was formally established in in Amsterdam 1987, but the true beginnings were in 1972 when the owner started growing. Starting with seeds from Thai and Nigerian strains, Dutch Passion became one of the first recognized cannabis breeders in the world.
Dutch Passion enjoyed early success, but the company is best known for introducing feminized seeds to the industry. Currently, a lot of Dutch Passion's focus is on the development of auto-flowering strains.
Similar Companies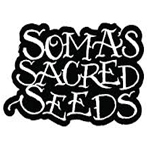 Soma's Sacred Seeds
Amsterdam, Netherlands
Soma Seeds, or Soma's Sacred Seeds, is an Amsterdam-based breeding company. The breeder in charge, Soma, is a 63-year-old rastafarian who started growing cannabis in Vermont back in 1971. Soma is very passionate about the benefits of cannabis and his company is dedicated to developing the most medicinal strains possible. In turn, Soma's Sacred Seeds has won a considerable number of awards since its inception.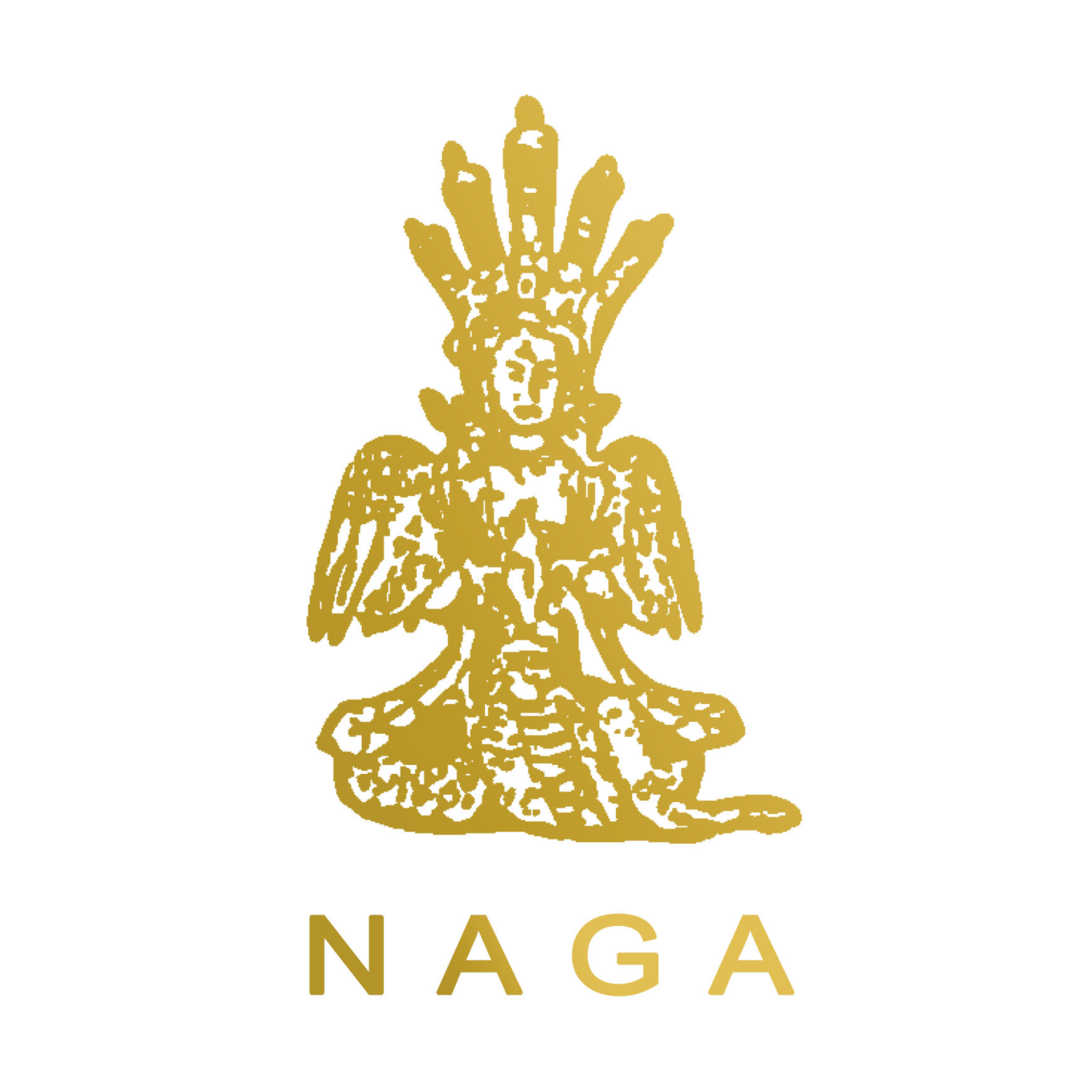 NAGA Cannabis
Portland, Oregon
NAGA is a wholesale grower of cannabis products based out of Portland, OR.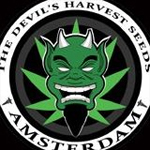 The Devil's Harvest Seed Company
Amsterdam, Netherlands
The Devil's Harvest Seed Company is an online seed database located in Amsterdam. They provide coffeehouses with a variety of regular and feminized seeds.