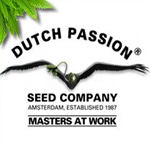 About this Organization
Dutch Passion was formally established in in Amsterdam 1987, but the true beginnings were in 1972 when the owner started growing. Starting with seeds from Thai and Nigerian strains, Dutch Passion became one of the first recognized cannabis breeders in the world.
Dutch Passion enjoyed early success, but the company is best known for introducing feminized seeds to the industry. Currently, a lot of Dutch Passion's focus is on the development of auto-flowering strains.
Similar Companies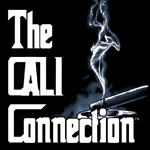 The Cali Connection
The Cali Connection is the umbrella company for some of the best breeders California has to offer. They take great care to make sure that every seed is true to the genetics of its mother or hybrid. They aim to spread the best genetics California has to the world.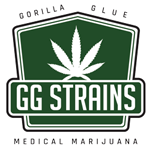 GG Strains
GG Strains is the creator of the cannabis strain Gorilla Glue #4. The goal of GG strains is to ensure all consumers and medical cannabis/marijuana card holders receive the same GG (AKA Gorilla Glue) product each and every time they go to purchase; whether it be GG #4, #1, #5 or any other new GG release. We know quality and consistency is important to our consumers. In order to accomplish this goal, we will authorize select cultivators in each state where medical and recreational marijuana is legal. This will enable us to assure our patients and consumers are receiving the …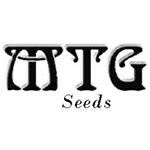 MTG Seeds
MTG Seeds is a genetics company with its roots in California. They have been working with some of the state's premier medical cannabis farms and dispensaries since 1996 to develop stains for specific ailments. Prezidential Kush has long been sought after as some of the best possible migraine medicine available. Their Kingston Confidential is a great anti inflammatory and arthritis medicine due to its balance of THC and CBD. MTG's CB Can-D strain has won a number of Highest CBD competitions as well.