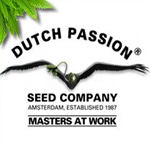 About this Organization
Dutch Passion was formally established in in Amsterdam 1987, but the true beginnings were in 1972 when the owner started growing. Starting with seeds from Thai and Nigerian strains, Dutch Passion became one of the first recognized cannabis breeders in the world.
Dutch Passion enjoyed early success, but the company is best known for introducing feminized seeds to the industry. Currently, a lot of Dutch Passion's focus is on the development of auto-flowering strains.
Similar Companies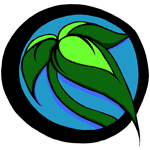 Top Genetics Medical Nursery
Top Genetics Medical Nursery provides medical plants to Michigan patients. Founded in Macomb County, we serve most of the Tri-County area and many areas of Michigan! Our plants are grown with care from seeds containing world-class genetics; No mystery strains here! Plants are also guaranteed to be free of mites, mold/mildew, and illness! Top Genetics Medical Nursery also provides options for the plant to come either geared for hydroponic grow or soil so that we are able to cater to every patient's grow house style.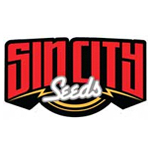 Sin City Seeds
Las Vegas, Nevada
Sin City Seed is a collective of skilled medical marijuana growers based in Las Vegas. They strive to produce one-of-a-kind strains with an ability to provide high yields. Because patients and caregivers are their main priority, all Sin City strains are fully tested before release. They offer 5 complete lines of genetics, but they are best-known for their Sin City Originals line, which includes Blue Power and Sinmint Cookies.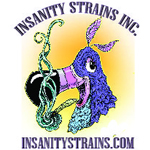 Insanity Strains
Insanity Strains Inc. is a California collective and a medical marijuana brand. Generational secrets passed down, combined with years of personal experience have come together in a perfect union to create and nurture the best natural flower on the market. Our unique and innovative natural growing style as well as our exclusive master crafted strains has led us to a truly insane product line.