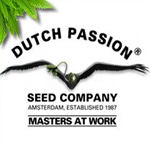 About this Organization
Dutch Passion was formally established in in Amsterdam 1987, but the true beginnings were in 1972 when the owner started growing. Starting with seeds from Thai and Nigerian strains, Dutch Passion became one of the first recognized cannabis breeders in the world.
Dutch Passion enjoyed early success, but the company is best known for introducing feminized seeds to the industry. Currently, a lot of Dutch Passion's focus is on the development of auto-flowering strains.
Similar Companies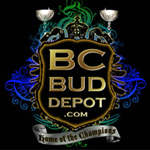 BC Bud Depot
Hamilton, Canada
Founded in 1998, BC Bud Depot breeds a wide range of British Columbia genetics. They have also gained recognition as a top international seed bank. Two strains they are known for are BC God Bud and The Black. …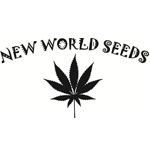 New World Seeds
Traverse City, Michigan
Founded in 1996, New World Seeds is Michigan's oldest seed company. They produce a variety of original strains and distribute seeds to patients throughout the state.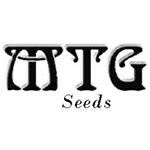 MTG Seeds
MTG Seeds is a genetics company with its roots in California. They have been working with some of the state's premier medical cannabis farms and dispensaries since 1996 to develop stains for specific ailments. Prezidential Kush has long been sought after as some of the best possible migraine medicine available. Their Kingston Confidential is a great anti inflammatory and arthritis medicine due to its balance of THC and CBD. MTG's CB Can-D strain has won a number of Highest CBD competitions as well.