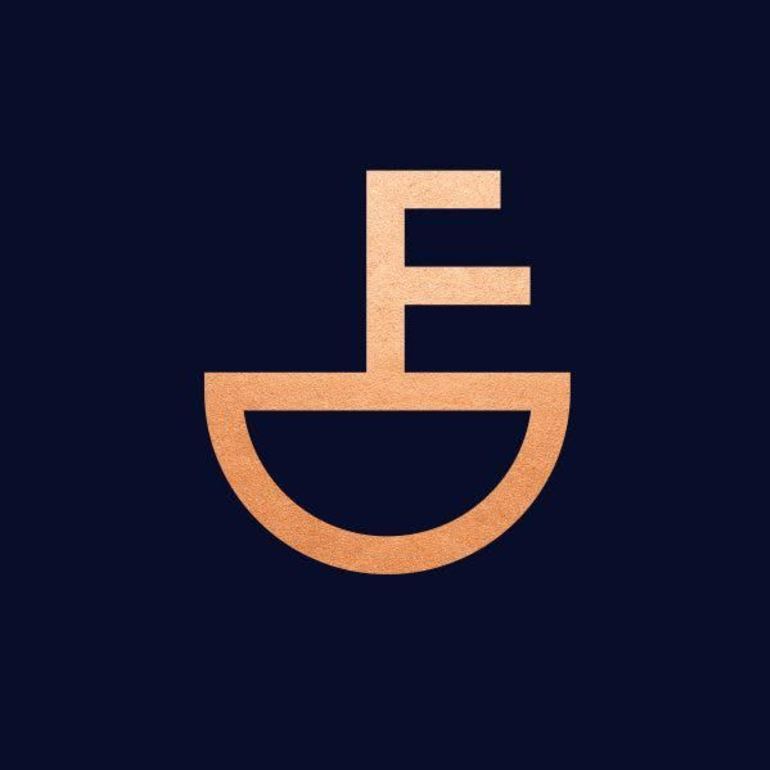 About this Organization
Dutchman's Flat is a not for profit Medical Cannabis Dispensary. Named for the historic neighborhood now known as Dogpatch, Dutchman's Flat provides the highest quality medicinal cannabis, cannabis education, and wellness classes to qualified patients.
Our dispensary follows the tradition of Dutch coffee shops, offering top-grade, lab-tested, and sustainably-grown cannabis in a warm, community-minded environment.
Similar Companies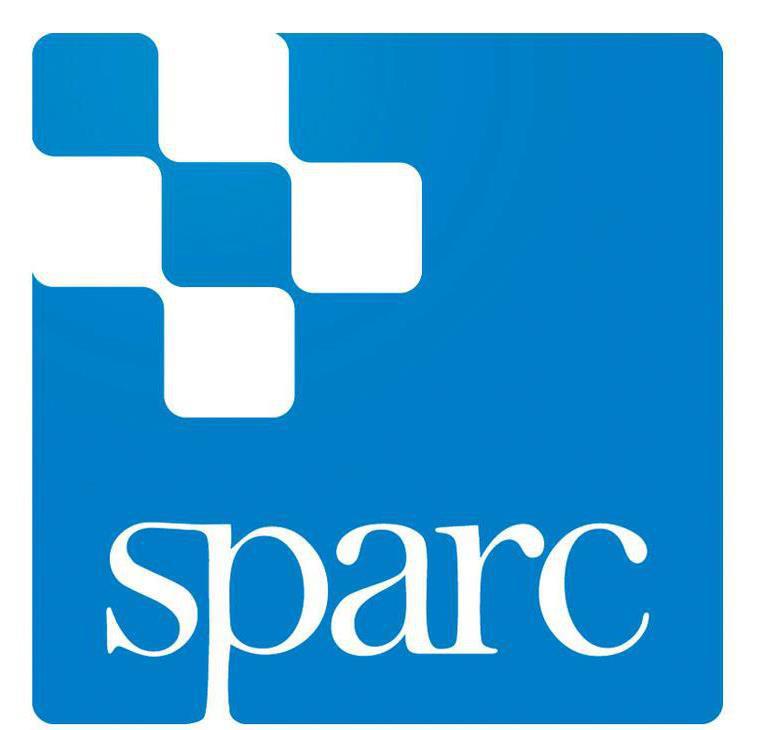 SPARC
San Francisco, California
SPARC is a nonprofit collective dedicated to providing lab-tested, affordable, high quality cannabis and subsidized health services to our members. We aim to educate our patients about cannabis treatments and other alternative health approaches to supplement their medicine. SPARC advocates for government change. We seek to be a voice for the implementation of best practices for the regulation and taxation of medical cannabis. Download a press kit here.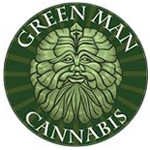 Green Man Cannabis
Denver, Colorado
Founded in 2009, Green Man Cannabis is among Colorado's premiere cannabis brands. They strive to achieve the highest levels of quality, selection, and customer service at competitive prices. Green Man has knowledgeable caring staff, private parking, and a comfortable atmosphere that welcomes all types of patients. As firm believers in the medical benefits of cannabis, they employ people of like mind who strive to educate others on the numerous benefits and applications of this medicine.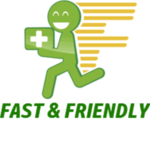 Fast and Friendly
Redondo Beach, California
Fast and Friendly is chain of non-profit MMJ Dispensaries in Southern California specializing in CBD products and edibles. Fast and Friendly has the largest selection of CBD only products and edibles in Southern California. The founder of Fast and Friendly franchises, Mike Mattarocci is a well known expert in the medical uses of CBD and THC. (Our website is down temporarily, I linked to our weemaps menu.) …