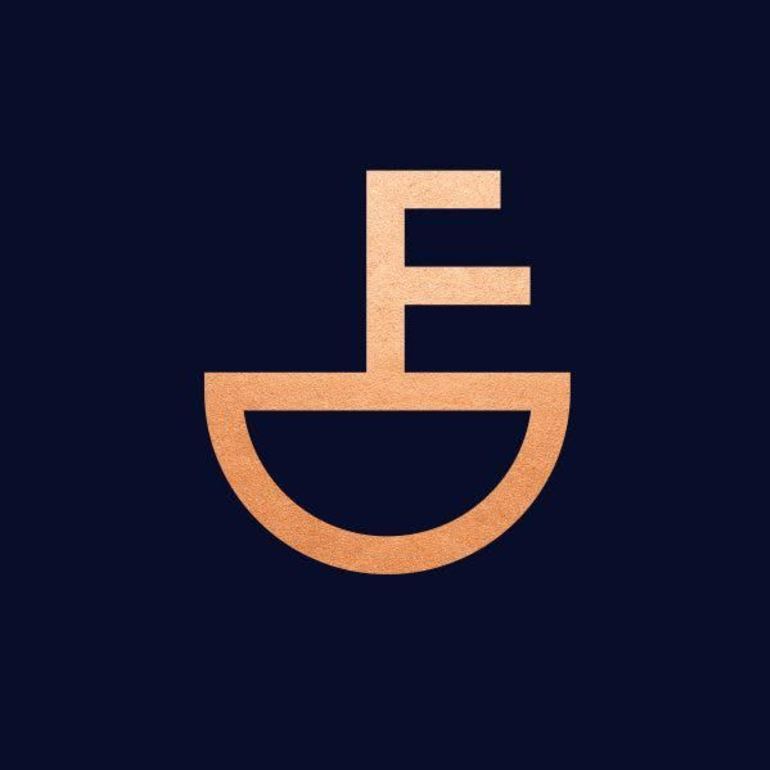 About this Organization
Dutchman's Flat is a not for profit Medical Cannabis Dispensary. Named for the historic neighborhood now known as Dogpatch, Dutchman's Flat provides the highest quality medicinal cannabis, cannabis education, and wellness classes to qualified patients.
Our dispensary follows the tradition of Dutch coffee shops, offering top-grade, lab-tested, and sustainably-grown cannabis in a warm, community-minded environment.
Similar Companies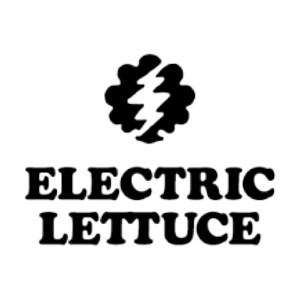 Electric Lettuce – Beaverton
Electric Lettuce is a recreational dispensary situated in the Denney Whitford neighborhood of Beaverton – only a short distance from the Washington Square Mall. Available from Beaverton Tigard Highway OR-217 S – take leave 3 for Denney Road and search for the beautiful wall painting. 6950 SW 105th Ave Beaverton, OR 97008.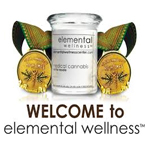 Elemental Wellness
San Jose, California
Founded in 2010, Elemental Wellness is a medical cannabis collective based in San Jose. They carry flowers, edibles, hashes, melts, bubbles, wax, tinctures and clones. Elemental wellness is run by a group of passionate activist patients with their heart and soul is in the movement to provide safe access for all patients to medical marijuana. The elegant, state of the art medical marijuana collective is not a stereotypical "pot club", but rather an alternative health center that elevates the idea of a cannabis cooperative and propels the movement forward.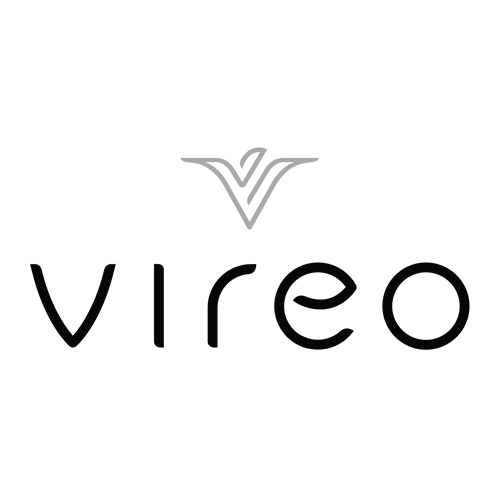 Vireo Health – White Plains
Vireo Health is a physician-led White Plains medical dispensary dedicated to providing patients with best-in-class medical cannabis products and compassionate care. The Vireo team is comprised of physicians, scientists, and horticulturists.