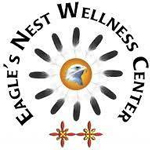 About this Organization
Eagles Nest WC takes care to grow only organic bud. Very few dispensaries out there are organic growers. They use growth inhibitors that are know carcinogens and toxic substances. When your health is your motivation for using this medicine, the way it is grown is of paramount importance. We have growing techniques that are now insured at increasing our yields and quality and we stand by our medicine. Lono Ho'ala, our owner and naturopath, will meet with you personally to tailor the medicine to your individual case. Come in and give us a try.
If you are looking for effective alternatives in your quest for optimal health, this site is a valuable resource. It offers information, insights, methods, and products that you are unlikely to find anywhere else.
Similar Companies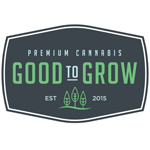 Good To Grow
Santa Monica, California
Good to Grow is a medical collective based in Raymond Wa. Our mission statement is to grow, cultivate, and provide premium grade cannabis products for medicinal and legal recreational purposes, and to provide the highest quality product, patient care, and professional integrity to our customers, our industry, and our community.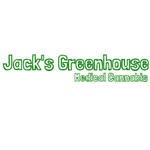 Jack's Greenhouse
Jack's Greenhouse delivers quality medicine to the Central Valley Area of Merced County in California. We believe medicine should be clean, safe and affordable. We specialize in the best outdoor medicine available grown in the sunshine of the Central Valley by our own growers.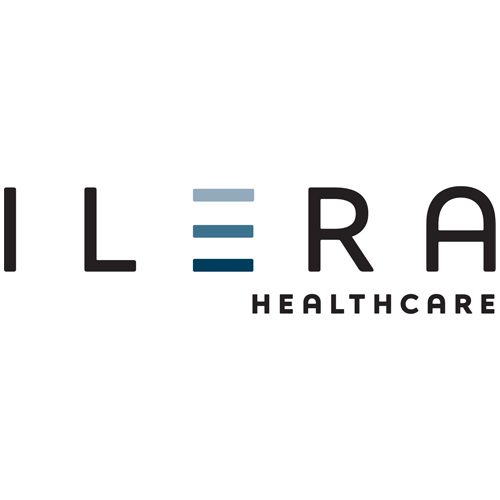 Ilera Healthcare Dispensary
Ilera Healthcare is a state-licensed medical cannabis dispensary located at 420 Plymouth Road, Plymouth Meeting, PA 19462. Ilera Healthcare is Pennsylvania's premier medical marijuana cultivator, processor and dispenser, offering patients registered in the Pennsylvania Medical Marijuana program with products that provide the relief they want to lead healthier lives. Ilera Healthcare operates its primary dispensary in Plymouth Meeting, Pennsylvania, with plans to open two additional dispensary sites in Pennsylvania within the year. Through their state-of-the-art cultivation, extraction, and processing facility in Waterfall, Pennsylvania, Ilera Healthcare strives to drive medical advancements through its formulations and shape the future of medical marijuana-based …