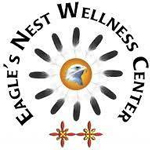 About this Organization
Eagles Nest WC takes care to grow only organic bud. Very few dispensaries out there are organic growers. They use growth inhibitors that are know carcinogens and toxic substances. When your health is your motivation for using this medicine, the way it is grown is of paramount importance. We have growing techniques that are now insured at increasing our yields and quality and we stand by our medicine. Lono Ho'ala, our owner and naturopath, will meet with you personally to tailor the medicine to your individual case. Come in and give us a try.
If you are looking for effective alternatives in your quest for optimal health, this site is a valuable resource. It offers information, insights, methods, and products that you are unlikely to find anywhere else.
Similar Companies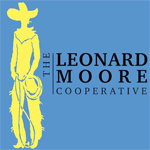 The Leonard Moore Co-op
Mendocino, California
The Leonard Moore Co-op is a medical marijuana cooperative located in Mendocino, CA. Leonard Moore was an artist, activist, and dear friend of the family who succumbed to AIDS in 1992. During that time, contraband cannabis had to be illegally obtained to help alleviate his pain and discomfort. In homage to him, we named and created our Cooperative, so that no one should have to suffer the consequences of the black market to obtain their medicine.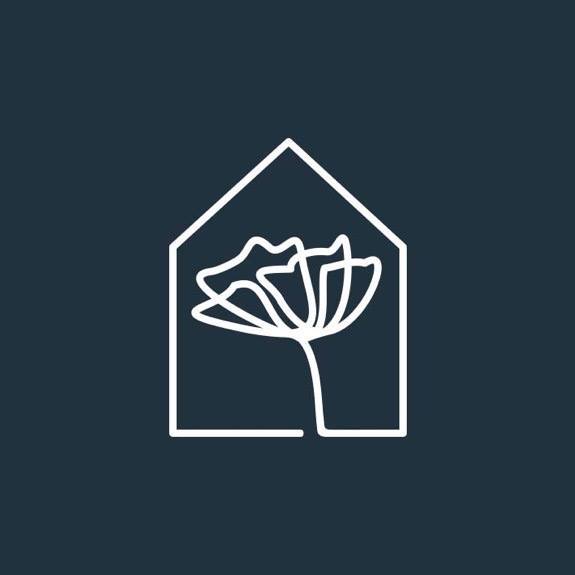 Wallflower Cannabis House
21+ Recreational and medical dispensary located on Blue Diamond and Rainbow. We are open for in-store sales, delivery, and curbside pick up sales! Please visit our website to place a curbside or delivery order.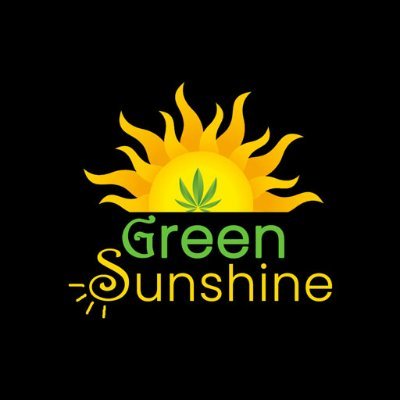 Green Sunshine Medical Dispensary
We are a posh Medical Cannabis Dispensary located in the middle of Oklahoma City. Bricktown is where you'll discover all the excitement and fun. Green Sunshine Dispensary proudly offers medical marijuana to all of our clients! …