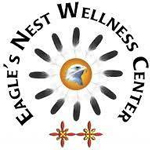 About this Organization
Eagles Nest WC takes care to grow only organic bud. Very few dispensaries out there are organic growers. They use growth inhibitors that are know carcinogens and toxic substances. When your health is your motivation for using this medicine, the way it is grown is of paramount importance. We have growing techniques that are now insured at increasing our yields and quality and we stand by our medicine. Lono Ho'ala, our owner and naturopath, will meet with you personally to tailor the medicine to your individual case. Come in and give us a try.
If you are looking for effective alternatives in your quest for optimal health, this site is a valuable resource. It offers information, insights, methods, and products that you are unlikely to find anywhere else.
Similar Companies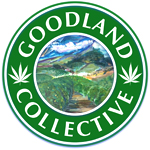 Goodland Collective
Goleta, California
Goodland Collective is a medical cannabis dispensary serving patients in California state.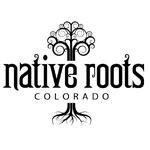 Native Roots Dispensary Denver Downtown
Denver, Colorado
The #1 marijuana dispensary in Downtown Denver, conveniently located right off the 16th street mall. Native Roots offers the best cannabis products including flowers & edibles, our exclusive brand Native Roots Extracts, and more – all under one roof. Come visit Colorado's favorite weed shop today! …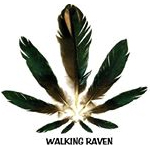 Walking Raven, LLC
Denver, Colorado
Walking Raven Retail and Medical Marijuana Center is one of the first dispensaries in Denver. Their mission is to provide high quality products and care at an affordable price. Walking Raven takes pride in their organic and meticulous cultivation process; they do not cut any corners and give their cultivators access to the best nutrients and equipment for their hand trimmed buds. The collective is home to the Hong Kong Diesel, their top selling hybrid.