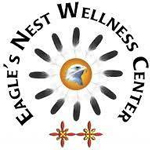 About this Organization
Eagles Nest WC takes care to grow only organic bud. Very few dispensaries out there are organic growers. They use growth inhibitors that are know carcinogens and toxic substances. When your health is your motivation for using this medicine, the way it is grown is of paramount importance. We have growing techniques that are now insured at increasing our yields and quality and we stand by our medicine. Lono Ho'ala, our owner and naturopath, will meet with you personally to tailor the medicine to your individual case. Come in and give us a try.
If you are looking for effective alternatives in your quest for optimal health, this site is a valuable resource. It offers information, insights, methods, and products that you are unlikely to find anywhere else.
Similar Companies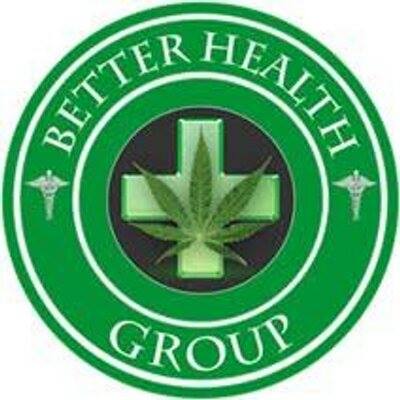 Better Health Group
Vallejo, California
Better Health Group is a non profit collective formed to help all patient members obtain medicine in compliance with California law (11362.5 & 11362.775).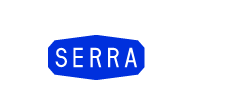 Serra Dispensary Eugene
Eugene, Oregon
Serra is a cannabis dispensary located in Eugene, OR. Serra aims to provide the very best recreational marijuana shopping experience in Oregon.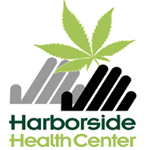 Harborside Health Center
Oakland, California
Founded in 2004, Harborside Health Center is a chain of wellness centers that provides patients with concierge-style service and a number of amenities. The original facility was founded in Oakland, CA by Steve and Andrew DeAngelo. Harborside has become one of the most progressive players in the cannabis industry. They operate a second location in San Jose, and are looking to expand outside the state of California.