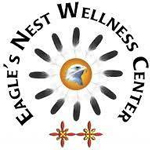 About this Organization
Eagles Nest WC takes care to grow only organic bud. Very few dispensaries out there are organic growers. They use growth inhibitors that are know carcinogens and toxic substances. When your health is your motivation for using this medicine, the way it is grown is of paramount importance. We have growing techniques that are now insured at increasing our yields and quality and we stand by our medicine. Lono Ho'ala, our owner and naturopath, will meet with you personally to tailor the medicine to your individual case. Come in and give us a try.
If you are looking for effective alternatives in your quest for optimal health, this site is a valuable resource. It offers information, insights, methods, and products that you are unlikely to find anywhere else.
Similar Companies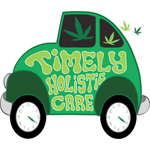 Timely Holistic Care
San Diego, California
Timely Holistic Care, cares enough to offer our independent, timely services from 10am-10pm delivery in our areas. Quality, affordable, informed, safe, friendly, discreet medicine delivery service in the following areas: Pacific Beach, La Jolla, University City, Clairemont, LInda Vista, Kearny Mesa, Serra Mesa, Bayho, Mission and Fashion Valley Committed to providing quality, affordable medicine from known trusted sources. THC is focused on our patients' experience, from phone call through medication. We promise the lowest possible prices, consistently! We have educated employees, who take time to get you the correct medicine, for your specific needs. We offer mid, upper mid shelf …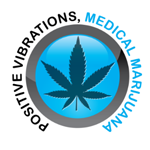 Positive Vibrations
Memphis, Tennessee
Positive Vibrations sells medical and recreational marijuana in beautiful downtown North Bend, Oregon.

Back Country Cannabis Co.
Crested Butte, Colorado
The Breckenridge Cannabis Club (owned by Back Country Cannabis Co.) is a locally owned and operated legal marijuana dispensary nestled in the rustic, bumbling town of Breckenridge, Colorado. We opened our doors in January 2010 and have been happy to serve our community ever since. The second longest running dispensary in Breckenridge, and the only store front found downtown, we have come to know and understand what our wide range of customers are looking for.