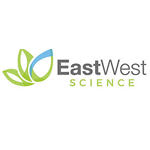 About this Organization
East West Science Ltd. is dedicated to discovering, developing, and delivering innovative and meaningful medicines that help enrich the lives of patients, as well as their families and communities; Putting the health of patients first by providing educational programs, resources, and tools designed to help empower and inform; Creating a challenging and rewarding work environment that inspires our employees.
Similar Companies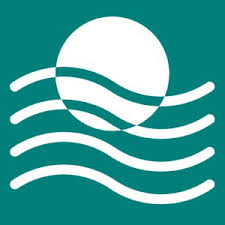 Curativa Bay
Curativa Bay is a retailer of hemp-derived CBD products including hypoallergenic skin care moisturizers and lotions.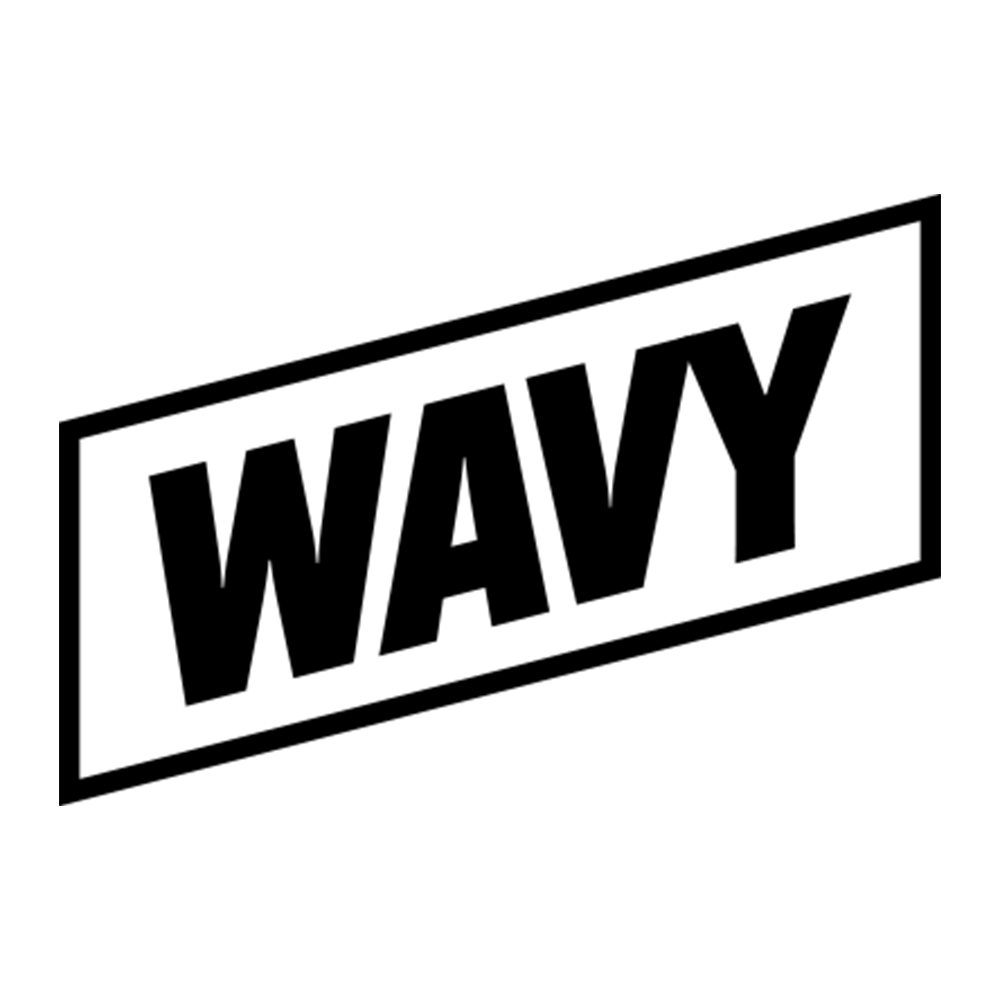 Wavy Lifestyle
We're a CBD lifestyle brand with a lofty mission to take over the world by helping people feel calm, focused, and creative despite the world around them. Here at Wavy, we're focused on locally sourced CBD from the best indoor-grown farms and state-of-the-art labs.