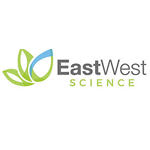 About this Organization
East West Science Ltd. is dedicated to discovering, developing, and delivering innovative and meaningful medicines that help enrich the lives of patients, as well as their families and communities; Putting the health of patients first by providing educational programs, resources, and tools designed to help empower and inform; Creating a challenging and rewarding work environment that inspires our employees.
Similar Companies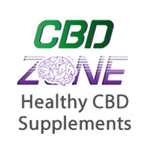 CBD Zone
Riviera Beach, Florida
CBD Zone offers CBD supplements for a healthy lifestyle. All of the supplements are pure, safe, and affordable. Cannabidiol, or CBD, is an active constituent in the cannabis plant. There's increasing evidence that CBD may have potential therapeutic benefits, including anticonvulsive, sedative, hypnotic, antipsychotic, and neuroprotective properties. It has been found in recent studies to have many different health benefits and very minimal side effects, if any at all.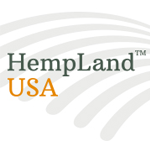 HempLand USA
Signal Hill, California
HempLand USA is a research, development, production, and marketing company passionately committed to producing in the United States of America the world's finest hemp health products. Our team is comprised of expert growers, scientists, manufacturers, and sales personnel, who deeply understand that hemp is a gift from nature of inestimable value. Above all else, HempLand USA is a company that believes Made in America should be the quality standard by which all others are judged.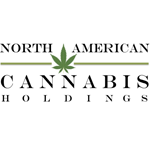 North American Cannabis Holdings
Dallas, Texas
North American Cannabis Holdings core belief is that cannabis makes peoples lives better! We're a fast growing company with a subsidiary (American Seed And Oil) that offers hemp-based attractive products.