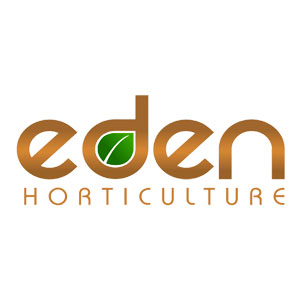 About this Organization
Eden Horticulture is a UK-based hydroponics wholesaler. We design, manufacture and distribute leading hydroponic brands throughout the UK and Europe.
Similar Companies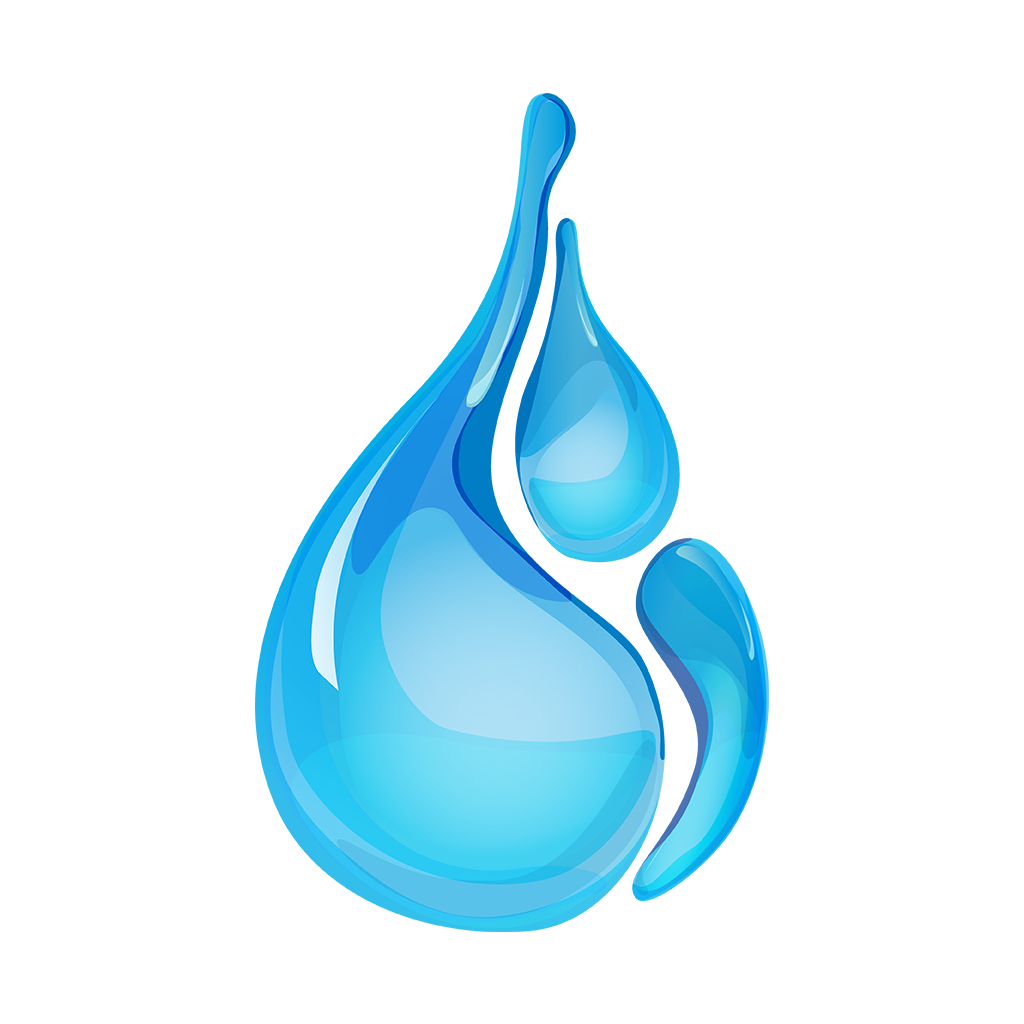 420 HOCL Solution
The most powerful disinfectant for cannabis (and it's all natural and organic). Use it to prevent and eradicate powdery mildew, mold, hydroponic "biofilm" as well as mineral scale buildup and other microbial contaminants. Apply it with a fogger or spray it on all surfaces to decontaminate while wo …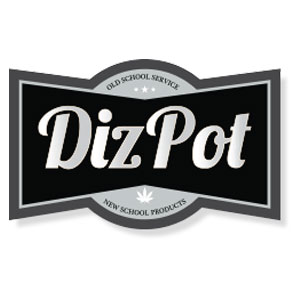 Dizpot
Dizpot is a packaging wholesaler for medical marijuana dispensaries in Arizona and across the country.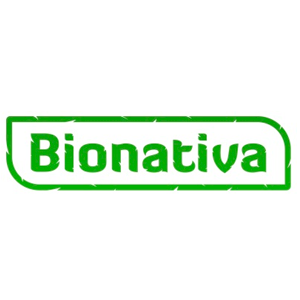 Bionativa
Bionativa is a team of hemp enthusiasts and individuals involved in development of hemp science, hemp product education and marketing as well as production, processing and supply of carefully selected hemp products.