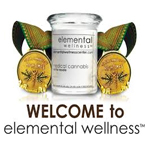 About this Organization
Founded in 2010, Elemental Wellness is a medical cannabis collective based in San Jose. They carry flowers, edibles, hashes, melts, bubbles, wax, tinctures and clones.
Elemental wellness is run by a group of passionate activist patients with their heart and soul is in the movement to provide safe access for all patients to medical marijuana. The elegant, state of the art medical marijuana collective is not a stereotypical "pot club", but rather an alternative health center that elevates the idea of a cannabis cooperative and propels the movement forward.
Similar Companies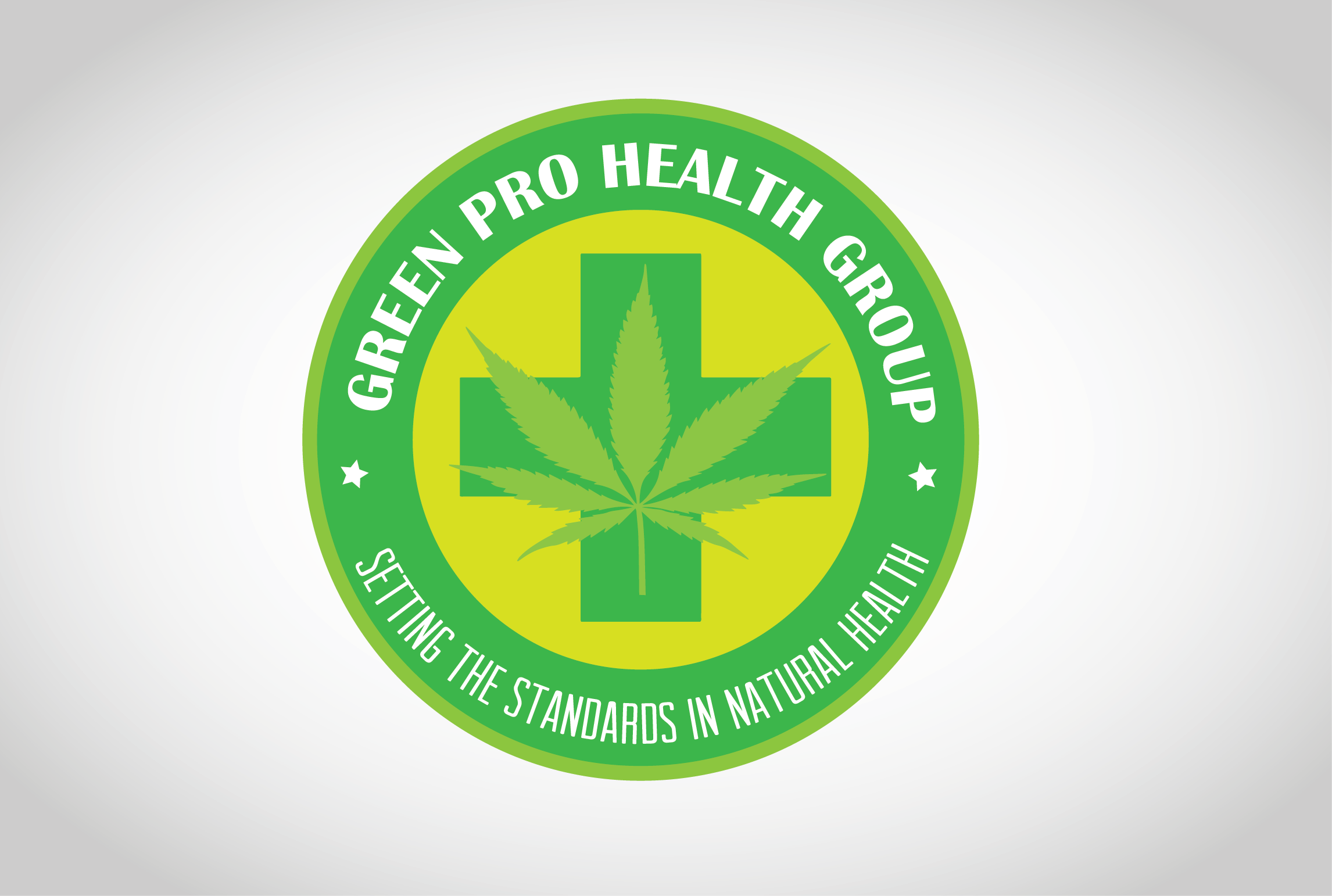 Green Pro Partners
Silver Spring, Maryland
Medicinal cannabis is a rapidly growing and accepted alternative practice gaining ground across U.S with a majority of Americans supporting this measure. About 90% of Marylanders overwhelmingly support the use of medicinal medical cannabis for qualified patients with medical conditions and chronic pains, that the traditional treatment options have not been able to improve, if prescribed by a Physician. Our company is poised to be a pioneer in this great healthcare initiative. Green Pro Partners' goal is to facilitate, engage as well as serve our community base on this mandate. We have team of subject matter expert on-board to help …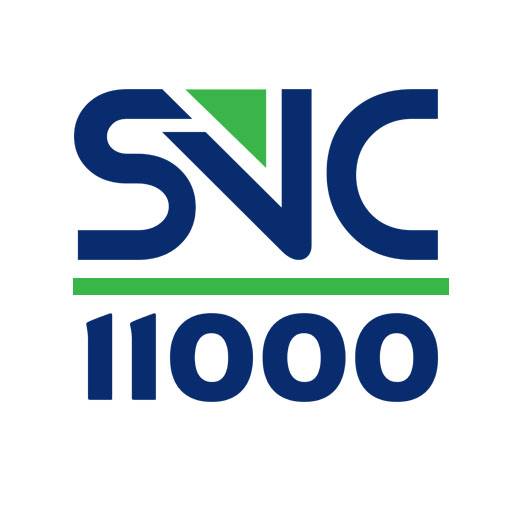 Sun Valley Caregivers
Sun Valley Caregivers is a Los Angeles dispensary open for recreational and medical patients. We are committed to providing you with quality cannabis. Our staff consists of knowledgeable and trained representatives who can help elevate your experience.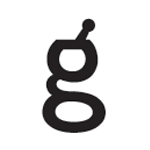 Good Chemistry
Denver, Colorado
Good Chemistry is among the premier medical marijuana dispensaries in Denver, CO. According to the facility's mission statement, they are guided by four core principles: Science, Access, Dignity and Compassion. The Good Chemistry menu includes a mixture of cannabis flowers, water hash, BHO, and edibles.