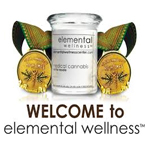 About this Organization
Founded in 2010, Elemental Wellness is a medical cannabis collective based in San Jose. They carry flowers, edibles, hashes, melts, bubbles, wax, tinctures and clones.
Elemental wellness is run by a group of passionate activist patients with their heart and soul is in the movement to provide safe access for all patients to medical marijuana. The elegant, state of the art medical marijuana collective is not a stereotypical "pot club", but rather an alternative health center that elevates the idea of a cannabis cooperative and propels the movement forward.
Similar Companies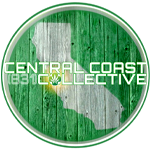 Central Coast Collective
"We provide, to those that abide." Professional and discreet deliveries of the highest quality Medicinals to verified patients on the Central Coast. Central Coast Collective offers a variety of top-shelf Cannabis flowers, extracts & edibles at more than reasonable rates. Born and raised here on the Central Coast, our group here at CCC is family based and dedicated to improving our communities, in promoting a positive image for the use and access of Medicinal Cannabis. Operating as a fully vetted nonprofit, our mission is to provide safe & healthy access for patients who otherwise could not produce their own cannabis …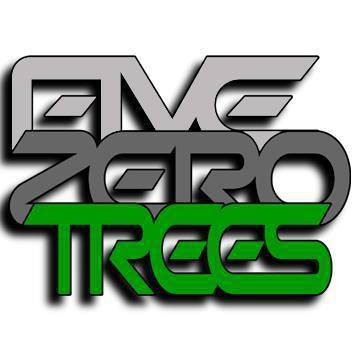 Five Zero Trees
Portland, Oregon
Five Zero Trees is a well known Portland medical cannabis brand turned OMMP Resource Center. It is operated by activists with a true passion for the medicinal abilities of cannabis. Five Zero Trees is a place for OMMP Patients to access high quality medicine in an inviting and safe environment. They have believed in the revolution of alternative medicine for 20+ years and have a strong desire to help the OMMP community flourish for many years to come. All Five Zero Trees products are produced locally by verified and trusted OMMP growers that maintain the highest of standards. To access …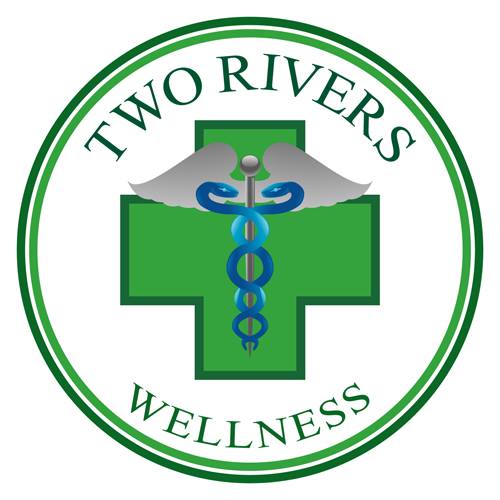 Two Rivers Collective
Sacramento, California
Two Rivers is a Sacramento medical marijuana collective that is dedicated to providing qualified patients access to scientifically tested medical-grade cannabis in a safe, convenient, and affordable manner.