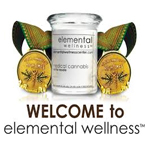 About this Organization
Founded in 2010, Elemental Wellness is a medical cannabis collective based in San Jose. They carry flowers, edibles, hashes, melts, bubbles, wax, tinctures and clones.
Elemental wellness is run by a group of passionate activist patients with their heart and soul is in the movement to provide safe access for all patients to medical marijuana. The elegant, state of the art medical marijuana collective is not a stereotypical "pot club", but rather an alternative health center that elevates the idea of a cannabis cooperative and propels the movement forward.
Similar Companies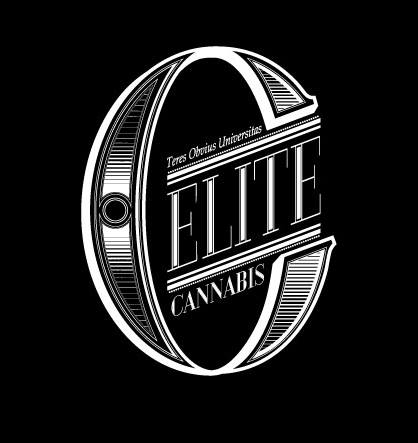 Elite Cannabis Enterprises
Boulder, Colorado
Elite Cannabis Enterprises is on a mission to become the premier cannabis innovators, providers and manufacturers within the cannabis industry, representing the very best in quality and attention to detail in every aspect of the production, research, and consumer experience. Leveraging a professional team with decades of success and passion for all aspects of the plant, there is little that we cannot produce, build, construct, develop or engineer with our own hands. In becoming one of the principal organizations advancing medicinal cannabis research and cannabis-based product development, Elite Cannabis Enterprises provides cannabis products to the marketplace and strives to contribute …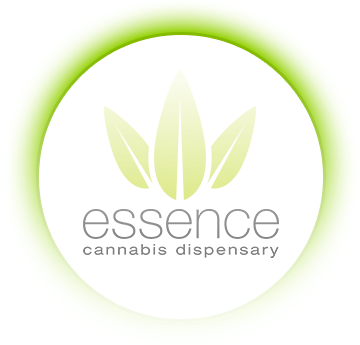 Essence Cannabis Dispensary
Essence Cannabis Dispensary in Las Vegas, NV strives to offer products with superior quality which is the combination of unmatched service and experience, having the purpose to restore the health of our patients.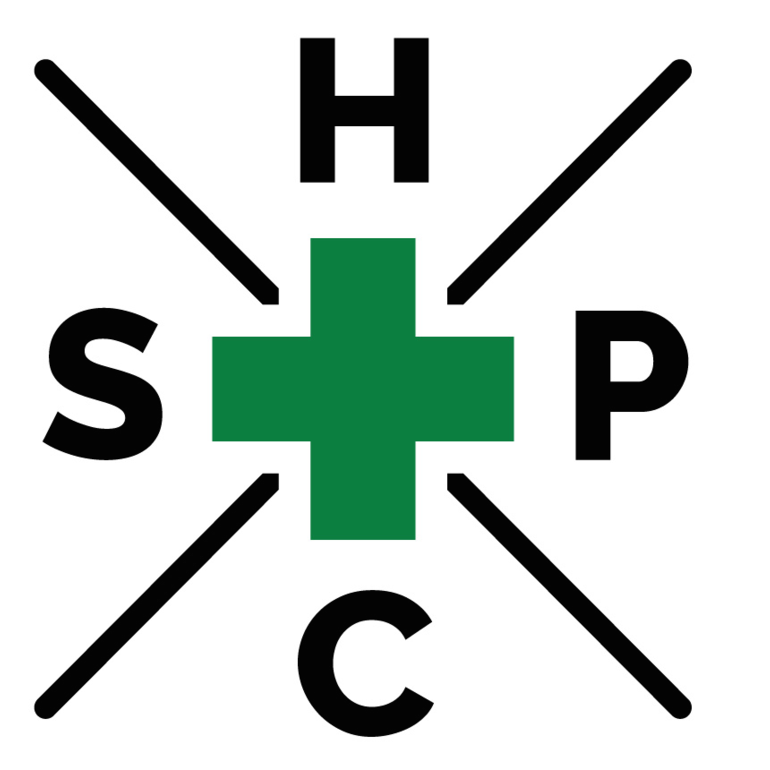 High Sierra Patient Care
High Sierra Patient Care is a members only California based non-profit delivery service serving patients throughout the beautiful state of California.