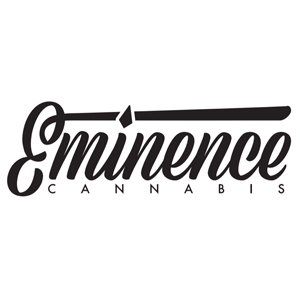 About this Organization
Eminence Cannabis offers premier consulting services for the cannabis industry. With years of experience and a litany of industry-specific expertise ranging between extraction and cultivation process design, efficiency studies, SOP generation, product formulation, marketing/branding and much more.
Similar Companies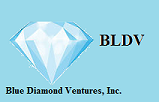 Blue Diamond Ventures
Plano, Texas
Blue Diamond Ventures offers the legal cannabis industry a suite of services designed to mitigate risk, protect crops from disease, and lower operational costs, all to increase a company's bottom line. Such services include commercial rooftop solar power electrical generation systems, anti-microbial prevention and treatment solutions, business insurance, and more.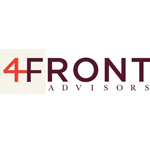 4Front Advisors
Phoenix, Arizona
Based upon years of experience and leveraging the know-how of the top operators in the industry, 4Front Advisors provides unparalleled support and access to the best practices and people within the rapidly evolving cannabis industry. 4Front is committed to providing an advanced level of professionalism and integrity, selecting its clients carefully and working only with those who wish to operate a medical cannabis organization according to superior professional standards. 4Front offers prospective dispensary operators the most comprehensive turnkey dispensary solution available. As part of this solution, 4Front clients are granted access to the most thorough set of operating policies and …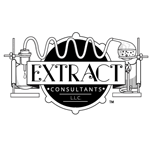 Extract Consultants
Portland, Oregon
Extract Consultants offers individual terpenes and flavorings to the cannabis industry. Extraction methodologies remove valuable terpenes from cannabis; Extract Consultants works with companies to replace these terpenes and provides flavoring solutions in vapes, waxes and shatter. Our website offers a starter kit for individuals as well as companies and additional information on our services.