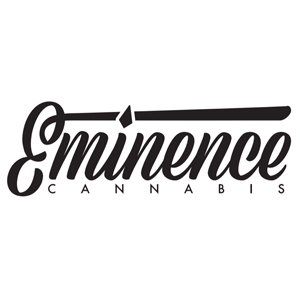 About this Organization
Eminence Cannabis offers premier consulting services for the cannabis industry. With years of experience and a litany of industry-specific expertise ranging between extraction and cultivation process design, efficiency studies, SOP generation, product formulation, marketing/branding and much more.
Similar Companies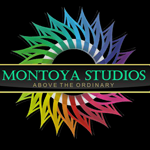 Montoya Enterprises LLC
Olympia, Washington
We provide photographic services to the cannabis industry. From diagnostic macro imaging, to flower and cured portraiture. We intend to catalog and document every stain of Cannabis. A flowers image will follow it from grow room, to the point of purchase in the store, so that customers can appreciate the beauty and potency of what is being purchased.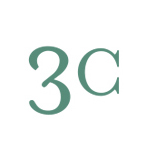 3C Consulting
The 3C team brings years of practice in agriculture and farming, architecture and engineering, project management, facilities management, development of best practices, education, strategy, marketing, legal compliance, and, of course, cannabis cultivation and processing. From navigating the legal complexities of license acquisition to marketing and distributing the final product – and everything in between – we have expertise and experience to craft the optimal solution for your short term and long term goals.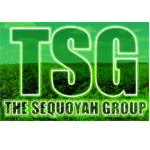 The Sequoyah Group, LLC
Commercial and industrial horticulture project start-ups for Tribal Governmnets throughout the United States.