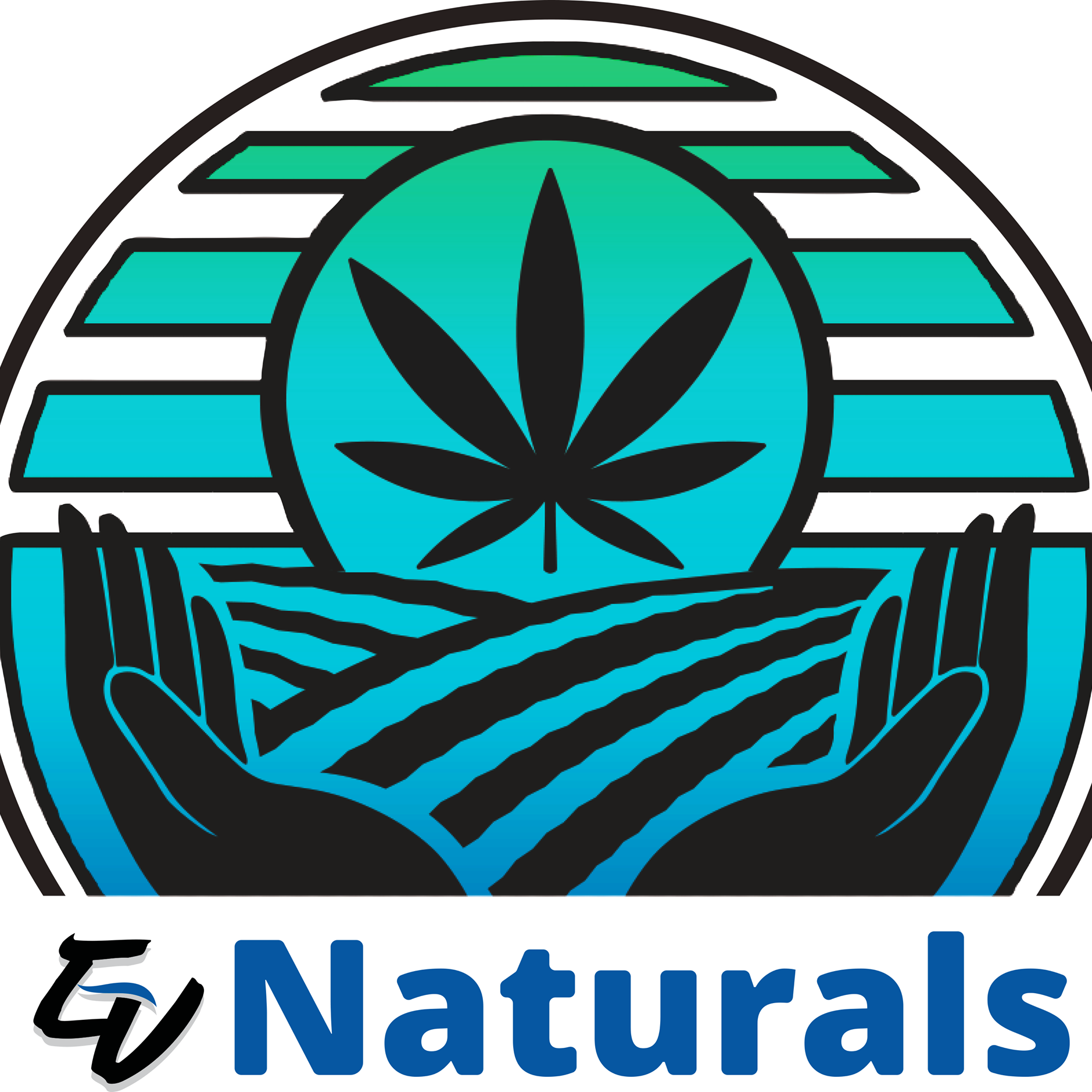 About this Organization
As a leading provider of CBD products, EV Naturals offers the highest grade of natural CBD oils and extracts on the market. Our products are lab tested, providing complete peace of mind to our customers.
Similar Companies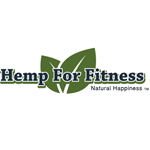 Hemp For Fitness, LLC
Glenview, Illinois
We believe in the science of mother nature. That's why we only offer products that contain natural CBD from the industrial hemp plant—never synthetic CBD—and work to source the best ingredients in all of our premium hemp CBD products. We represent the most innovative hemp-based CBD products in the world. From nutritional supplements to skin care.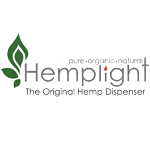 Hemplight
Elmhurst, Illinois
Hemplight is a company based outside of Illinois that was founded in 1963. They claim to be the original hemp dispenser and are made in the USA. Hemplight has a few variations of their hemp dispensers, including: the spooly, the wrapper, and a hemp book. Their hempwick is all natural and dipped in beeswax, which they also sell in 1 oz bars.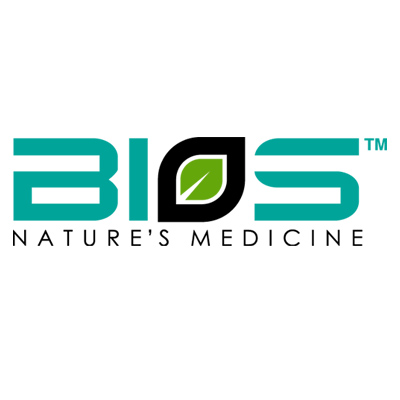 BIOS Labs CBD
BIOS is dedicated to the pursuit of whole body well-being through the exploration and perfection of plant-based health products and nature-based methodologies.