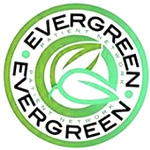 About this Organization
Evergreen Patient Network was founded in 2012 in Everett, Washington in loving memory of the proprietors' mother, Susan Elliot, who sadly passed away from lung cancer in 2011.
Susan fought her cancer with the help of the doctors at Evergreen hospital; the compassionate care that she received from this hospital is why "Evergreen" was used as part of the business name.
Evergreen Patient Network is committed to providing patients with terminal or debilitating medical conditions safe and affordable access to medical cannabis.
Similar Companies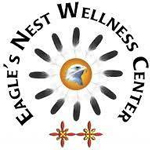 Eagles Nest Wellness Center
Cascade-Chipita Park, Colorado
Eagles Nest WC takes care to grow only organic bud. Very few dispensaries out there are organic growers. They use growth inhibitors that are know carcinogens and toxic substances. When your health is your motivation for using this medicine, the way it is grown is of paramount importance. We have growing techniques that are now insured at increasing our yields and quality and we stand by our medicine. Lono Ho'ala, our owner and naturopath, will meet with you personally to tailor the medicine to your individual case. Come in and give us a try. If you are looking for effective …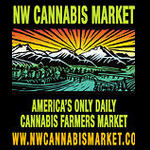 Northwest Cannabis Market
Seattle, Washington
In what began as a 2-day event in 2011, the Northwest Cannabis Market has become the only daily cannabis farmer's market in America. It is based in Washington State and has over 60 vendors from throughout the state. The NW Cannabis Market has caught on to the point that it now has two locations and accommodates over 22,000 patients each month.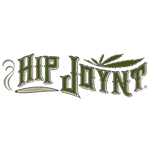 Hip Joynt Unlimited
At Hip Joynt Unlimited we pride ourselves on bringing our clients the best possible naturally grown flower and concentrates. From our Organics to Non-Organics, Indoor or Outdoor, we are constantly striving for the best. From our Mendocino and El Dorado farms in which we grow and produce our own out door products, and the many client/partner/growers from Lake Tahoe to San Diego who help bring a wide variety of indoor flower and concentrated products. All of us at Hip Joynt are involved with the process of bringing high quality medicinal marijuana products to our clients. We work with CW Analytics …