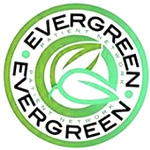 About this Organization
Evergreen Patient Network was founded in 2012 in Everett, Washington in loving memory of the proprietors' mother, Susan Elliot, who sadly passed away from lung cancer in 2011.
Susan fought her cancer with the help of the doctors at Evergreen hospital; the compassionate care that she received from this hospital is why "Evergreen" was used as part of the business name.
Evergreen Patient Network is committed to providing patients with terminal or debilitating medical conditions safe and affordable access to medical cannabis.
Similar Companies
Happy Lil' Trees
Vallejo, California
Based in northern California, Happy Lil' Trees is a medical marijuana dispensary. Their signature strain, Sonoma Coma, has won the collective a number of awards. Happy Lil' Trees may no longer be in operation.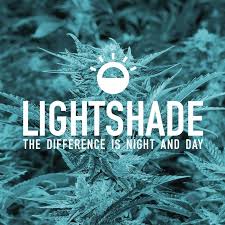 Lightshade Havana
Denver, Colorado
Lightshade is a marijuana dispensary serving both medical and adult customers and is known for growing the best quality genetics in Denver, Colorado.The Lightshade Havana location is one of the best marijuana dispensaries in Colorado. It is conveniently located just south of 6th Avenue on Havana St.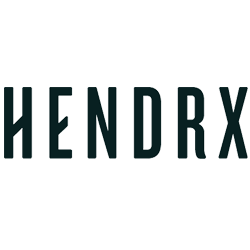 Hendrx Farms
Humboldt County, California
Hendrx Farms connects Humboldt county cannabis genetics with professional disciplined farms all over the California state. Preserving and pioneering new and exciting genetics each season, Hendrx Farms offers the clones from Humboldt County, and the access for new emerging farms.