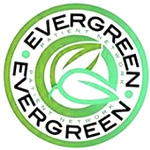 About this Organization
Evergreen Patient Network was founded in 2012 in Everett, Washington in loving memory of the proprietors' mother, Susan Elliot, who sadly passed away from lung cancer in 2011.
Susan fought her cancer with the help of the doctors at Evergreen hospital; the compassionate care that she received from this hospital is why "Evergreen" was used as part of the business name.
Evergreen Patient Network is committed to providing patients with terminal or debilitating medical conditions safe and affordable access to medical cannabis.
Similar Companies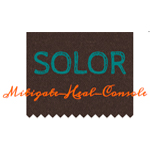 SOLOR
Colorado Springs, Colorado
For over 5 years, Rachael Gabnay and Vernon Burgess at SOLOR has revolutionized the massage industry by giving our clients a therapeutic plan to help them recover. Please click on "Our Massage Services" on our website for detailed information on our Sports Therapy & Rehabilitation, BodyWork and the many other plans you would sure enjoy. They are specialized from many years of experience by cultivating techniques to mitigate issues from many forms of ailments of the human anatomy. What gives us our edge in our work compared to other therapists? Well, that is a trade secret. Developed by Vernon Burgess …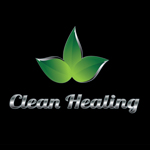 Clean Healing
Clean Healing is a medical cannabis collective, which is a member owned and operated collective, operating in compliance with California Health and Safety Code Section 11362. At Clean Healing, we start and finish with the highest quality ingredients. We focus on the healing properties of the plant and making sure that you experience the powerful medicinal benefits, along with a truly delicious edible. We strive to meet your expectations for a healthier lifestyle by staying gluten free, sugar free, organic, and vegan. Clean Healing prides itself on making sure the correct dosing, labeling, and lab testing will be provided. We …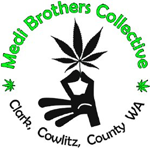 Medi Brothers Collective
Vancouver, Washington
Medi Brothers is a collective for that delivers to medical marijuana patients in Washington State. The collective's mission is to help patients find the right medication for their medical needs, not based on popularity. Their no-nonsense approach to donations keeps our collective able to provide a top notch medibile line, an ever progressing hash selection, and medication that is truly that, medical grade.