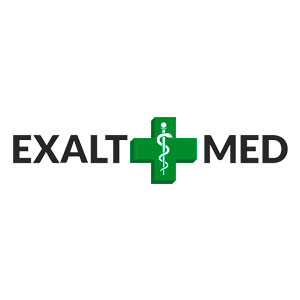 About this Organization
ExAltMed is place where you can get Medical Marijuana Card, complex Adult & Pediatric Care with medical marijuana. ExAltMed Consists board-certified pediatrician – MD Eric J Exelbert who is also registered in MMJ Use Registry.
Similar Companies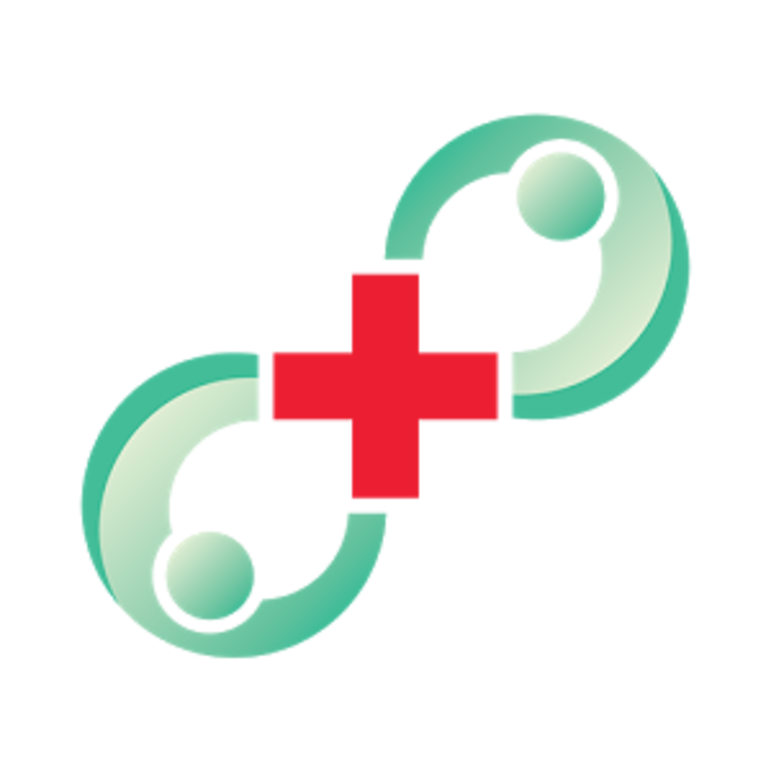 Medical Marijuana Card Riverside
Our online portal is specially designed to cater to your medical needs, all under one roof. We provide a tranquil, positive environment where patients seeking medical cannabis can receive a cost-effective, professional evaluation by licensed doctors, comfortably from within the reach of their homes.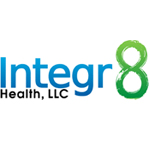 Integr8 Health
Scarborough, Maine
Integr8 Health is a high quality, compassionate integrative healthcare practice. We address your entire body, mind and spirit to help you achieve great health and happiness. We offer the highest standard of care in medical marijuana consultations.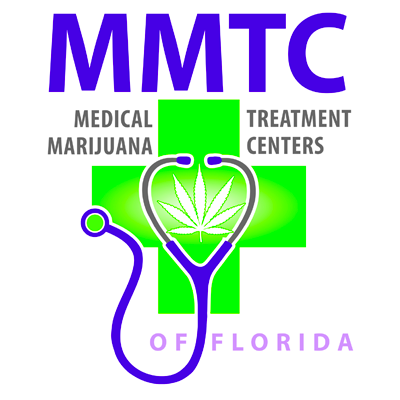 Medical Marijuana Treatment Centers of Florida
Medical Marijuana Treatment Centers of Florida is a physician office. Our primary focus is to support our patients in seeking cannabis based alternative treatments that may improve their quality of life, reduce symptoms and raise their overall sense of wellness.