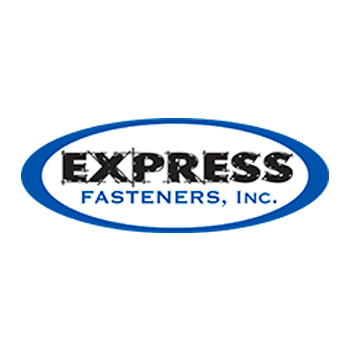 About this Organization
Express Fasteners provides hardware for your grow facility includes threaded rods, cable, wire, screws, anchors, etc… and a network of the top performing professionals as a free service to our customers.
Similar Companies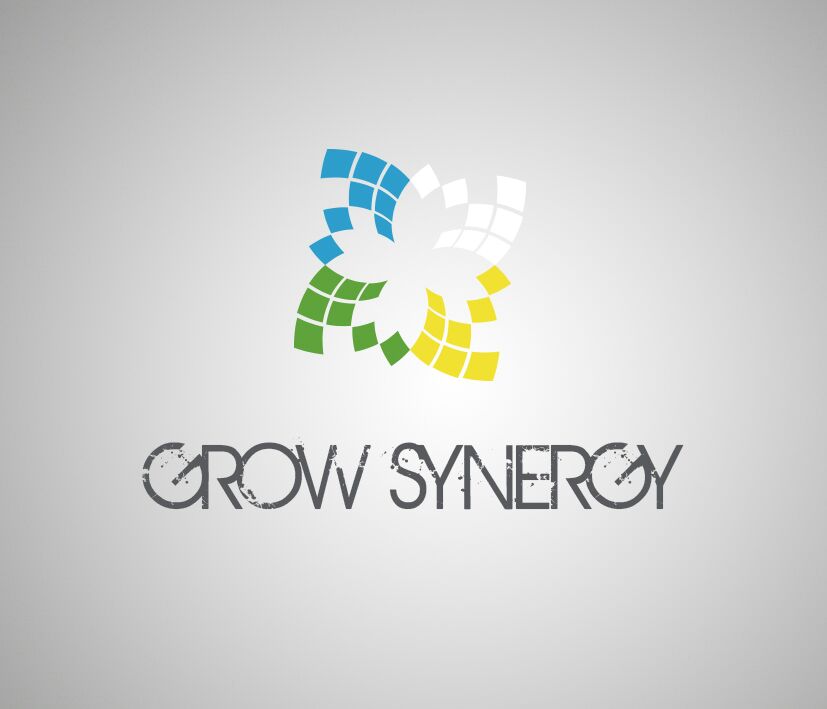 Grow Synergy
Playa Honda, Spain
We are a on-line retailer/wholesaler for indoor and outdoor horticultural equipment. Also smoking accessories and paraphernalia.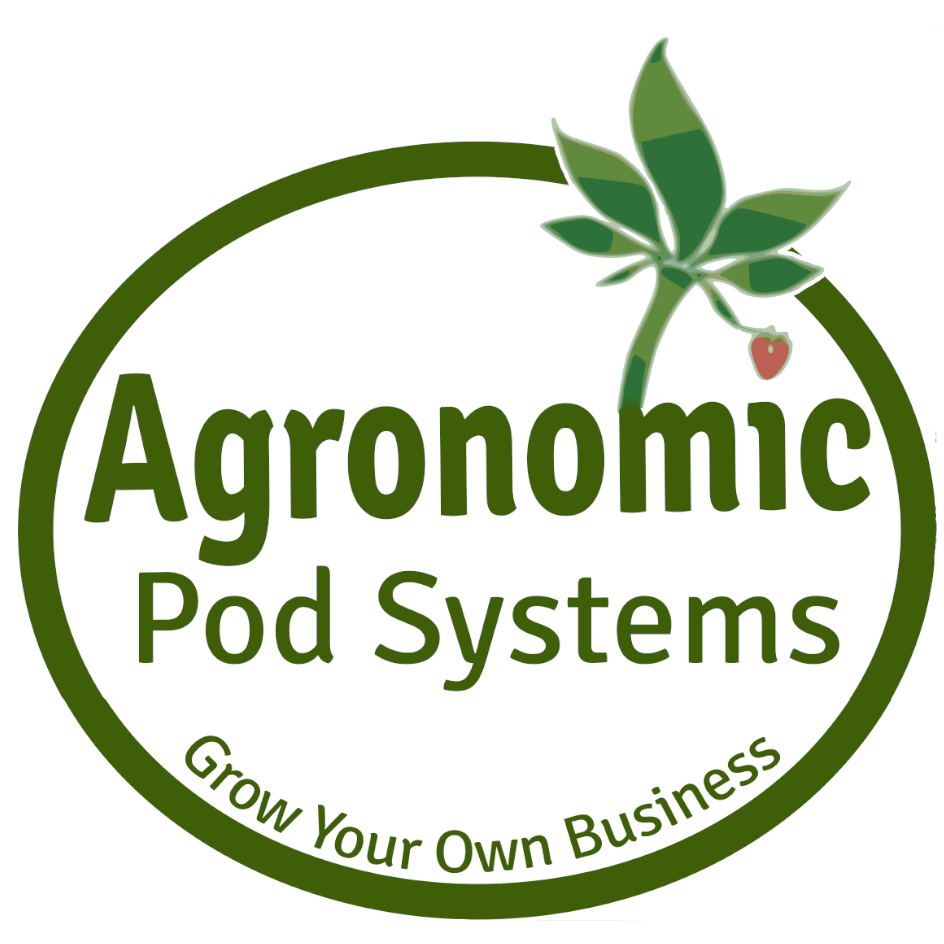 Agronomic Pod Systems
We convert shipping containers into C1D1 extraction labs and cannabis grow rooms complete with LED lighting, watering systems, HVAC, video monitoring, and electronics.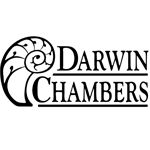 Darwin Chambers Company
Saint Louis, Missouri
Darwin Chambers provides chambers designed for the replicable drying of cannabis. The drying process is critical to maintaining proper levels of cannabinoids and preventing mold and mildew. Darwin manufactures and installs drying chambers that can vary temperature, additive humidity, and dehumidification at programed (ramped) levels. This enables lot to lot consistency whether the drying happens in humid, coastal areas or dry, high altitude areas. Product can also be stored long term with precise levels of humidity to prevent mold or brittleness.