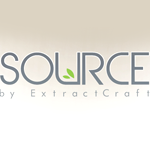 About this Organization
ExtractCraft is an essential oil extractor . kitchen appliance with bluetooth connected app control. The SOURCE by ExtractCraft is alcohol/ethanol based and will be available mid 2015. Patent Pending.
Similar Companies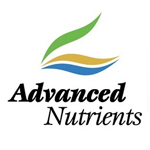 Advanced Nutrients
Abbotsford, Canada
Based in British Columbia, Advanced Nutrients has provided customers with cutting edge products to help maximize the potential of every grow room. The company got its start in 1996, when the owners founded Cannabis Soiless Ltd, which was simply a retail location. Within a few years time, they researched and created their own line of nutrients geared for hydroponic growing. They have a variety of products and are constantly researching ways to improve.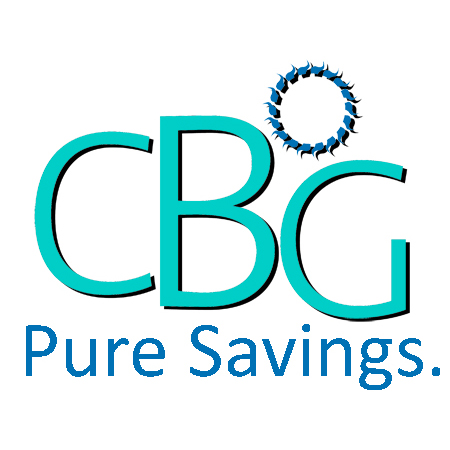 CBG Biotech
Columbus, Ohio
Manufacturer of UL2208 certified turn key fully automated distillation equipment used to remove solvent from concentrate.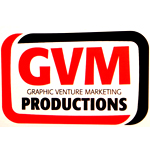 GVM Productions
Poultney, Vermont
We are a manufacturer of graphics and music content serving the MJ community.