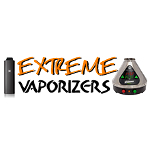 About this Organization
At ExtremeVaporizers.com we have a collaboration of reviews on many of the most popular vaporizers available. Our goal is to help people find a great vaporizer depending on their vaping needs. From desktop to portable designs for the home or on the go, we are sure you will find one that works best for you.
Associates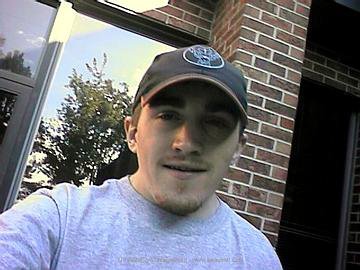 Shaun Bradley
Manager
Shaun Bradley is the creator and manager of ExtremeVaporizers.com and easy420grow.com providing information and reviews for medicinal marijuana patients. Shaun has been an advocate for the medical marijuana communities for 15+ years. Living in California he first voted and helped pass Prop. 215 and hopes to see the day when it is completely decriminalized.
Similar Companies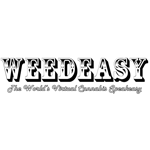 WeedEasy.us
Xenia, Ohio
Connect with friends around the world on Weedeasy, the world's virtual cannabis speakeasy.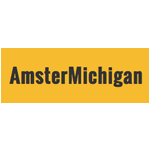 AmsterMichigan
Detroit, Michigan
AmsterMichigan.com is a a hyper-local online resource primarily for the Michigan marijuana community and conversely the cannabis community at large. AmsterMichigan creates online content for three distinct but interrelated communities: cultivators, entrepreneurs and consumers.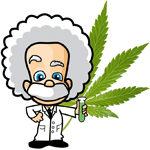 Bud Genius
Bud Genius is a social networking site and leading provider of cannabis potency and safety testing in the state of California. Bud Genius has made a name for itself through Medical Marijuana testing and medicine matching, and offers both the most comprehensive reporting package in the industry and one of the largest online libraries of high definition cannabis photography.