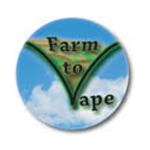 About this Organization
Farm to Vape, LLC manufactures the Farm to Vape kit that turns waxes and stubborn concentrates into premium e liquid in five minutes with ease. Please check out our YouTube video on how easy it is. We use Hemp CBD wax.
Similar Companies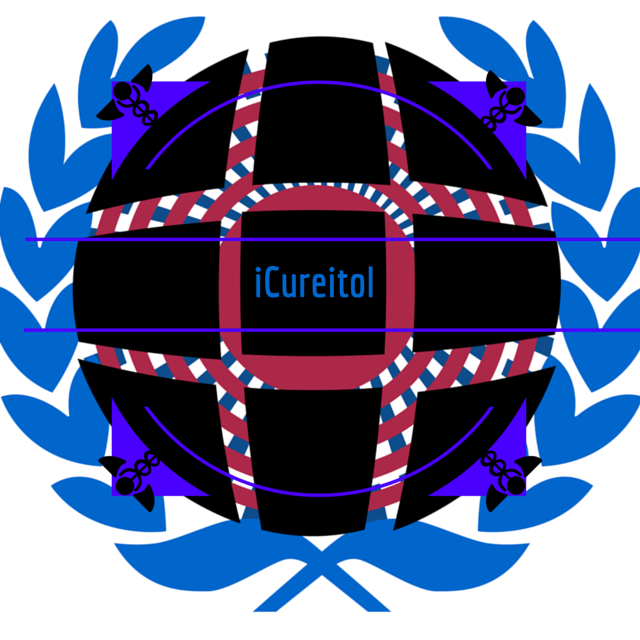 iCureitol Phytoceuticals
Beverly Hills, California
LIFESTYLE SPECIFIC PHYTOCEUTICAL NUTRITIONAL SUPPLEMENTS with CUREITOL ™ Formulated by iCUREITOL PHYTOCEUTICALS w/Human and Plant Endogenous Active Ingredients Exclusively for FRESHFOODLA: Whole Foods Market LA + Luxury Lifestyle Concierge RETAIL MENU ANTI-AGING ANTI-INFLAMMATORY: DEFLAMEITALL ™ 500 mg. 2 x Daily Capsules w/ Cureitol ™ OTHER ACTIVE INGREDIENTS TransResveratrol, #GABA, #Curcumin and #Piperene. HIS+HERS LIBIDO BOOSTER: PROMAXXIN ™ MEN PROMAXXIN ™ WOMEN's 550 mg. 2x Daily Capsules w/ Cureitol ™ OTHER ACTIVE INGREDIENTS #Libidoline ™ and #Neuroplantix ™ ALL INGREDIENTS ARE GUARANTEED: [X] Highest Quality from Integrity Sources [X] Purest Form Available [X] …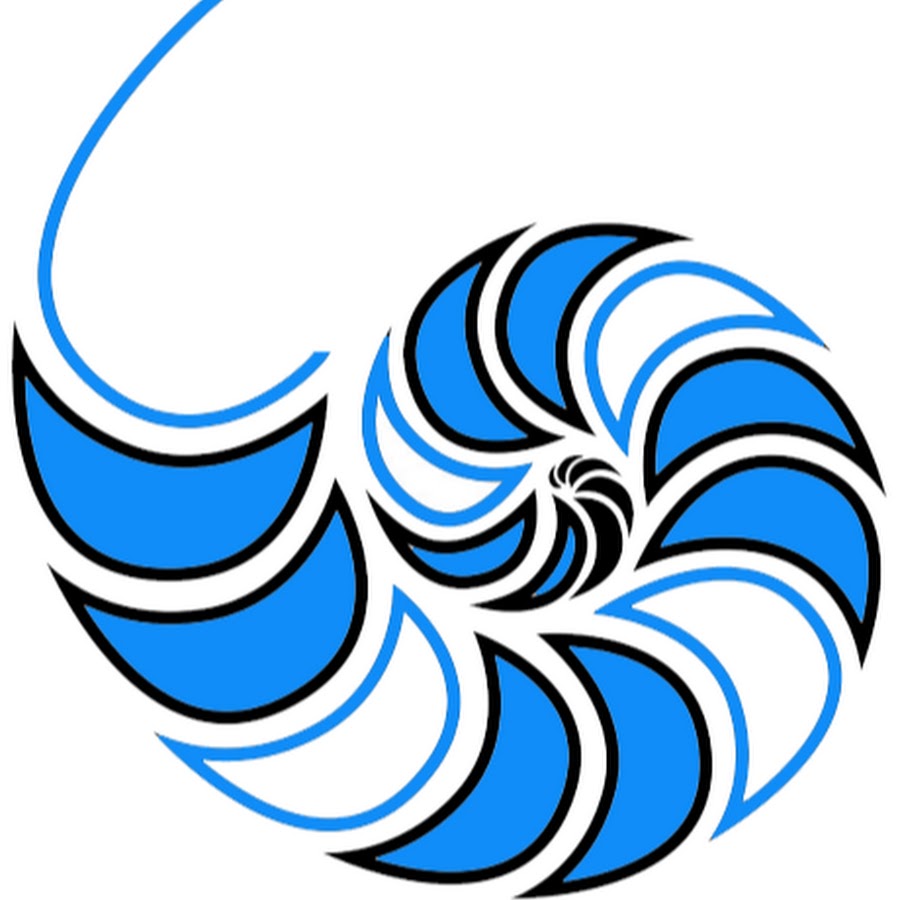 New Life Hemp Oil
New Life Hemp Oil provides CBD hemp oil products to our valued customers as well as news, blogs posts, CBD buyer's guide, CBD oil benefit information, and how to use CBD oil. All sales are done through our secure online web store and sold and shipped to all 50 states.