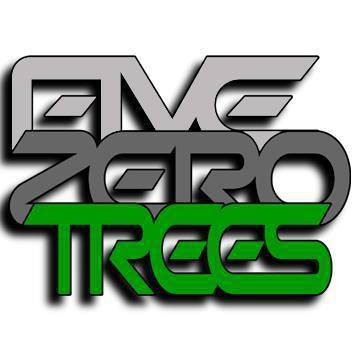 About this Organization
Five Zero Trees is a well known Portland medical cannabis brand turned OMMP Resource Center. It is operated by activists with a true passion for the medicinal abilities of cannabis.
Five Zero Trees is a place for OMMP Patients to access high quality medicine in an inviting and safe environment. They have believed in the revolution of alternative medicine for 20+ years and have a strong desire to help the OMMP community flourish for many years to come.
All Five Zero Trees products are produced locally by verified and trusted OMMP growers that maintain the highest of standards. To access medicine from Five Zero Trees, you must be 18+ years old and have a valid photo ID with your up-to-date OMMP Card.
Similar Companies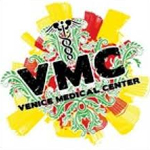 Venice Medical Center
Culver City, California
Founded in 2007, Venice Medical Center is among the leading collectives in Los Angeles. They are based in the West LA, and have a wide variety of cannabis flowers, edibles, concentrates and more. VMC prides itself on having a large selection of concentrates and they are the home of Crown Extracts.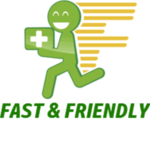 Fast and Friendly
Redondo Beach, California
Fast and Friendly is chain of non-profit MMJ Dispensaries in Southern California specializing in CBD products and edibles. Fast and Friendly has the largest selection of CBD only products and edibles in Southern California. The founder of Fast and Friendly franchises, Mike Mattarocci is a well known expert in the medical uses of CBD and THC. (Our website is down temporarily, I linked to our weemaps menu.) …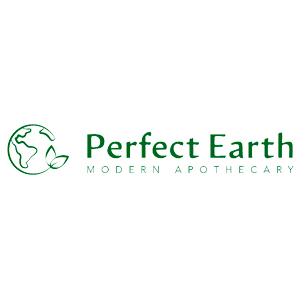 Perfect Earth Modern Apothecary
Perfect Earth is a vertically integrated medical cannabis operator in Utah, with two locations – one in Ogden and one in Logan. We are committed to providing our patients with the highest quality service, offering safe, effective and consistent products through our team of physicians, pharmacists, medical experts and industry professionals. Our mission is to deliver safe, clean medical cannabis products that improve our patient's health and well-being. …