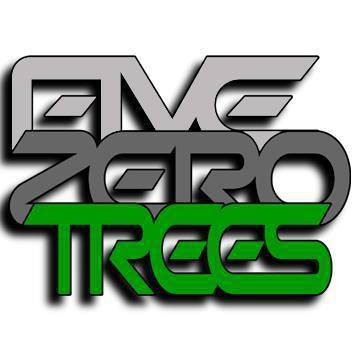 About this Organization
Five Zero Trees is a well known Portland medical cannabis brand turned OMMP Resource Center. It is operated by activists with a true passion for the medicinal abilities of cannabis.
Five Zero Trees is a place for OMMP Patients to access high quality medicine in an inviting and safe environment. They have believed in the revolution of alternative medicine for 20+ years and have a strong desire to help the OMMP community flourish for many years to come.
All Five Zero Trees products are produced locally by verified and trusted OMMP growers that maintain the highest of standards. To access medicine from Five Zero Trees, you must be 18+ years old and have a valid photo ID with your up-to-date OMMP Card.
Similar Companies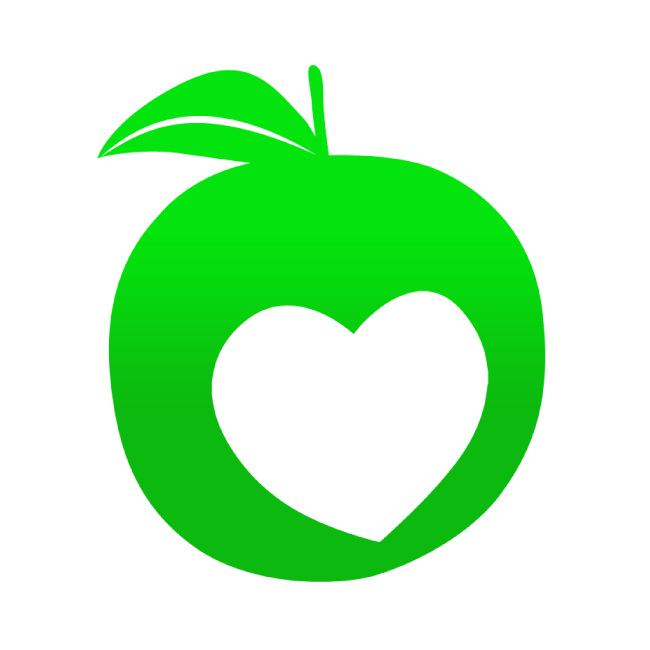 Have a Heart Salem
Have a Heart Salem is a medical and recreational marijuana dispensary in Salem, Oregon.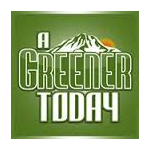 A Greener Today
Seattle, Washington
With two locations in the Seattle area, A Greener Today is among the most prominent dispensaries in Kings County, WA. They strive to employ a knowledgeable staff in order to help patients with any questions they may have. A Greener Today is active in the event circuit as well. They the collective has earned honors in a number of competitions over the past few years.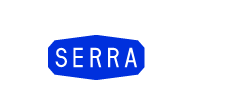 Serra Dispensary Eugene
Eugene, Oregon
Serra is a cannabis dispensary located in Eugene, OR. Serra aims to provide the very best recreational marijuana shopping experience in Oregon.