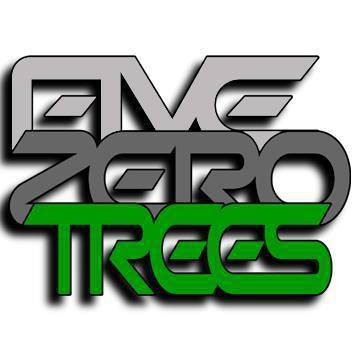 About this Organization
Five Zero Trees is a well known Portland medical cannabis brand turned OMMP Resource Center. It is operated by activists with a true passion for the medicinal abilities of cannabis.
Five Zero Trees is a place for OMMP Patients to access high quality medicine in an inviting and safe environment. They have believed in the revolution of alternative medicine for 20+ years and have a strong desire to help the OMMP community flourish for many years to come.
All Five Zero Trees products are produced locally by verified and trusted OMMP growers that maintain the highest of standards. To access medicine from Five Zero Trees, you must be 18+ years old and have a valid photo ID with your up-to-date OMMP Card.
Similar Companies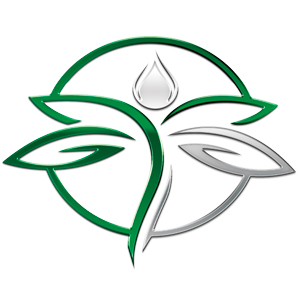 Dragonfly Wellness
Dragonfly Wellness was the first pharmacy to open its doors in Salt Lake City, UT. Dragonfly's vision is to change the way our community views our health and wellness. Our mission is to empower patients to take back control… to think differently about the way we live our lives. This includes everything from how we grow our food, how we live our lifestyle, how we manage our health, and how we treat our medical conditions. We are dedicated to learning and understanding all of the incredible healing abilities of the hundreds of chemical compounds in the cannabis plant. We firmly …
Metro Detroit Compassion Club
Waterford Township, Michigan
The Metro Detroit Compassion Club is a licensed provisioning center based in Waterford, Michigan. They provide patients with quality medical marijuana products.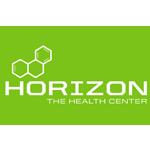 Horizon The Health Center
Phoenix, Arizona
Horizon The Health Center is one of Arizona's newest state licensed medical marijuana dispensaries. At Horizon THC we are committed to helping patients safely access high quality medication through education, transparency, and honesty in a clean, respectful and professional environment. We offer the highest quality of medication available for each patient's specific needs.