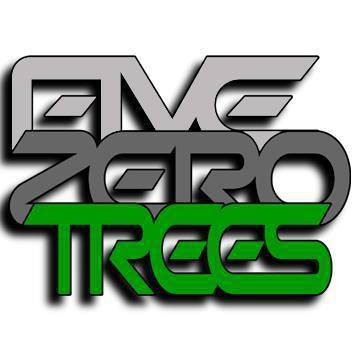 About this Organization
Five Zero Trees is a well known Portland medical cannabis brand turned OMMP Resource Center. It is operated by activists with a true passion for the medicinal abilities of cannabis.
Five Zero Trees is a place for OMMP Patients to access high quality medicine in an inviting and safe environment. They have believed in the revolution of alternative medicine for 20+ years and have a strong desire to help the OMMP community flourish for many years to come.
All Five Zero Trees products are produced locally by verified and trusted OMMP growers that maintain the highest of standards. To access medicine from Five Zero Trees, you must be 18+ years old and have a valid photo ID with your up-to-date OMMP Card.
Similar Companies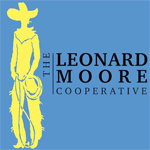 The Leonard Moore Co-op
Mendocino, California
The Leonard Moore Co-op is a medical marijuana cooperative located in Mendocino, CA. Leonard Moore was an artist, activist, and dear friend of the family who succumbed to AIDS in 1992. During that time, contraband cannabis had to be illegally obtained to help alleviate his pain and discomfort. In homage to him, we named and created our Cooperative, so that no one should have to suffer the consequences of the black market to obtain their medicine.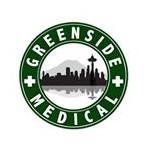 Greenside Medical
Seattle, Washington
Greenside is a medical marijuana collective that opened doors in 2010. They work with individual patients to find the cannabis product that best fits their needs. Greenside Medical carries 50-80 strains at any given time. They make a point to carry bubble hash, kief, tinctures, and topicals as well. In what was a collaboration with Ettalew's, Greenside took 3rd place at the 2013 US Cannabis Cup in Seattle.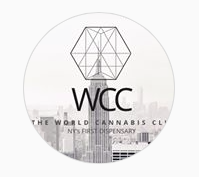 World Cannabis Club
New York, New York
The World Cannabis Club® is a New York based medical marijuana dispensary and cannabis club. The WCC is an international exchange of cannabis, camaraderie, compassion, and information about the wellness benefits of medical cannabis.