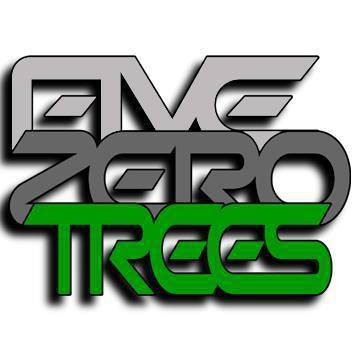 About this Organization
Five Zero Trees is a well known Portland medical cannabis brand turned OMMP Resource Center. It is operated by activists with a true passion for the medicinal abilities of cannabis.
Five Zero Trees is a place for OMMP Patients to access high quality medicine in an inviting and safe environment. They have believed in the revolution of alternative medicine for 20+ years and have a strong desire to help the OMMP community flourish for many years to come.
All Five Zero Trees products are produced locally by verified and trusted OMMP growers that maintain the highest of standards. To access medicine from Five Zero Trees, you must be 18+ years old and have a valid photo ID with your up-to-date OMMP Card.
Similar Companies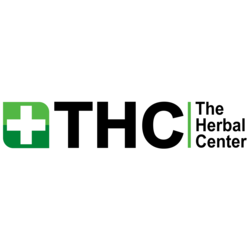 The Herbal Center
Denver, Colorado
The Herbal Center is committed to providing flower, concentrates and edibles for safe and responsible consumption. Our team of cultivators have spent years focusing on strain selection.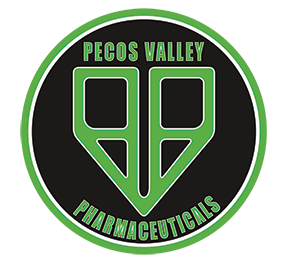 Pecos Valley Pharmaceuticals
Roswell, New Mexico
As strong believers in the Lynn and Erin Compassionate Use Act, Pecos Valley Pharmaceuticals works to make medical cannabis accessible to all approved New Mexico patients. We are a compassionate provider of marijuana, edibles, and marijuana-infused products. Pecos Valley Pharmaceuticals is committed to Excellence in patient care. We are committed to providing high-quality medical cannabis to patients approved by the New Mexico Department of Health (DOH) in fulfillment of the purpose of the Lynn and Erin Compassionate Use Act.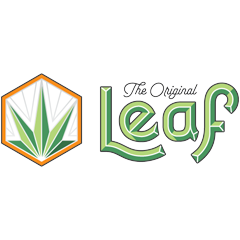 The Original Leaf
Aspen, Colorado
"The Original Leaf" was founded in July 2009 as a medical dispensary. It specializes in producing locally grown cannabis and signature brand infused products. With changes in the Colorado legislation, "The Original Leaf" started selling highly sought after natural cannabis strains, edibles and concentrates recreationally to all those over the age of 21.