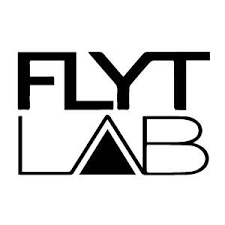 About this Organization
FLYTLAB Vapor Systems is a manufacturer and retailer of portable vaporizers and e-cigs.
In The News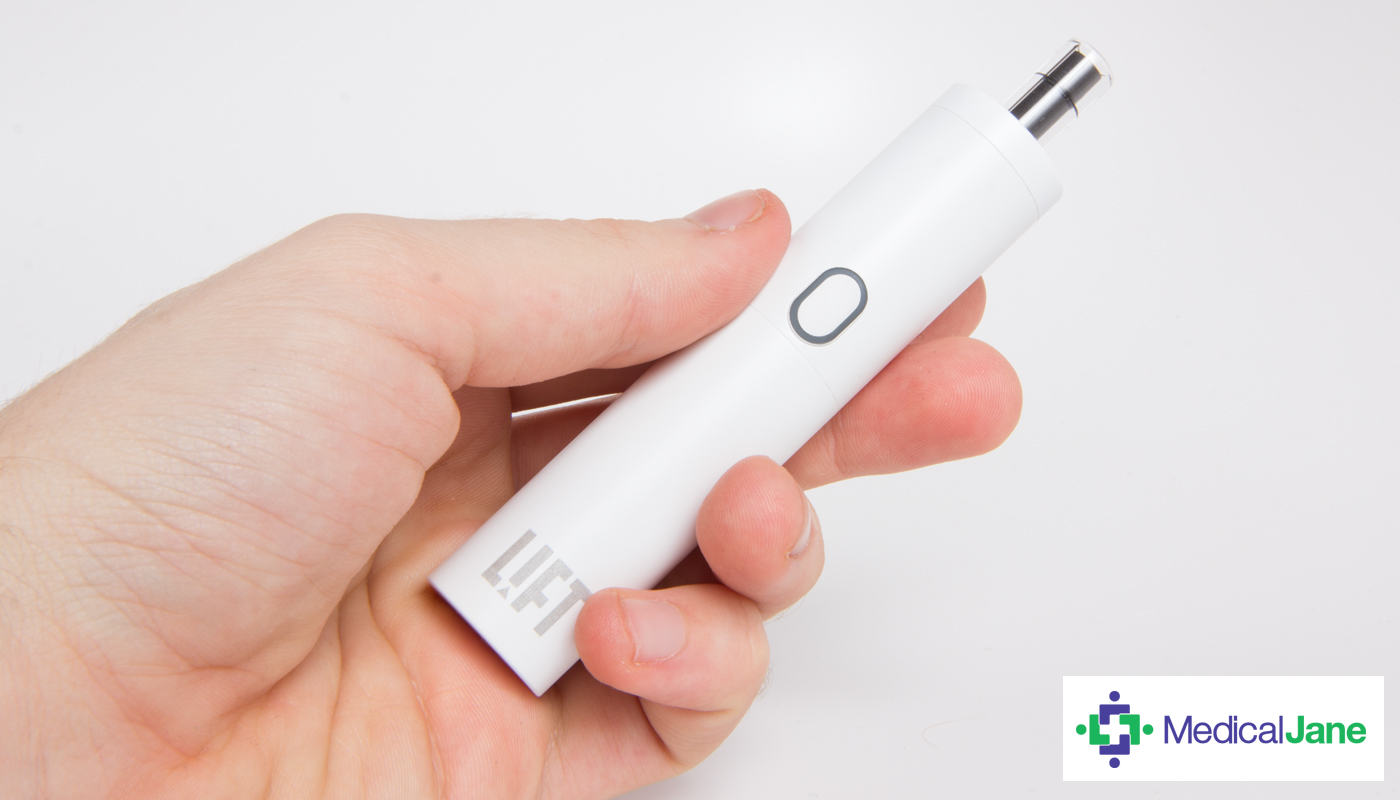 Introducing the FLYTLAB Lift Portable Vaporizer for Dry Herbs
Sponsored by FLYTLAB Vapor Systems The Lift is the newest herbal vaporizer from FLYTLAB — an up and coming vaporizer manufacturer that aims to offer a suite of handheld vapes and accessories. Inspired by the original FLYTLAB H2FLO Elite, the Lift vaporizer offers an ultra-lightweight and easy-to-use vape designed specifically for dry herbs. The Lift vaporizer is tiny compared to its competitors. With a height just under 4 inches and a mere weight of 67 grams (a little over 2 ounces), the Lift is very easy to conceal and carry when on the …
Similar Companies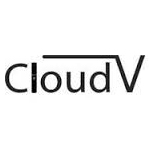 Cloud V Enterprises
Glendale, California
Cloud V Enterprises is the distributor of the Cloud Pen Vape, a portable pen vaporizer made for concentrate-use. The company was founded in 2011 and is currently based in southern California. Cloud V has garnered a lofty following since its inception and they finished in 2nd place for Best Product at the 2013 HIGH TIMES Cannabis Cup.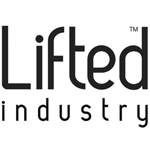 Lifted Industry
Lifted Industry is a Seattle based startup founded in 2014 with the mission to design and develop the the best personal care, and lifestyle products in new, and emerging cannabis and e-liquid markets. We bring culture, technology, wellness, and community together to create new tools that help people regain the confidence to medicate, and enjoy their experience in a professional way. We bring to you our first product, the Rize personal vaporizer, the first vaporizer built from the ground up with user research and high touch design.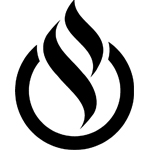 eDab
Las Vegas, Nevada
eDab designs premium personal vaporizer technology for those who demand quality, reliability, efficiency – and style. Constant innovation and an unwavering commitment to providing you with the highest quality personal vaporizers are what separate eDab from the rest of the crowd. By seamlessly combining advanced technology with distinct design eDab creates a rare synergy of form and function. A difference in quality that you can see and feel. Every small detail matters and eDab works diligently to ensure our products provide you with both an excellent experience and value. This is our primary focus – you. From the moment you …