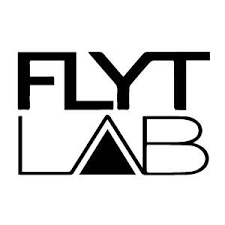 About this Organization
FLYTLAB Vapor Systems is a manufacturer and retailer of portable vaporizers and e-cigs.
In The News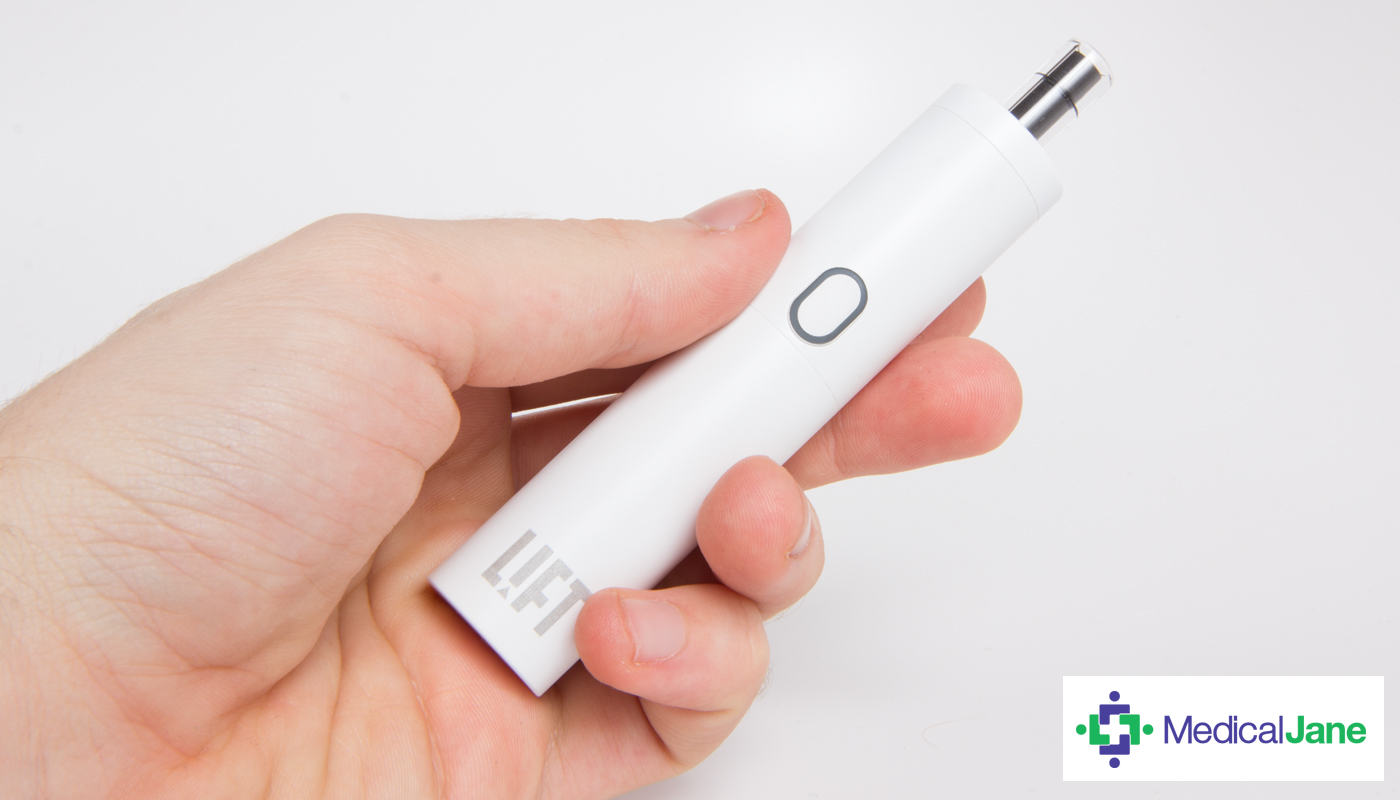 Introducing the FLYTLAB Lift Portable Vaporizer for Dry Herbs
Sponsored by FLYTLAB Vapor Systems The Lift is the newest herbal vaporizer from FLYTLAB — an up and coming vaporizer manufacturer that aims to offer a suite of handheld vapes and accessories. Inspired by the original FLYTLAB H2FLO Elite, the Lift vaporizer offers an ultra-lightweight and easy-to-use vape designed specifically for dry herbs. The Lift vaporizer is tiny compared to its competitors. With a height just under 4 inches and a mere weight of 67 grams (a little over 2 ounces), the Lift is very easy to conceal and carry when on the …
Similar Companies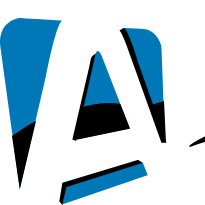 Shenzhen (HK) Alfinity Technology Co., Ltd.
Shenzhen, China
Shenzhen (HK) Alfinity Technology Co., Ltd differentiates itself from all other electronic cigarette wholesale / electronic vaporizer pen manufacturers in China. We mean what we say and we walk the talk perfectly. Having been in the industry since 2006/2007, we started in the dinosaur age of the e-cigarette industry and till today, we have seen it, been there and done that! We confidently make the claim that no one wants your business more than us! No one has the ability to serve you better than us! No one else has your best interests in mind or cares about your business …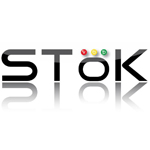 SToK USA
Founded in 2011, SToK has established itself as a counter-culture lifestyle brand. They sell a variety of products, including vaporizers, cartridges, butane, torches, and non-stick silicone containers.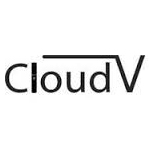 Cloud V Enterprises
Glendale, California
Cloud V Enterprises is the distributor of the Cloud Pen Vape, a portable pen vaporizer made for concentrate-use. The company was founded in 2011 and is currently based in southern California. Cloud V has garnered a lofty following since its inception and they finished in 2nd place for Best Product at the 2013 HIGH TIMES Cannabis Cup.