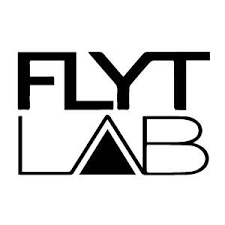 About this Organization
FLYTLAB Vapor Systems is a manufacturer and retailer of portable vaporizers and e-cigs.
In The News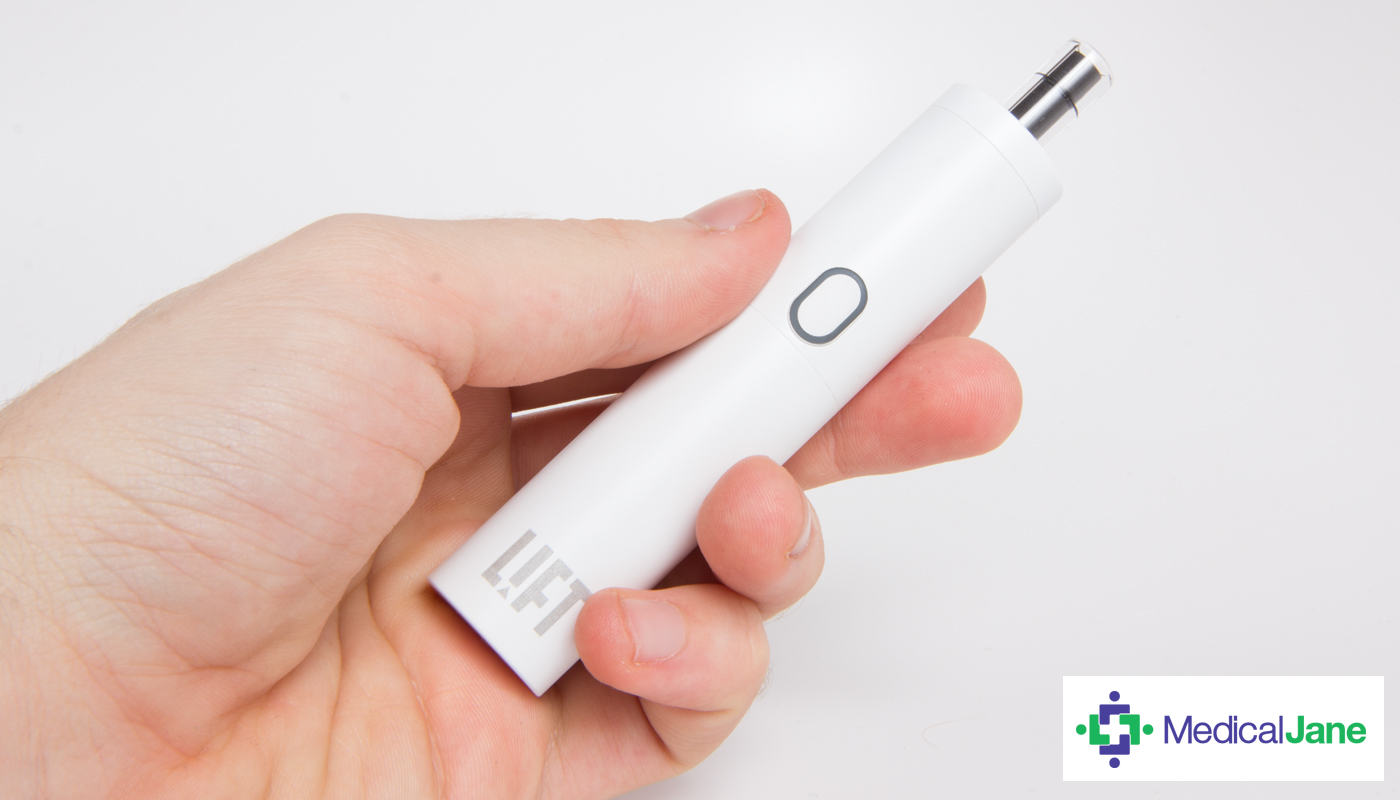 Introducing the FLYTLAB Lift Portable Vaporizer for Dry Herbs
Sponsored by FLYTLAB Vapor Systems The Lift is the newest herbal vaporizer from FLYTLAB — an up and coming vaporizer manufacturer that aims to offer a suite of handheld vapes and accessories. Inspired by the original FLYTLAB H2FLO Elite, the Lift vaporizer offers an ultra-lightweight and easy-to-use vape designed specifically for dry herbs. The Lift vaporizer is tiny compared to its competitors. With a height just under 4 inches and a mere weight of 67 grams (a little over 2 ounces), the Lift is very easy to conceal and carry when on the …
Similar Companies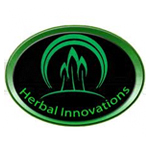 Herbal Innovations
Healdsburg, California
Based in Northern California, Herbal Innovations is an ancillary product manufacturer. It's founder has a background in engineering that he has drawn on to create a unique product line. The list of products developed by the Herbal Innovations team includes the Eclipse Vape, the Kind Ash Cache, and the Kinder Grinder.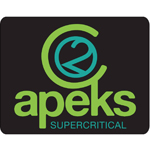 Apeks Super Critical Systems
Johnstown, Ohio
Founded in 2001, Apeks Supercritical is Ohio-based entity that specializes in manufacturing CO2 extraction equipment. It is a division of Apeks Fabrication that was formed in response to the growing demand for CO2 extractors. The company is focused on the ever expanding applications and uses for CO2 as a supercritical fluid and as a liquid solvent. Their extractors use a patent pending Valveless Expansion Technology (VET) – this means there are no constrictions or regulating valves to cause clogging in the system between the extraction vessel and the CO2 expansion separator.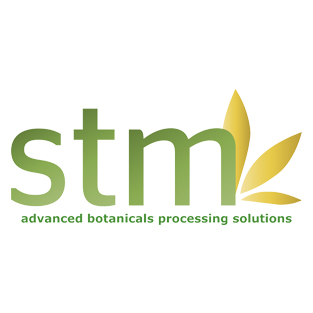 Sesh Technologies Manufacturing
Sesh-Technologies is developer and manufacturer of commercial equipment dedicated to providing 100% clean, innovative solutions for processing worldwide. We offer rosin presses, pre-roll maker, puck makers and more. We also offer a mobile rosin processing service.