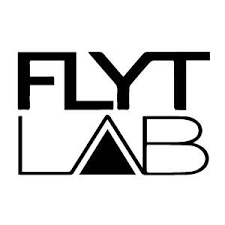 About this Organization
FLYTLAB Vapor Systems is a manufacturer and retailer of portable vaporizers and e-cigs.
In The News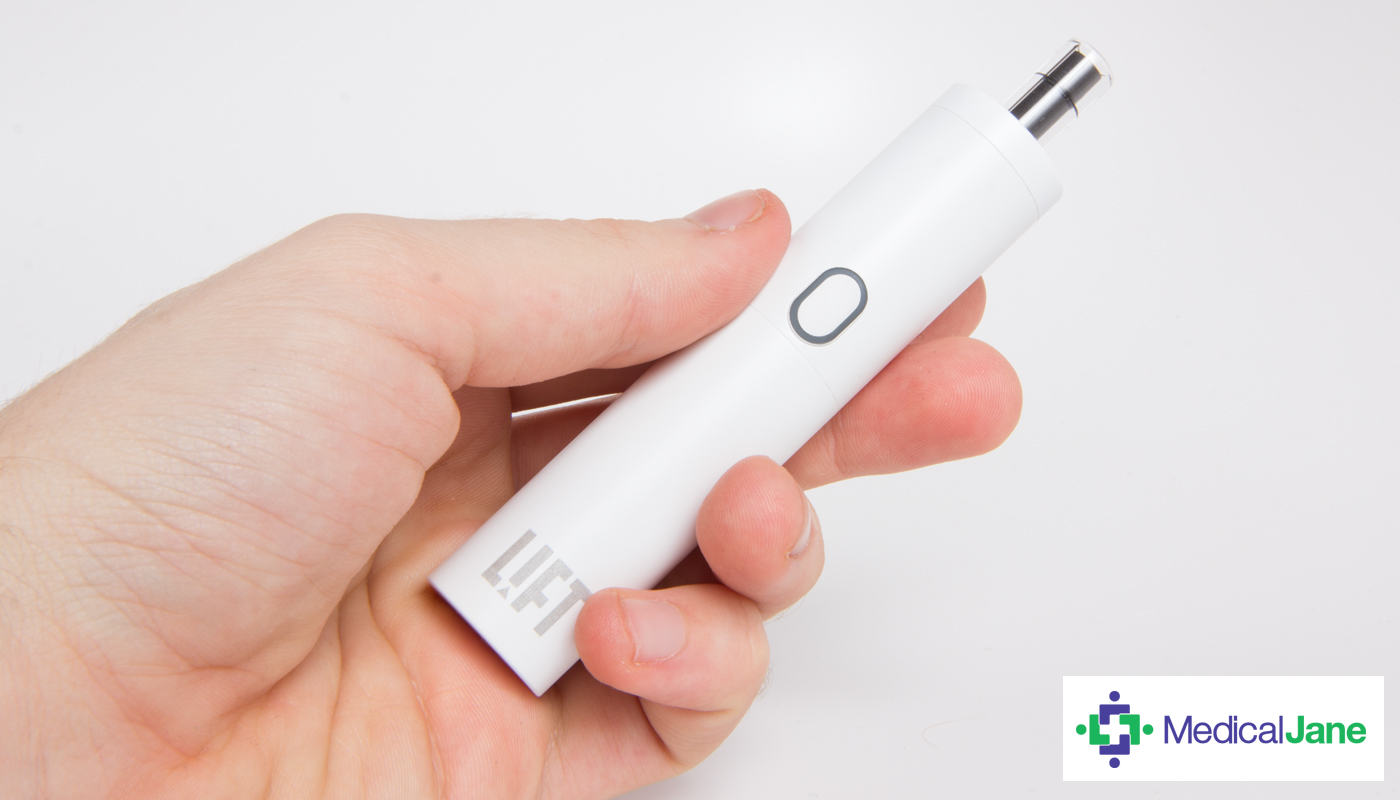 Introducing the FLYTLAB Lift Portable Vaporizer for Dry Herbs
Sponsored by FLYTLAB Vapor Systems The Lift is the newest herbal vaporizer from FLYTLAB — an up and coming vaporizer manufacturer that aims to offer a suite of handheld vapes and accessories. Inspired by the original FLYTLAB H2FLO Elite, the Lift vaporizer offers an ultra-lightweight and easy-to-use vape designed specifically for dry herbs. The Lift vaporizer is tiny compared to its competitors. With a height just under 4 inches and a mere weight of 67 grams (a little over 2 ounces), the Lift is very easy to conceal and carry when on the …
Similar Companies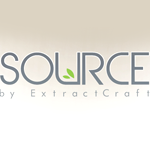 ExtractCraft
Longmont, Colorado
ExtractCraft is an essential oil extractor . kitchen appliance with bluetooth connected app control. The SOURCE by ExtractCraft is alcohol/ethanol based and will be available mid 2015. Patent Pending.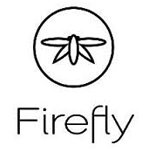 Firefly Vapor
Seattle, Washington
Firefly Vapor is the manufacturer of the Firefly, a dynamic convection vaporizer that heats dry herb without burning it, instantly delivering rich, flavorful vapor at the touch of a button. Firefly's captivating design appeals to both modern and vintage sensibilities, while its performance sets the standard for instant, high quality vapor.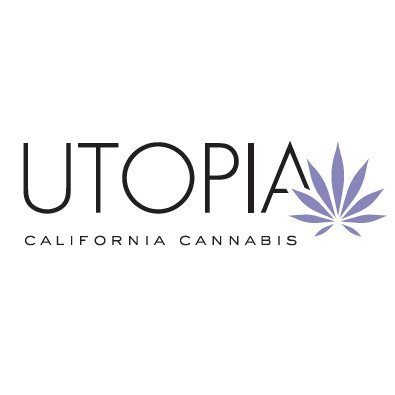 Utopia
Santa Cruz, California
Utopia is built on authenticity, transparency and quality. Utopia can be found throughout CA and has award-winning indoor exotic flowers, high cannabinoid / high terpene extracts and healthy edibles.