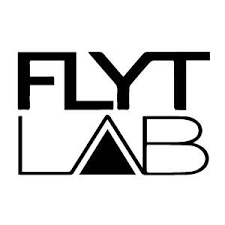 About this Organization
FLYTLAB Vapor Systems is a manufacturer and retailer of portable vaporizers and e-cigs.
In The News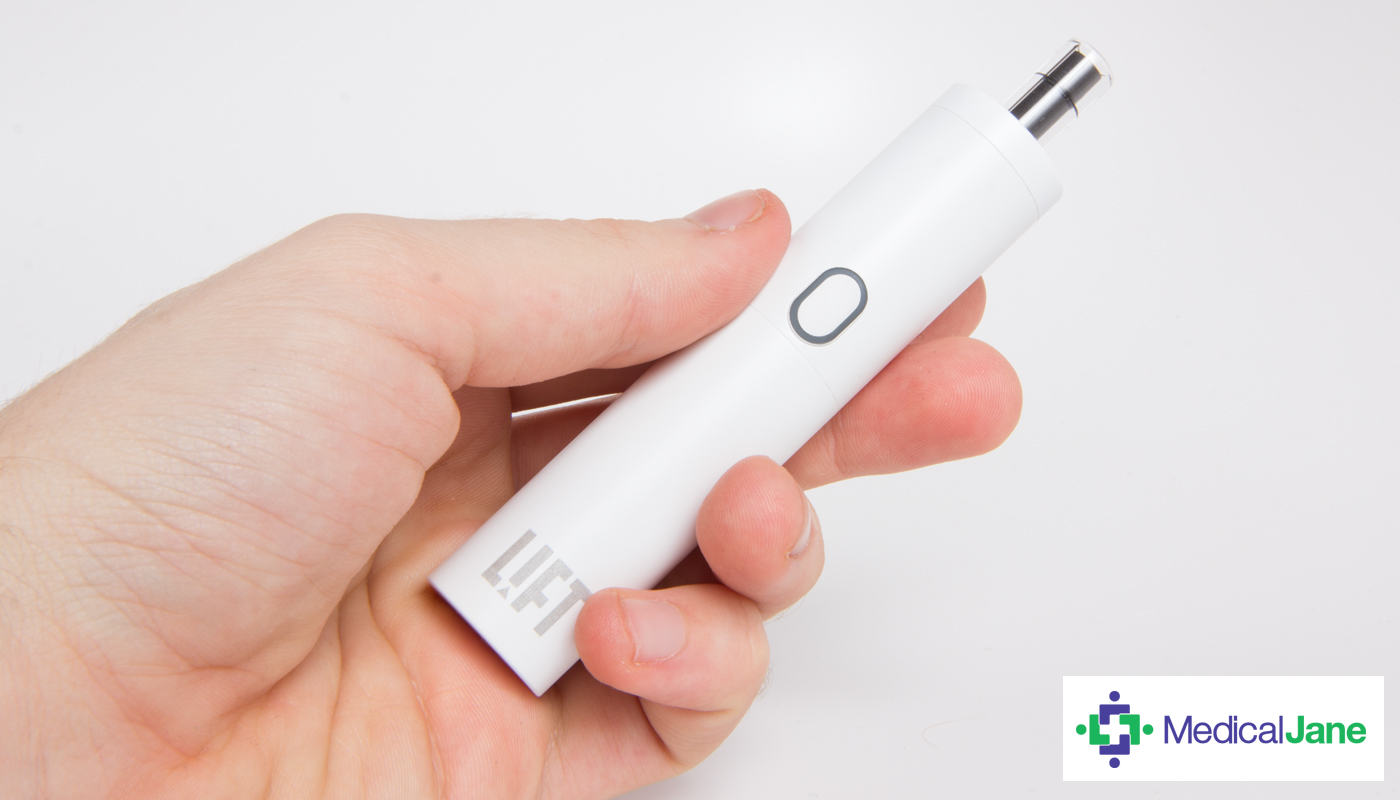 Introducing the FLYTLAB Lift Portable Vaporizer for Dry Herbs
Sponsored by FLYTLAB Vapor Systems The Lift is the newest herbal vaporizer from FLYTLAB — an up and coming vaporizer manufacturer that aims to offer a suite of handheld vapes and accessories. Inspired by the original FLYTLAB H2FLO Elite, the Lift vaporizer offers an ultra-lightweight and easy-to-use vape designed specifically for dry herbs. The Lift vaporizer is tiny compared to its competitors. With a height just under 4 inches and a mere weight of 67 grams (a little over 2 ounces), the Lift is very easy to conceal and carry when on the …
Similar Companies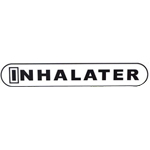 Inhalater
Montreal, Canada
The Inhalater phytotherapeutic vaporizer has a patented vaporization chamber that permits quick and uniform heating of the substrate placed into it. The vapors can then be absorbed for their medicinal properties. Inhalater is a wholy owned subsidiary of Pharmacor Technologies.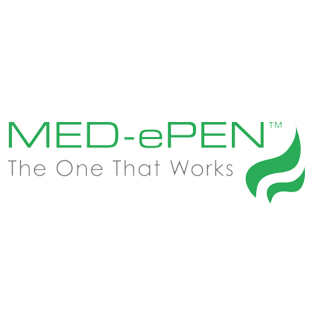 Med ePen
Med-ePen™ is a portable, reliable and affordable oil vape pen that is specifically designed for vaping. We offer several of vaporizer pens at low, wholesale pricing.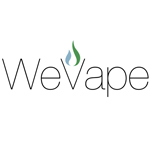 WeVape
Founded in 2014 by former New York Yankees accountant Aaron Butler, WeVape derives inspiration from the nostalgic aesthetics of classic handblown glass water pipes infused with the latest in vaporization technologies. Our first offering is a percolated glass vape pen bubbler for marijuana concentrates we call the Aquamizer that provides portable water-filtered vapor at the push of a button. Our new Patriot titanium heating element uses patent-pending MagneSeal technology for the best tasting wax experience. Our mission is to develop beautiful vaporizer products, create intriguing web content, and provide exemplary customer service for users of marijuana.