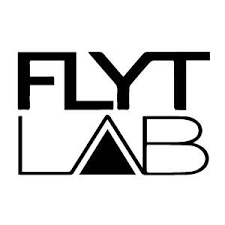 About this Organization
FLYTLAB Vapor Systems is a manufacturer and retailer of portable vaporizers and e-cigs.
In The News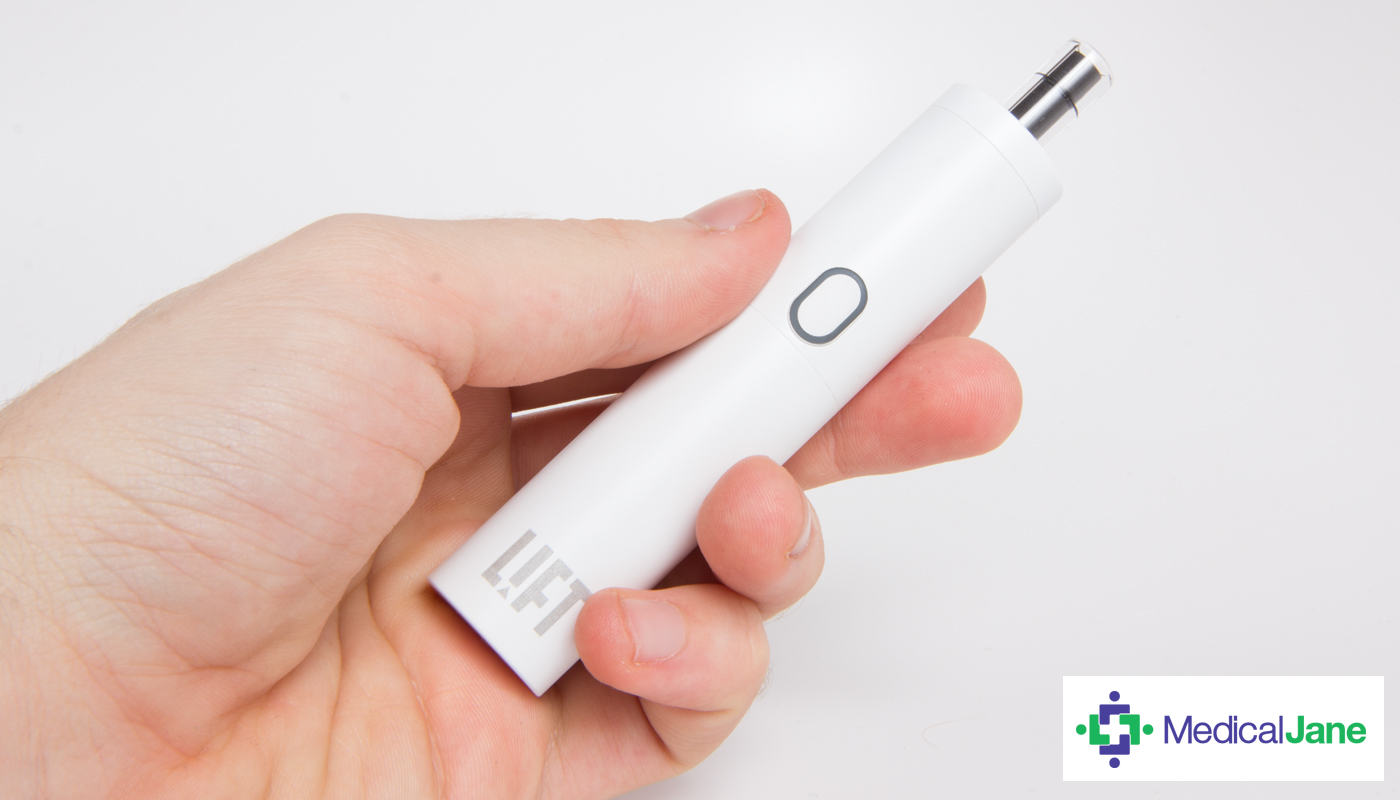 Introducing the FLYTLAB Lift Portable Vaporizer for Dry Herbs
Sponsored by FLYTLAB Vapor Systems The Lift is the newest herbal vaporizer from FLYTLAB — an up and coming vaporizer manufacturer that aims to offer a suite of handheld vapes and accessories. Inspired by the original FLYTLAB H2FLO Elite, the Lift vaporizer offers an ultra-lightweight and easy-to-use vape designed specifically for dry herbs. The Lift vaporizer is tiny compared to its competitors. With a height just under 4 inches and a mere weight of 67 grams (a little over 2 ounces), the Lift is very easy to conceal and carry when on the …
Similar Companies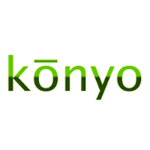 Konyo Vaporizer Pen
Mountain Village, Colorado
Konyo vaporizer pens feature the latest technology with a line up of vaporizer pens that work with flowers, wax or oils. Each Konyo is ultra portable, lightweight and delivers speed with functionality. The extended life battery has a digital readout with the battery gauge and hit counter for medical patients.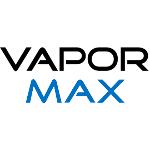 Vapormax
Atlanta, Georgia
Our mission is to bring premium yet affordable cutting edge vaporizer technology to everyone by providing healthy smoking alternatives to people everywhere for a better quality of life. We intend to deliver the ultimate portable aromatherapy experience. We are committed to the development, production and perfection of world-class vaporizers at a price point that our customers can all afford. We intend to revolutionize the field of vaporization all while providing the best-in-class customer support and service to our customers.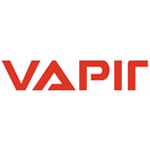 Vapir
San Jose, California
Vapir is a California incorporated company that has been making vaporizers since 1997. The company initially introduced their Advanced Inhalation Revolution (AIR-2) to help people quit smoking. Vapir incorporated in November 2006 and has since been specializing in digital aromatherapy technology. In fact, the company holds a number of vaporization patents.