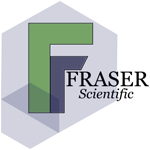 About this Organization
Fraser Scientific is a Colorado-based company that manufactures innovative, fully automated, highly scalable cold ethanol extraction equipment.
Similar Companies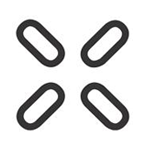 PAX Labs, Inc.
San Francisco, California
PAX Labs, Inc., aims to deliver the ultimate vaporization experience – the evolution of smoking. Founded by two Stanford Design Program graduates, San Francisco-based PAX Labs, Inc. was developed with the mission of making smoking obsolete. We create superior, beautiful and technologically advanced products that disrupt and redefine the future of smoking. We build products that are not only more effective but also those that consumers can relate to: pleasurable, beautiful experiences. At PAX Labs, Inc., we are leading the reinvention of the smoking experience with our innovative, premium vaporizers, PAX and JUUL.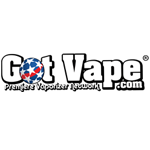 Got Vape
Gotvape.com is the premier Vaporizer Health Network, boasting the top online Vaporizer retail site in the world and a nationwide wholesale distribution chain. We are constantly creating the mold for Vaporizer growth in the main stream market. Our vision is to provide reliable and efficient services for our patrons, with a commitment to integrity, innovation and excellence. Gotvape.com was created by Vaporizer users to establish ourselves as the source for Vaporizer education and awareness, due to the recent advancement in Vaporizer technology. We recognize the growing demand for people choosing a beneficial, clean, smoke-free lifestyle. We are a complete …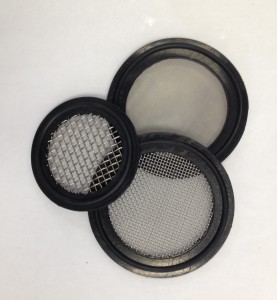 Direct Rubber Industries
We are rubber manufacturer in California-USA. We are specialist in bonding all kind of rubber material (NR, NBR, CR, SILICON,VITON,..) to PTFE and metal. Right now we are manufacturing all kind of Tri Clamp Sanitary Screen & Sock Screen Gaskets with bonded screen to rubber and different mesh sizes. All kind of rubber materials are FDA approved. Please email us to send you our competitive Screen Gasket price list. Free samples are available upon request.