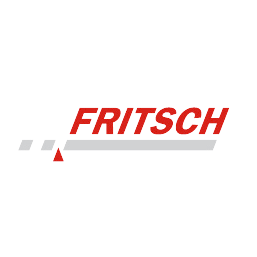 About this Organization
FRITSCH is an internationally respected manufacturer of application-oriented laboratory instruments. Our instruments have been used for decades worldwide for Sample Preparation and Particle Sizing in industry and research laboratories. Trust FRITSCH quality made in Germany, our experience and our service.
Similar Companies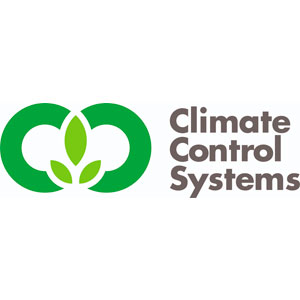 Climate Control Systems Inc.
Climate Control Systems Inc. is sought after internationally for cannabis automation technology. We have dedicated ourselves to deliver the latest green tech that saves growers time and money and also protects the environment that surround us …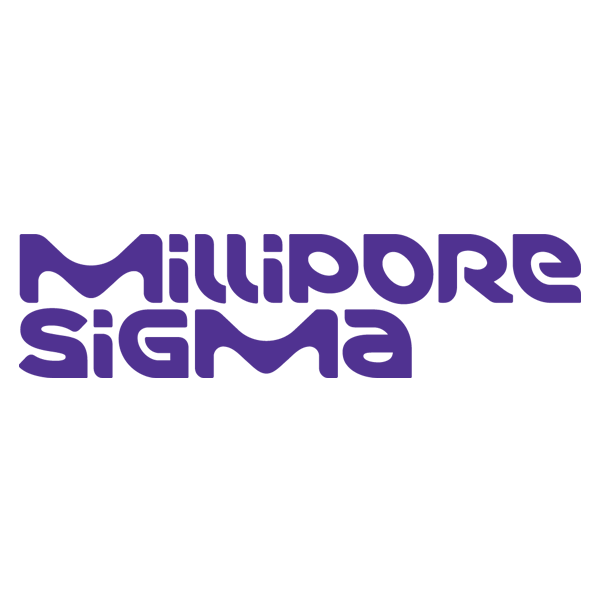 MilliporeSigma
In late 2015, EMD Millipore joined forces with Sigma-Aldrich. Our combined organization, which operates as MilliporeSigma in the United States and Canada, is the life science business of Merck KGaA, Darmstadt, Germany – and a global leader in the $125 billion life science industry. Our shared purpose is to solve the toughest problems in life science by collaborating with the global scientific community. Together, we offer a broad portfolio of more than 300,000 products, including many of the most highly respected brands in the industry. Our offerings span every step of the biotech/biopharma production chain, creating a complete end-to-end workflow …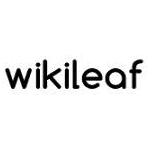 Wikileaf
Seattle, Washington
Wikileaf is a technology company that serves as a "reverse auction" for the cannabis industry. Select how much you intend to spend on your next dispensary visit and watch dispensaries and delivery services in your neighborhood compete for your business by offering the most marijuana (in grams) at your specified price point. Wikileaf has over 900 dispensaries competing in four states – California, Colorado, Oregon and Washington State.