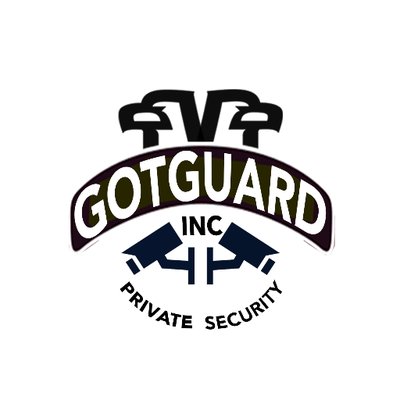 About this Organization
Gotguard Security Services is a full service security company providing armed and unarmed security guard services to clients in the state of California.
We work with Client's that are in the Cannabis Industry by providing them with professional security guard service at competitive rates.
Similar Companies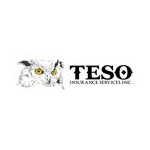 TESO Insurance Services
We offer a higher level of Cannabis Insurance Program to ALL CANNABUSINESS community in CA and CO. We help NEW Entrepreneurs / Start-ups with Lic / Permit Bonds etc. and already established businesses.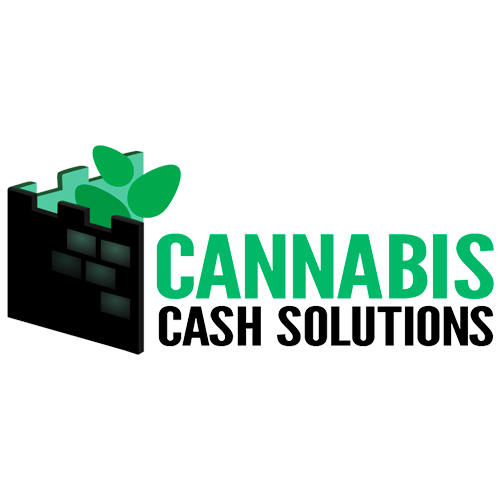 Cannabis Cash Solutions
Cannabis Cash Solutions offers turnkey cash management system that make it easy to start protecting your investment today.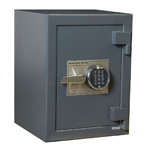 MedicalMarijuanaSafes.com
MedicalMarijuanaSafes.com is a retailer of safes designed to keep your medical marijuana and edible products locked in a personal safe to ensure nothing falls into the wrong hands.