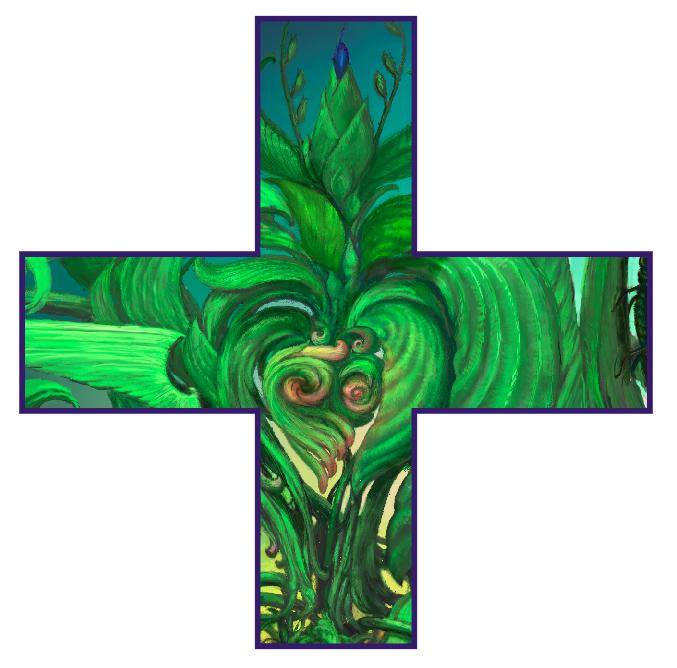 About this Organization
Grace Medical Marijuana Dispensary is located in Los Angeles, CA. Our goals are both compassion and legal integrity. We operate in strict compliance with the letter and the spirit of California's medical cannabis laws.
Similar Companies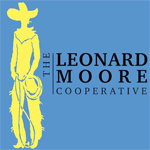 The Leonard Moore Co-op
Mendocino, California
The Leonard Moore Co-op is a medical marijuana cooperative located in Mendocino, CA. Leonard Moore was an artist, activist, and dear friend of the family who succumbed to AIDS in 1992. During that time, contraband cannabis had to be illegally obtained to help alleviate his pain and discomfort. In homage to him, we named and created our Cooperative, so that no one should have to suffer the consequences of the black market to obtain their medicine.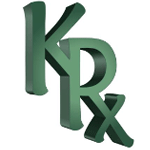 The Kind Relief Dispensary & Cultivation
Buchanan, Georgia
The Kind Relief Inc. medical marijuana dispensary and cultivation is a company dedicated to providing qualifying Arizona Medical Marijuana Program patients, medicine while upholding the highest standards of professionalism and integrity. We have gone to the farthest lengths possible to ensure that every patient that chooses The Kind Relief Inc. as its source for medical marijuana is cared for with respect and compassion for their individual needs.

Natural Selections
Northglenn, Colorado
Natural Selections is a recreational and medical marijuana dispensary in Northglenn (north of Denver). We offer our customers cannabis strains, concentrates, edibles and pre-rolled joints in a relaxed and inviting atmosphere.