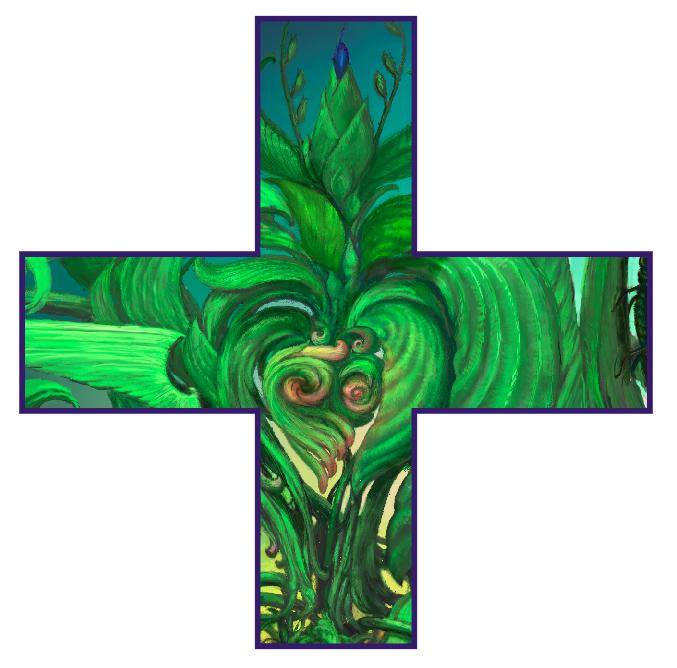 About this Organization
Grace Medical Marijuana Dispensary is located in Los Angeles, CA. Our goals are both compassion and legal integrity. We operate in strict compliance with the letter and the spirit of California's medical cannabis laws.
Similar Companies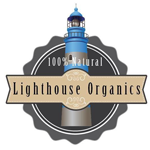 Lighthouse Organics
Billings, Montana
Lighthouse Organics is a family run dispensary that provides quality care, education, and cannabis to the greater eastern and central Montana region.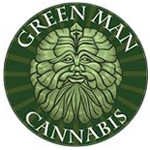 Green Man Cannabis
Denver, Colorado
Founded in 2009, Green Man Cannabis is among Colorado's premiere cannabis brands. They strive to achieve the highest levels of quality, selection, and customer service at competitive prices. Green Man has knowledgeable caring staff, private parking, and a comfortable atmosphere that welcomes all types of patients. As firm believers in the medical benefits of cannabis, they employ people of like mind who strive to educate others on the numerous benefits and applications of this medicine.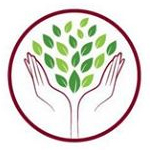 Greenwerkz, LLC
Edgewater, Colorado
Founded in 2009, Greenwerkz is a Colorado-based medical cannabis company. They have three locations, which can be found in Denver, Edgewater, and Glenwood Springs. Greenwerkz practices a free range organic, soil-based grow method. This includes no force feeding of minerals, no pesticides, and no chloride or fluoride. They tend to and water their plants by hand.