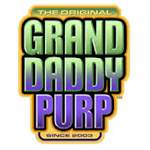 About this Organization
Since 2002, The GrandDaddy Purp Collective has been helping patients cope with their health challenges through their undying commitment to bring the highest quality medicinal products to patients in need. The facility was originally located in Oakland, then later relocated to Richmond, CA.
Ken and his team have overcome many challenges without ever losing sight of the goal: To alleviate pain and suffering by breeding, growing and sharing superior strains with patients that can find relief and comfort from their many years of hard work and development.
The Collective's signature strain, the multiple-award winning "Grand Daddy Purp" has earned a reputation across the Golden State, and around the world, as one of the most medicinal strains ever experienced, bringing much needed relief and well-being to patients.
Associates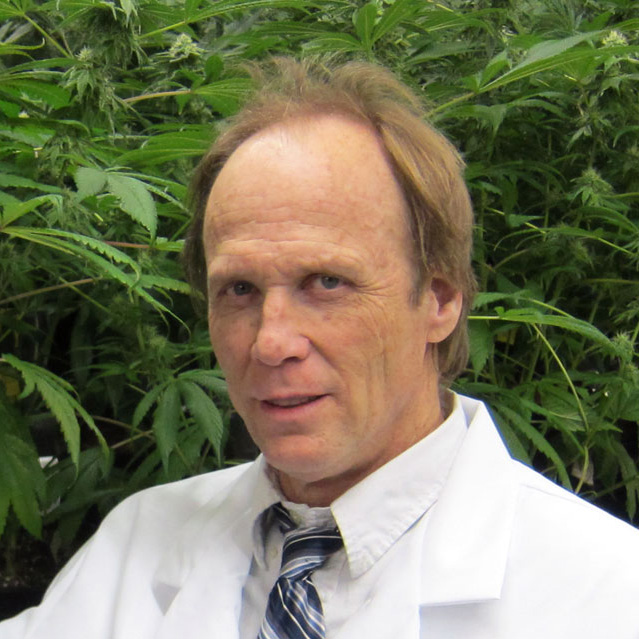 Ken Estes
Founder / President
Ken Estes is a cultivator and celebrated breeder. He is best known for developing the Granddaddy Purple strain, but he also has a number of clinics throughout the State of California. Ken was turned on to the therapeutic benefits of medical cannabis after being paralyzed from the waist down in a motorcycle accident. Later, he encountered a woman who was treating patients with medicated brownies and decided to follow a similar life path. Estes became an activist for medical marijuana, working with Dennis Peron at one point in time. Now, he is best known for his work with the Granddaddy …
Similar Companies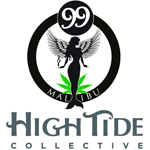 99 High Tide Collective
Malibu, California
Based in Malibu, California, 99 High Tide Collective is a full-service, holistically inclined medical cannabis dispensary providing cannabis tinctures, oils, flowers, edibles and concentrates. We also provide individually-tailored treatment regimens and consultations, and specialize in CBD treatments and services for older, inexperienced patients. Located on the second floor of the Zuma Jay Building, we provide an ADA-compliant wheelchair lift for paraplegics.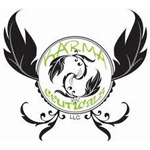 Karmaceuticals, LLC
Denver, Colorado
Based in Colorado, Karmaceuticals is a medical cannabis dispensary with award-winning pedigree. The have a wide variety cannabis strains, edibles, concentrates, and more.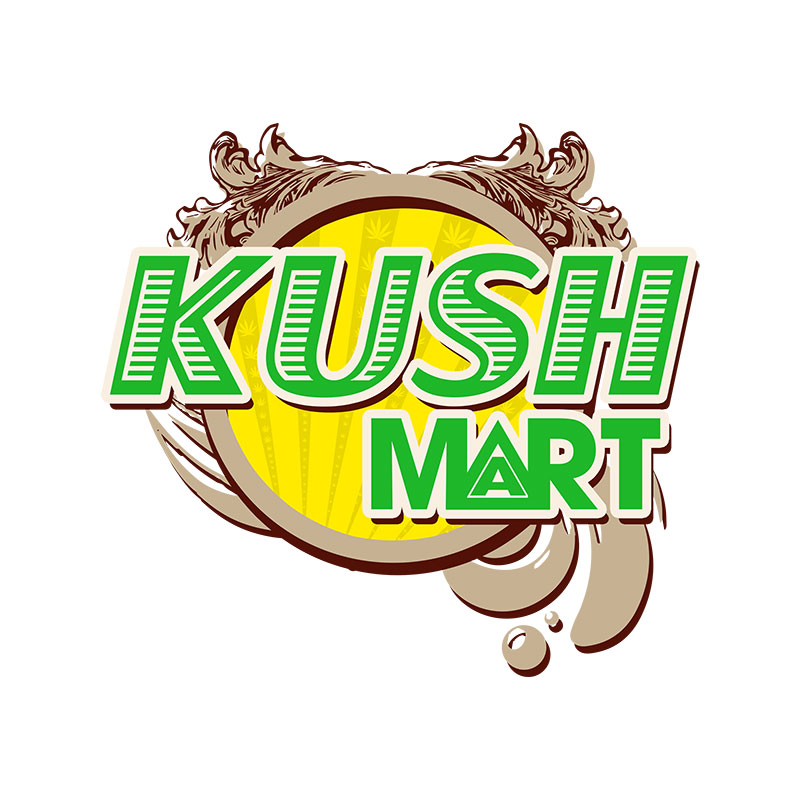 KushMart
Everett, Washington
KushMart (South Everett) is the newest recreational cannabis dispensary in South Everett with the best prices in the region. We have a great selection from some of the best Washington processors and producers.