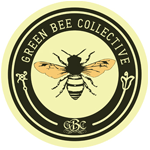 About this Organization
Green Bee Collective was founded in 2013 on the sole basis of a need for a safe and affordable medical cannabis distributor right after the Ventura City Council carelessly voted on banning store-front dispensaries in the visionary city of Ventura. This negligent action led to many Ventura locals having to dangerously obtain untested, unlabeled, and inconsistent medicine from an illegal market or go through costly, time consuming measures just to obtain safe and affordable medicine. Green Bee Collective immediately stepped in to solve this problem and fulfill the needs of these patients by establishing itself as a not-for-profit association who specializes in the non-store distribution of cannabis products by ground transportation.
To accompany the newly founded company, we developed a mission statement that goes beyond simply delivering cannabis products. It includes a commitment to safety, honesty, and integrity which continues to this day. After several months of careful planning Green Bee Collective was launched. Patients immediately took notice of our low minimums, short wait times, and affordable medicine. Since then the company has grown to encompass several employees and hundreds of loyal members in all of Ventura County. Green Bee Collective continues to lead the way in redefining cannabis distribution, and is now among the most trusted and recognized cannabis companies in the great state of California.
Similar Companies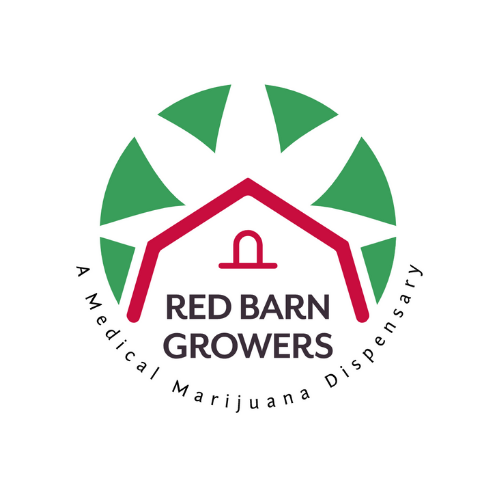 Red Barn Growers
Red Barn Growers is a medical cannabis producer and dispensary in Gallup, NM. Pursuant to the Lynn and Erin Compassionate Use Act, Red Barn is honored to provide patients with medical cannabis to improve their quality of life. Since 2010, Red Barn has eagerly done just that.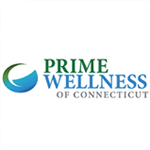 Prime Wellness of Connecticut
South Windsor, Connecticut
Prime Wellness of Connecticut is a full-service Medical Cannabis Dispensary conveniently located at 75 John Fitch Blvd., South Windsor, CT 06074. If you have any questions please contact us at 1-(800) 263-8557 or by email info@primewellnessofct.com. For additional information please visit www.primewellnessofct.com and sign-up for our email newsletter.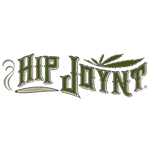 Hip Joynt Unlimited
At Hip Joynt Unlimited we pride ourselves on bringing our clients the best possible naturally grown flower and concentrates. From our Organics to Non-Organics, Indoor or Outdoor, we are constantly striving for the best. From our Mendocino and El Dorado farms in which we grow and produce our own out door products, and the many client/partner/growers from Lake Tahoe to San Diego who help bring a wide variety of indoor flower and concentrated products. All of us at Hip Joynt are involved with the process of bringing high quality medicinal marijuana products to our clients. We work with CW Analytics …