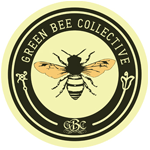 About this Organization
Green Bee Collective was founded in 2013 on the sole basis of a need for a safe and affordable medical cannabis distributor right after the Ventura City Council carelessly voted on banning store-front dispensaries in the visionary city of Ventura. This negligent action led to many Ventura locals having to dangerously obtain untested, unlabeled, and inconsistent medicine from an illegal market or go through costly, time consuming measures just to obtain safe and affordable medicine. Green Bee Collective immediately stepped in to solve this problem and fulfill the needs of these patients by establishing itself as a not-for-profit association who specializes in the non-store distribution of cannabis products by ground transportation.
To accompany the newly founded company, we developed a mission statement that goes beyond simply delivering cannabis products. It includes a commitment to safety, honesty, and integrity which continues to this day. After several months of careful planning Green Bee Collective was launched. Patients immediately took notice of our low minimums, short wait times, and affordable medicine. Since then the company has grown to encompass several employees and hundreds of loyal members in all of Ventura County. Green Bee Collective continues to lead the way in redefining cannabis distribution, and is now among the most trusted and recognized cannabis companies in the great state of California.
Similar Companies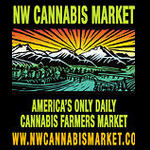 Northwest Cannabis Market
Seattle, Washington
In what began as a 2-day event in 2011, the Northwest Cannabis Market has become the only daily cannabis farmer's market in America. It is based in Washington State and has over 60 vendors from throughout the state. The NW Cannabis Market has caught on to the point that it now has two locations and accommodates over 22,000 patients each month.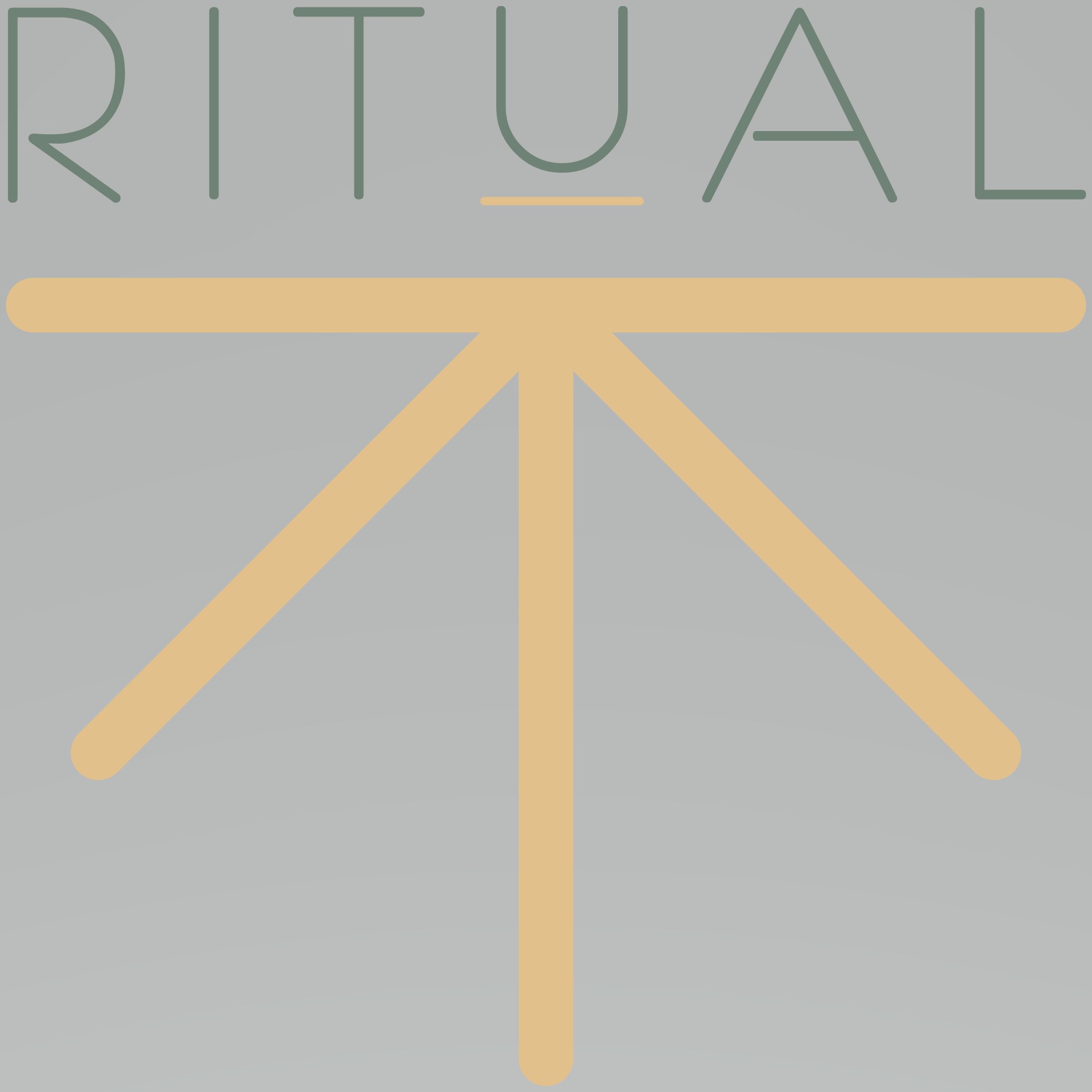 Ritual Dispensary
Ritual Dispensary is a medical dispensary in Glen Burnied, MD. We focus on elevating the experience and conversation with patients to watch positive progress grow. We look forward to serving the local Glen Burnie and Pasadena, Maryland patient base! …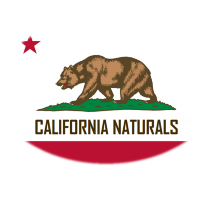 California Natural Collective
Los Angeles, California
California Naturals is a medical marijuana cillective based in Los Angeles. They are focused on providing medicinal marijuana services with the highest levels of customer satisfaction – they may be best known for their Paris OG strain.