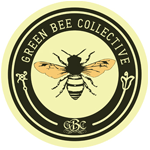 About this Organization
Green Bee Collective was founded in 2013 on the sole basis of a need for a safe and affordable medical cannabis distributor right after the Ventura City Council carelessly voted on banning store-front dispensaries in the visionary city of Ventura. This negligent action led to many Ventura locals having to dangerously obtain untested, unlabeled, and inconsistent medicine from an illegal market or go through costly, time consuming measures just to obtain safe and affordable medicine. Green Bee Collective immediately stepped in to solve this problem and fulfill the needs of these patients by establishing itself as a not-for-profit association who specializes in the non-store distribution of cannabis products by ground transportation.
To accompany the newly founded company, we developed a mission statement that goes beyond simply delivering cannabis products. It includes a commitment to safety, honesty, and integrity which continues to this day. After several months of careful planning Green Bee Collective was launched. Patients immediately took notice of our low minimums, short wait times, and affordable medicine. Since then the company has grown to encompass several employees and hundreds of loyal members in all of Ventura County. Green Bee Collective continues to lead the way in redefining cannabis distribution, and is now among the most trusted and recognized cannabis companies in the great state of California.
Similar Companies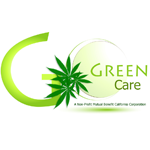 Go Green Compassionate Care Collective
Sunnyvale, California
Go Green Care is a High End Delivery Service on the Central Coast of California. We are committed to being "The Gold Standard" in the newly developing Cannabis World. We grow Bio Organically and process our own edibles as well as salves, tinctures and other potions of medicinal value to our members.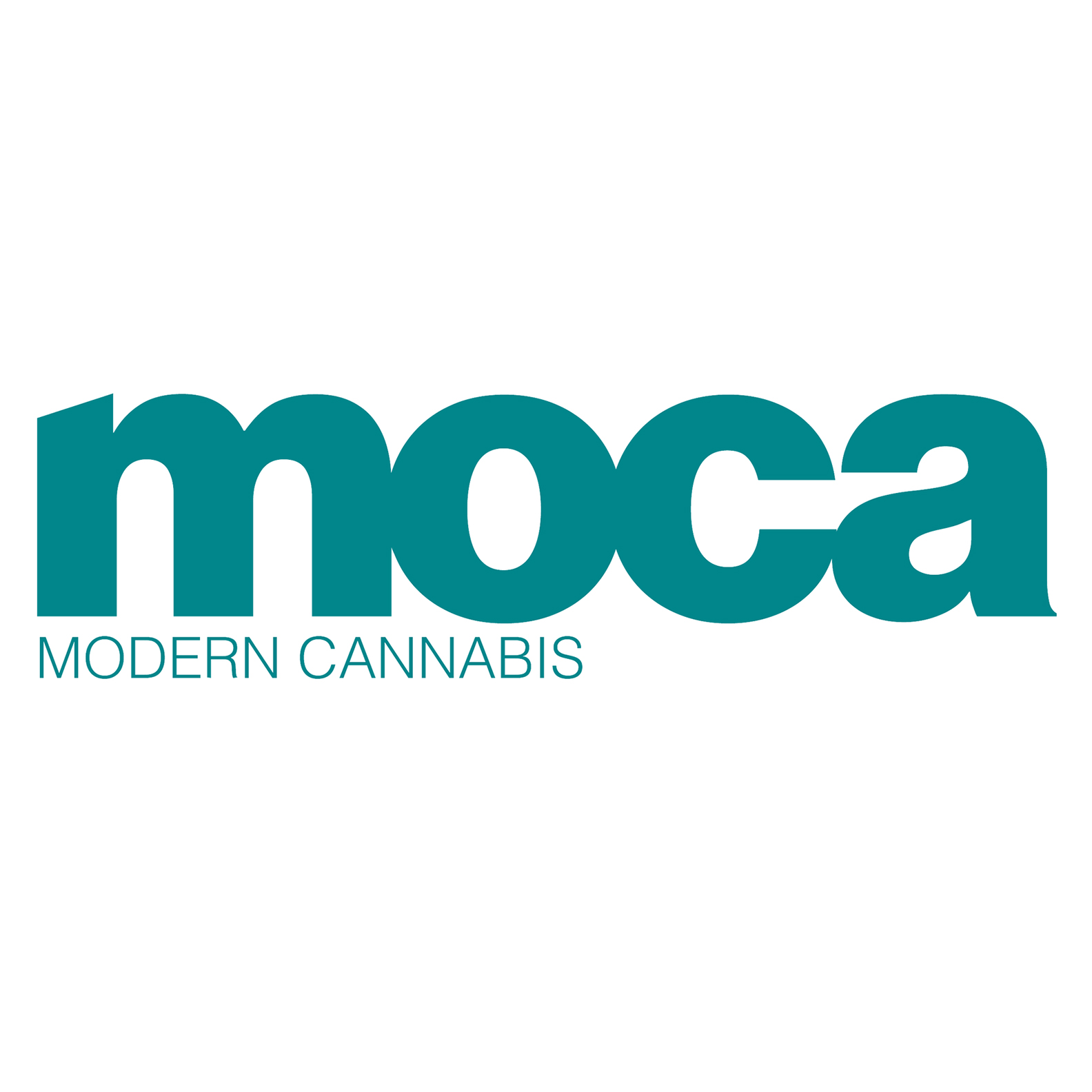 MOCA – Modern Cannabis
Chicago, Illinois
MOCA – Modern Cannabis is a medical cannabis dispensary in Chicago. We are proud to offer the best product selection and patient experience in IL.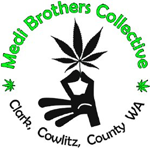 Medi Brothers Collective
Vancouver, Washington
Medi Brothers is a collective for that delivers to medical marijuana patients in Washington State. The collective's mission is to help patients find the right medication for their medical needs, not based on popularity. Their no-nonsense approach to donations keeps our collective able to provide a top notch medibile line, an ever progressing hash selection, and medication that is truly that, medical grade.