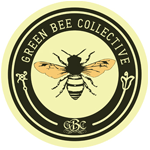 About this Organization
Green Bee Collective was founded in 2013 on the sole basis of a need for a safe and affordable medical cannabis distributor right after the Ventura City Council carelessly voted on banning store-front dispensaries in the visionary city of Ventura. This negligent action led to many Ventura locals having to dangerously obtain untested, unlabeled, and inconsistent medicine from an illegal market or go through costly, time consuming measures just to obtain safe and affordable medicine. Green Bee Collective immediately stepped in to solve this problem and fulfill the needs of these patients by establishing itself as a not-for-profit association who specializes in the non-store distribution of cannabis products by ground transportation.
To accompany the newly founded company, we developed a mission statement that goes beyond simply delivering cannabis products. It includes a commitment to safety, honesty, and integrity which continues to this day. After several months of careful planning Green Bee Collective was launched. Patients immediately took notice of our low minimums, short wait times, and affordable medicine. Since then the company has grown to encompass several employees and hundreds of loyal members in all of Ventura County. Green Bee Collective continues to lead the way in redefining cannabis distribution, and is now among the most trusted and recognized cannabis companies in the great state of California.
Similar Companies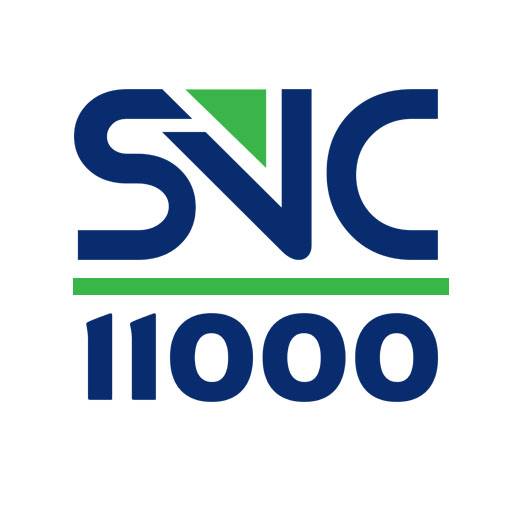 Sun Valley Caregivers
Sun Valley Caregivers is a Los Angeles dispensary open for recreational and medical patients. We are committed to providing you with quality cannabis. Our staff consists of knowledgeable and trained representatives who can help elevate your experience.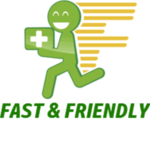 Fast and Friendly
Redondo Beach, California
Fast and Friendly is chain of non-profit MMJ Dispensaries in Southern California specializing in CBD products and edibles. Fast and Friendly has the largest selection of CBD only products and edibles in Southern California. The founder of Fast and Friendly franchises, Mike Mattarocci is a well known expert in the medical uses of CBD and THC. (Our website is down temporarily, I linked to our weemaps menu.) …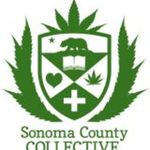 Sonoma County Collective
Santa Rosa, California
Based in Northern California, the Sonoma County Collective was founded by Asa Schaeffer in 2012. They are well known for their devotion to seed-to-sale tracking. Sonoma County Collective's house strain, Cherry Kola, has placed in the top three at the 2012 HIGH TIMES Bay Area Cannabis Cup and The Emerald Cup in 2013.