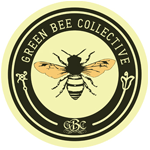 About this Organization
Green Bee Collective was founded in 2013 on the sole basis of a need for a safe and affordable medical cannabis distributor right after the Ventura City Council carelessly voted on banning store-front dispensaries in the visionary city of Ventura. This negligent action led to many Ventura locals having to dangerously obtain untested, unlabeled, and inconsistent medicine from an illegal market or go through costly, time consuming measures just to obtain safe and affordable medicine. Green Bee Collective immediately stepped in to solve this problem and fulfill the needs of these patients by establishing itself as a not-for-profit association who specializes in the non-store distribution of cannabis products by ground transportation.
To accompany the newly founded company, we developed a mission statement that goes beyond simply delivering cannabis products. It includes a commitment to safety, honesty, and integrity which continues to this day. After several months of careful planning Green Bee Collective was launched. Patients immediately took notice of our low minimums, short wait times, and affordable medicine. Since then the company has grown to encompass several employees and hundreds of loyal members in all of Ventura County. Green Bee Collective continues to lead the way in redefining cannabis distribution, and is now among the most trusted and recognized cannabis companies in the great state of California.
Similar Companies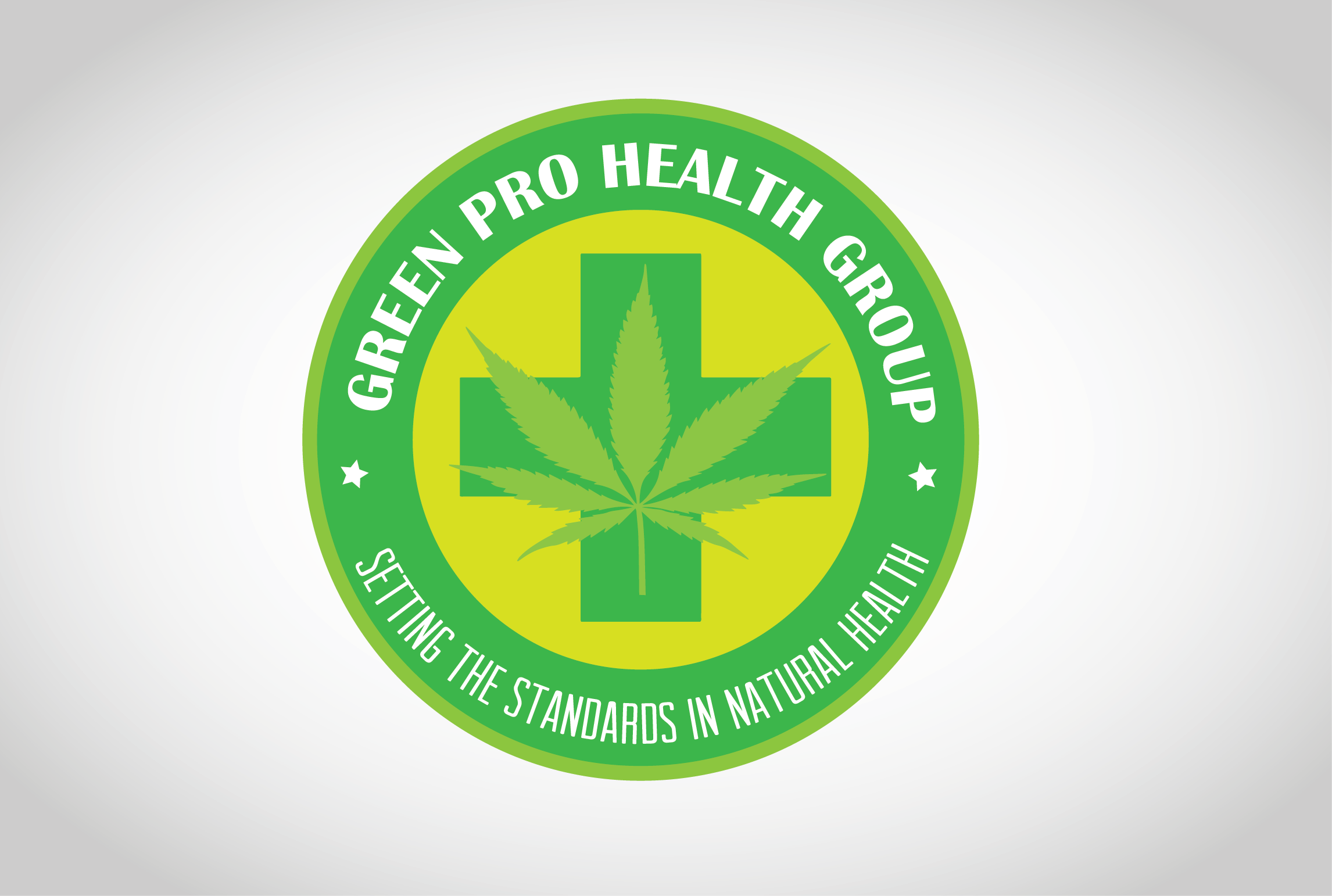 Green Pro Partners
Silver Spring, Maryland
Medicinal cannabis is a rapidly growing and accepted alternative practice gaining ground across U.S with a majority of Americans supporting this measure. About 90% of Marylanders overwhelmingly support the use of medicinal medical cannabis for qualified patients with medical conditions and chronic pains, that the traditional treatment options have not been able to improve, if prescribed by a Physician. Our company is poised to be a pioneer in this great healthcare initiative. Green Pro Partners' goal is to facilitate, engage as well as serve our community base on this mandate. We have team of subject matter expert on-board to help …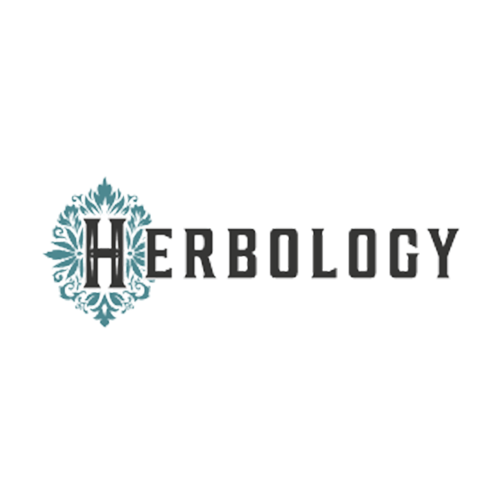 Herbology
Herbology offers medical cannabis in Bradford, PA. We're a trusted medical cannabis dispensary dedicated to helping patients find the relief they deserve by offering a wide variety of cannabis products at state-of-the-art, licensed facilities.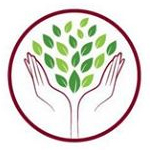 Greenwerkz, LLC
Edgewater, Colorado
Founded in 2009, Greenwerkz is a Colorado-based medical cannabis company. They have three locations, which can be found in Denver, Edgewater, and Glenwood Springs. Greenwerkz practices a free range organic, soil-based grow method. This includes no force feeding of minerals, no pesticides, and no chloride or fluoride. They tend to and water their plants by hand.