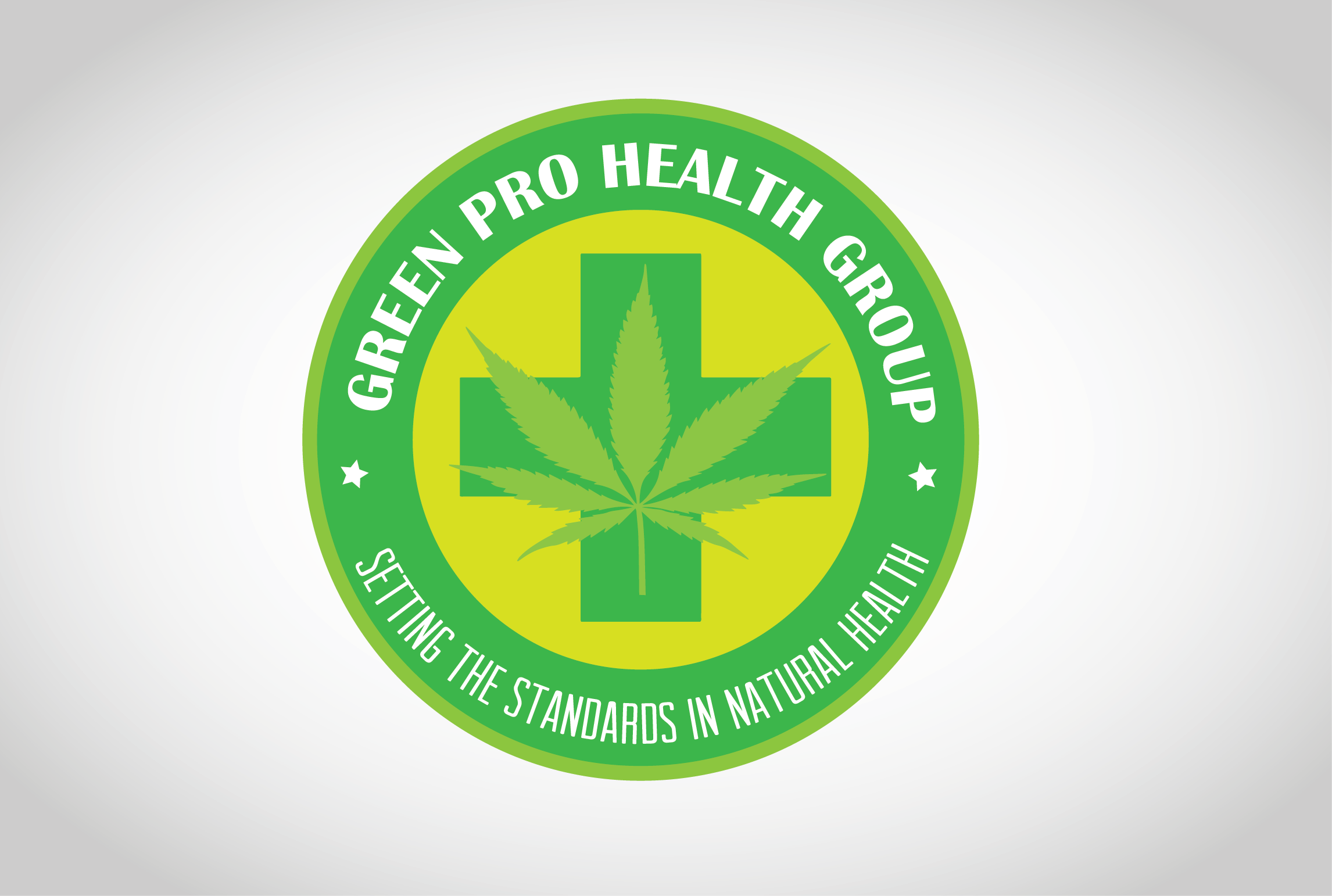 About this Organization
Medicinal cannabis is a rapidly growing and accepted alternative practice gaining ground across U.S with a majority of Americans supporting this measure. About 90% of Marylanders overwhelmingly support the use of medicinal medical cannabis for qualified patients with medical conditions and chronic pains, that the traditional treatment options have not been able to improve, if prescribed by a Physician. Our company is poised to be a pioneer in this great healthcare initiative. Green Pro Partners' goal is to facilitate, engage as well as serve our community base on this mandate. We have team of subject matter expert on-board to help educate our community and act as a strong advocate for those in dire need of this treatment.
Similar Companies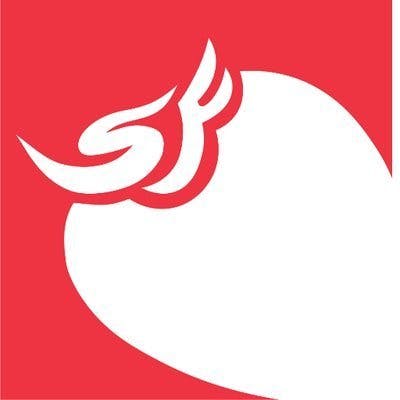 Strawberry Fields Ohio
Strawberry Fields Ohio is a medical marijuana dispensary with multiple locations in Ohio.
Terrapin Terpene Collective
Terrapin Terpene Collective bursted on to the scene with in 2014 when they took 3rd place in their very first Cannabis Cup.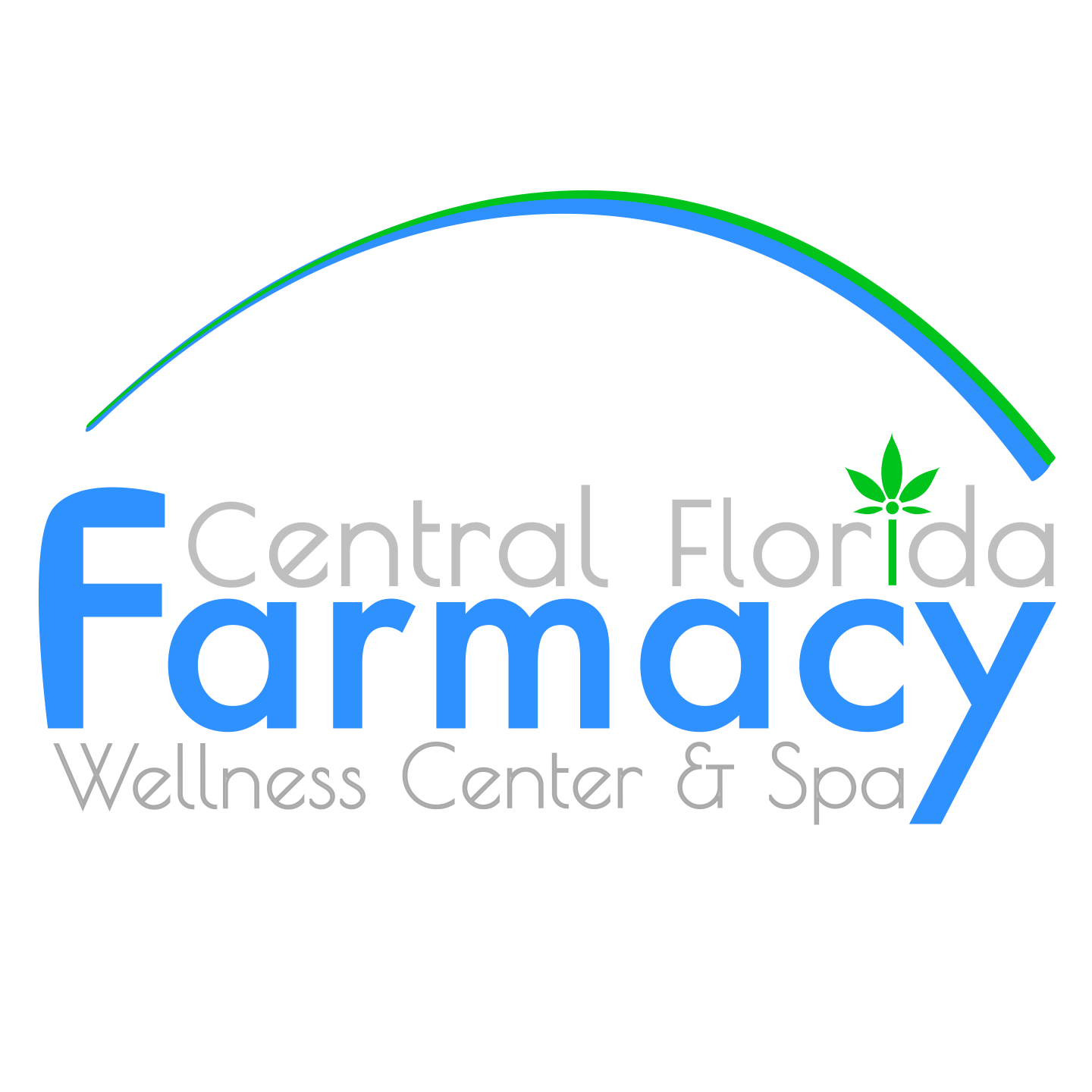 Central Florida Farmacy
Auburndale, Florida
We will provide Florida's qualified patients the highest quality, most affordable, organic cannabis, hemp products & therapeutic services to heal the mind and body. Each patient's wellness plan will be customized based on their specific needs with special consideration to the best form of consumption and blending of ideal strains of medical-grade cannabis. This will ensure that we provide the most appropriate combination in achieving optimum symptom relief. Furthermore, we will offer premier spa services, yoga & pilates, physical therapy and hemp products in an effort to promote healthy lifestyles for all our patients. Our experienced staff members will be …