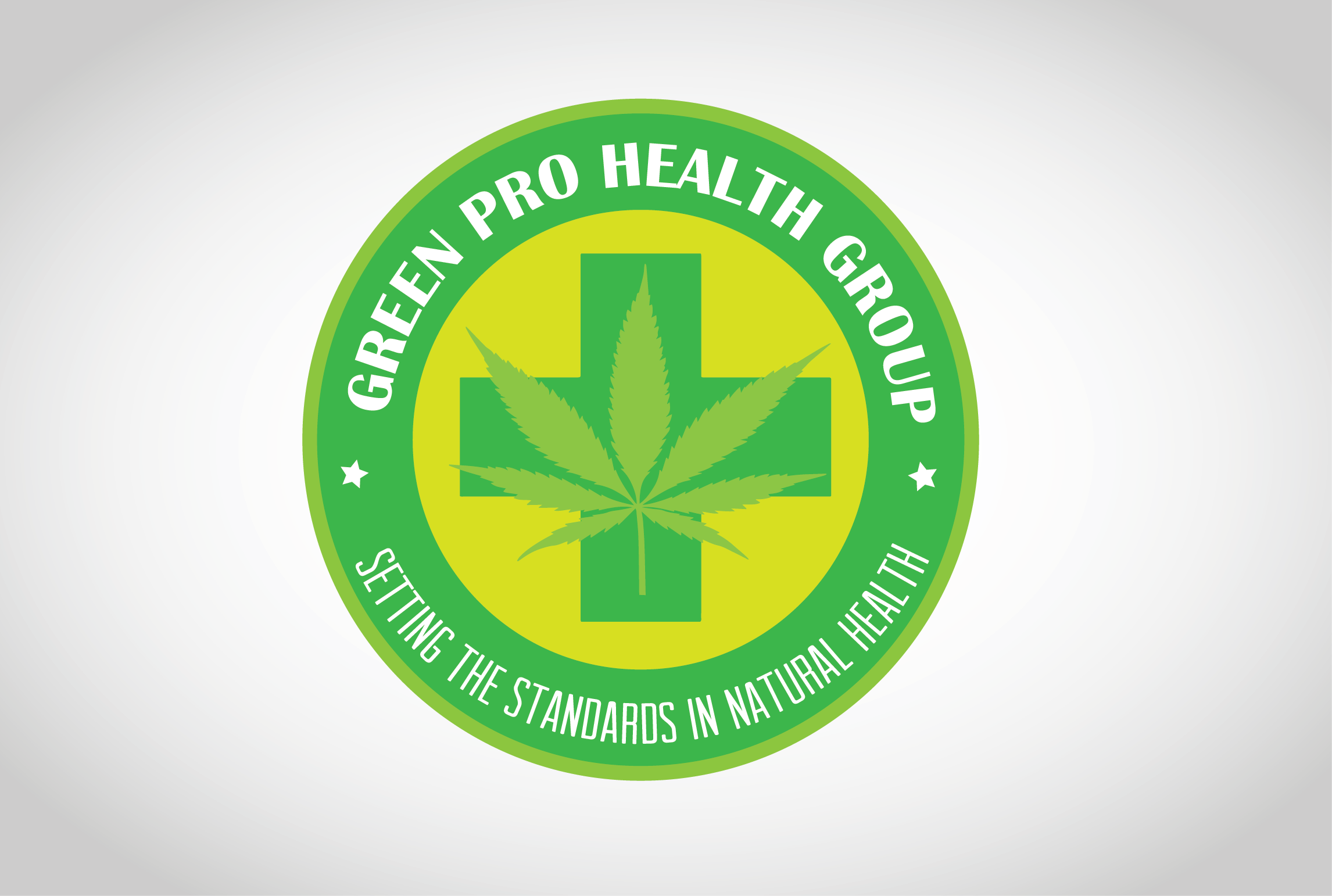 About this Organization
Medicinal cannabis is a rapidly growing and accepted alternative practice gaining ground across U.S with a majority of Americans supporting this measure. About 90% of Marylanders overwhelmingly support the use of medicinal medical cannabis for qualified patients with medical conditions and chronic pains, that the traditional treatment options have not been able to improve, if prescribed by a Physician. Our company is poised to be a pioneer in this great healthcare initiative. Green Pro Partners' goal is to facilitate, engage as well as serve our community base on this mandate. We have team of subject matter expert on-board to help educate our community and act as a strong advocate for those in dire need of this treatment.
Similar Companies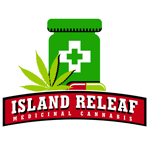 Island Releaf Dispensary
Lee, Massachusetts
Island Releaf is medical marijuana dispensary dedicated to providing a safe source of medicinal cannabis and other quality derivatives to clients in a private and respectful environment. We also add to the knowledge and understanding of the therapeutic potential of whole-plant cannabis medicines through community-based scientific research.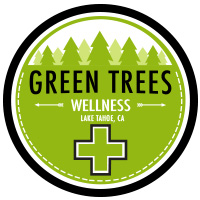 Green Trees Wellness
Green Trees Wellness is a non-profit Prop. 215 Collective of patients serving medical marijuana patients in the beautiful mountains of Lake Tahoe, CA. Our deliveries are professional, discreet, and free to the greater Lake Tahoe area.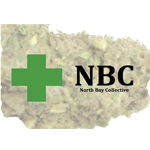 North Bay Collective
Sonoma County, California
North Bay Collective is a prop 215 medical marijuana delivery service in the North Bay area. We pride our self on quality-tested product specific to the individual needs of our certified members.