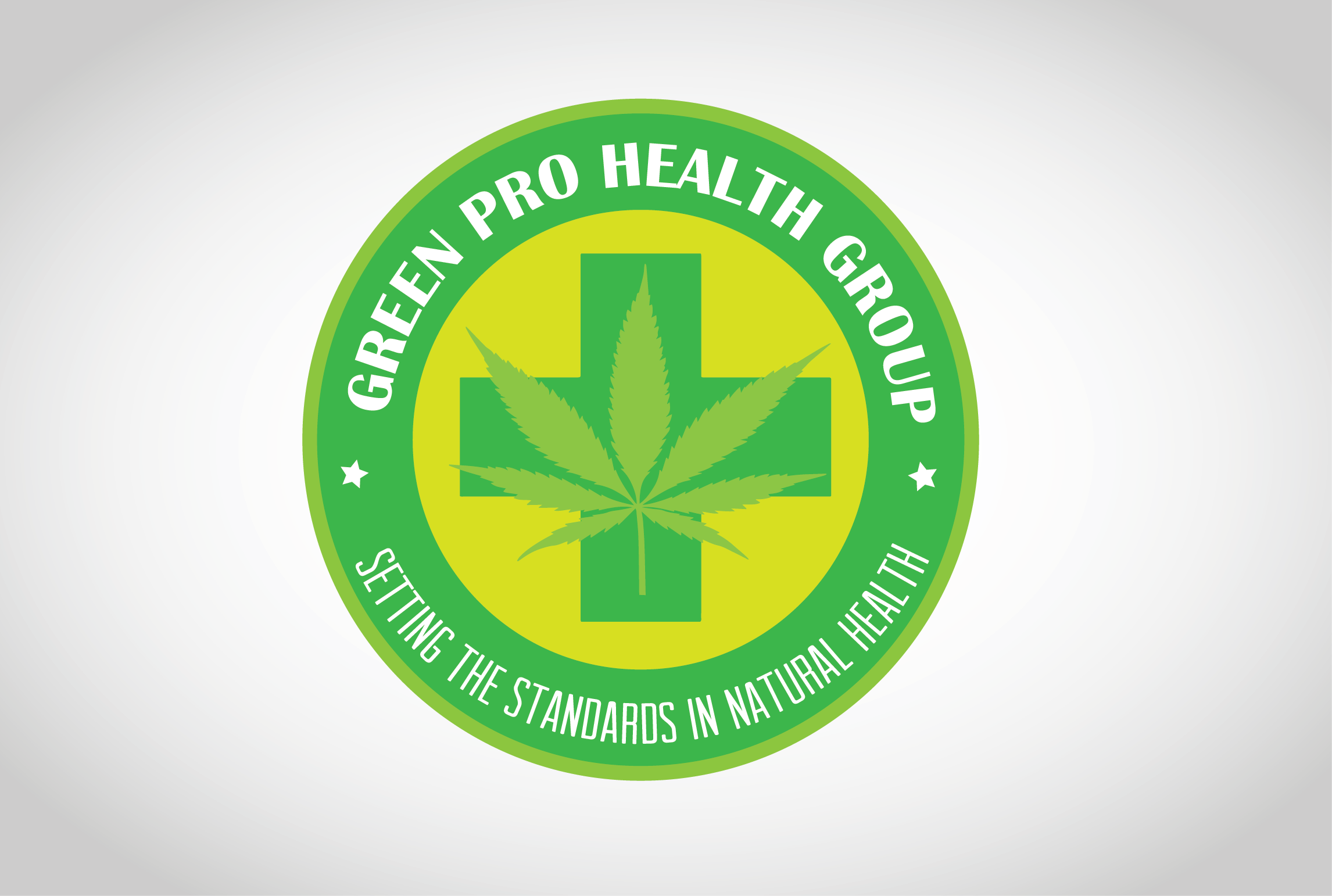 About this Organization
Medicinal cannabis is a rapidly growing and accepted alternative practice gaining ground across U.S with a majority of Americans supporting this measure. About 90% of Marylanders overwhelmingly support the use of medicinal medical cannabis for qualified patients with medical conditions and chronic pains, that the traditional treatment options have not been able to improve, if prescribed by a Physician. Our company is poised to be a pioneer in this great healthcare initiative. Green Pro Partners' goal is to facilitate, engage as well as serve our community base on this mandate. We have team of subject matter expert on-board to help educate our community and act as a strong advocate for those in dire need of this treatment.
Similar Companies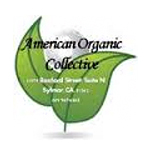 American Organic Collective
Los Angeles, California
American Organic Collective is a medical cannabis collective that serves patients in the Sylmar, CA area. As their name suggests, they only offer cannabis that has been grown with organic cultivation techniques.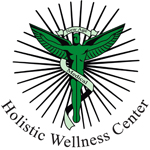 New Age Medical
Edgewater, Colorado
New Age Medical is a Colorado collective that strives to provide patients with a higher quality medicine for a more affordable price. They use a combination of both organic and non organic nutrients to produce the best possible flowers. In addition to a large menu of cannabis, they also carry an even larger edible and concentrate selection that includes Essential Extracts Solvent-less hash and Top Shelf Extracts Shatter and Budder.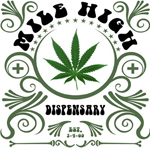 Mile High Dispensary
Denver, Colorado
All cannabis at Mile High Dispensary is grown in-house hydroponically using only organic nutrients. For our patients, we offer a fixed rate on every strain—this means no top shelf, bottom shelf, sideways shelf, or any other tier. We price all of our buds equally, so that our patients can choose their meds based on their own preferences rather than on ours. We also offer medicated beverages, edibles, and tinctures. Other services include: an on-site notary, assistance with all state paperwork, complimentary postage on all applications, and doctor referrals.