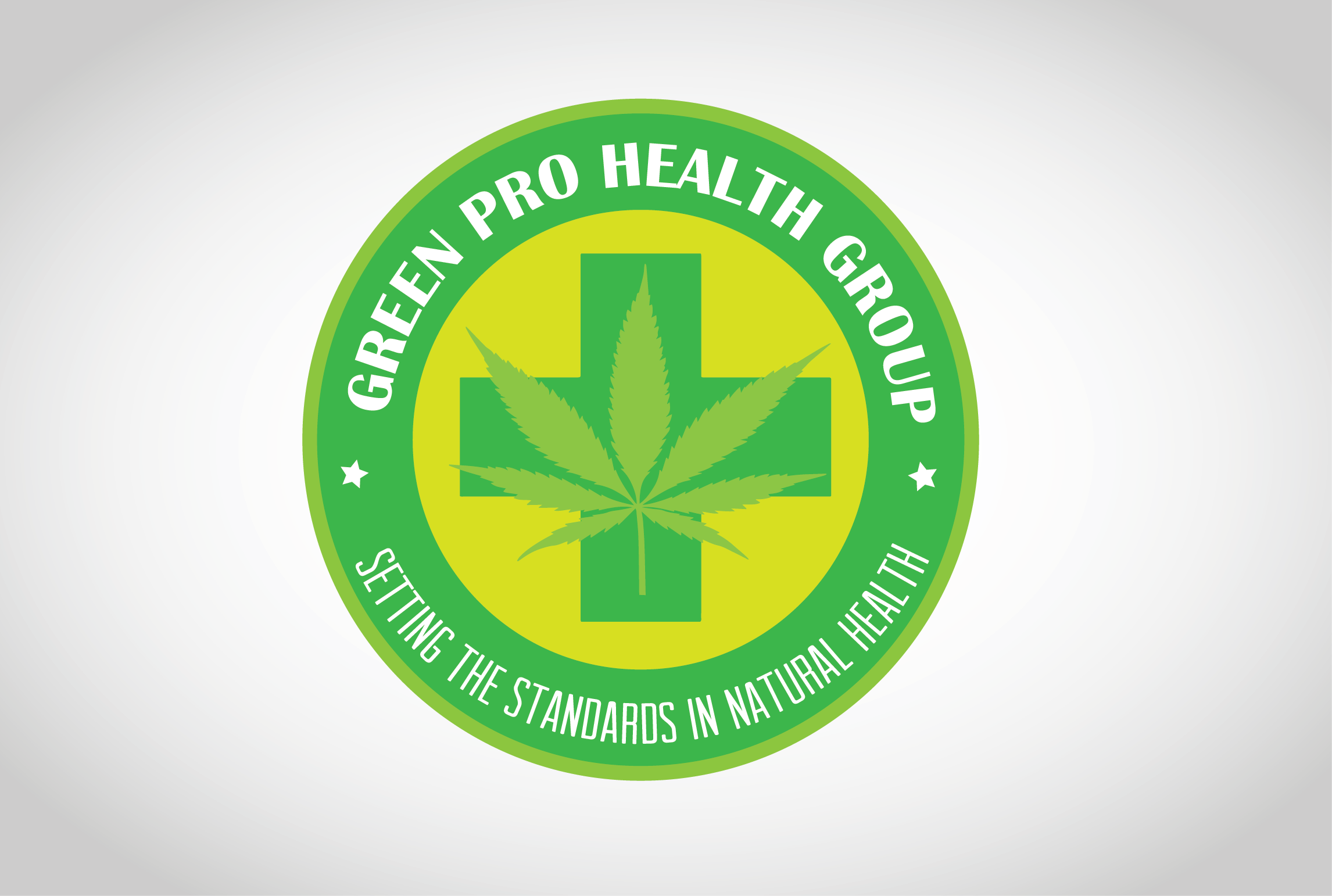 About this Organization
Medicinal cannabis is a rapidly growing and accepted alternative practice gaining ground across U.S with a majority of Americans supporting this measure. About 90% of Marylanders overwhelmingly support the use of medicinal medical cannabis for qualified patients with medical conditions and chronic pains, that the traditional treatment options have not been able to improve, if prescribed by a Physician. Our company is poised to be a pioneer in this great healthcare initiative. Green Pro Partners' goal is to facilitate, engage as well as serve our community base on this mandate. We have team of subject matter expert on-board to help educate our community and act as a strong advocate for those in dire need of this treatment.
Similar Companies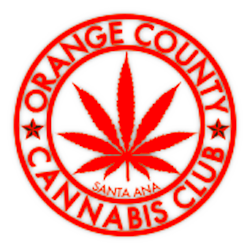 OC3 Dispensary
Santa Ana, California
Established on September 11, 2015, Orange County Cannabis Club, also known as OC3, is one of Santa Ana's first city-licensed medical cannabis dispensaries, and has quickly grown to become Orange County's premier medical cannabis club.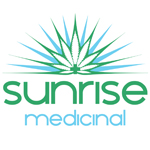 Sunrise Medicinal
Barrie, Canada
Located on Kempenfelt Bay in downtown Barrie, Sunrise Medicinal is a private club that focuses on alternative healing. We are currently accepting new members! …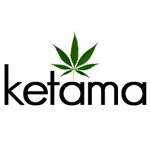 Ketama
San Francisco, California
Ketama is a medical marijuna co-operative that was created in 2005. Ketama is located at 14 Valencia at Market St in San Francisco, California. …