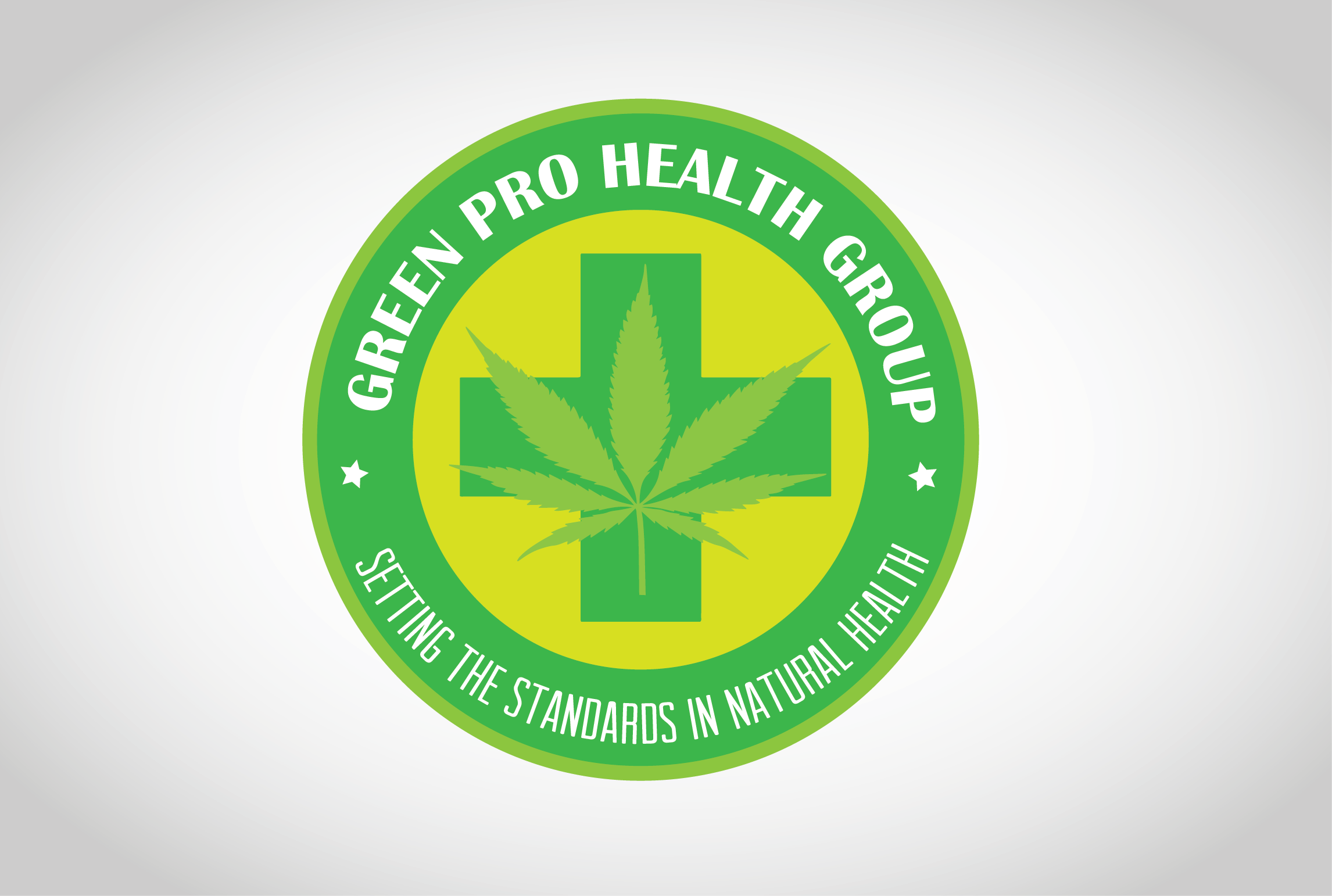 About this Organization
Medicinal cannabis is a rapidly growing and accepted alternative practice gaining ground across U.S with a majority of Americans supporting this measure. About 90% of Marylanders overwhelmingly support the use of medicinal medical cannabis for qualified patients with medical conditions and chronic pains, that the traditional treatment options have not been able to improve, if prescribed by a Physician. Our company is poised to be a pioneer in this great healthcare initiative. Green Pro Partners' goal is to facilitate, engage as well as serve our community base on this mandate. We have team of subject matter expert on-board to help educate our community and act as a strong advocate for those in dire need of this treatment.
Similar Companies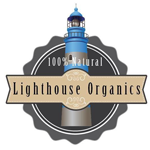 Lighthouse Organics
Billings, Montana
Lighthouse Organics is a family run dispensary that provides quality care, education, and cannabis to the greater eastern and central Montana region.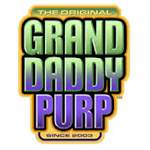 Granddaddy Purple Collective
Richmond, California
Since 2002, The GrandDaddy Purp Collective has been helping patients cope with their health challenges through their undying commitment to bring the highest quality medicinal products to patients in need. The facility was originally located in Oakland, then later relocated to Richmond, CA. Ken and his team have overcome many challenges without ever losing sight of the goal: To alleviate pain and suffering by breeding, growing and sharing superior strains with patients that can find relief and comfort from their many years of hard work and development. The Collective's signature strain, the multiple-award winning "Grand Daddy Purp" has earned a …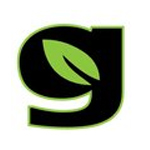 Green Light Alternative
Sonoma County, California
Green Light Alternative is a medical cannabis delivery service that serves the Marin and Sonoma Counties of Northern California. They provide patients with a wide variety of hydroponically-grown cannabis flowers, as well as edibles, concentrates, and pre-rolls.