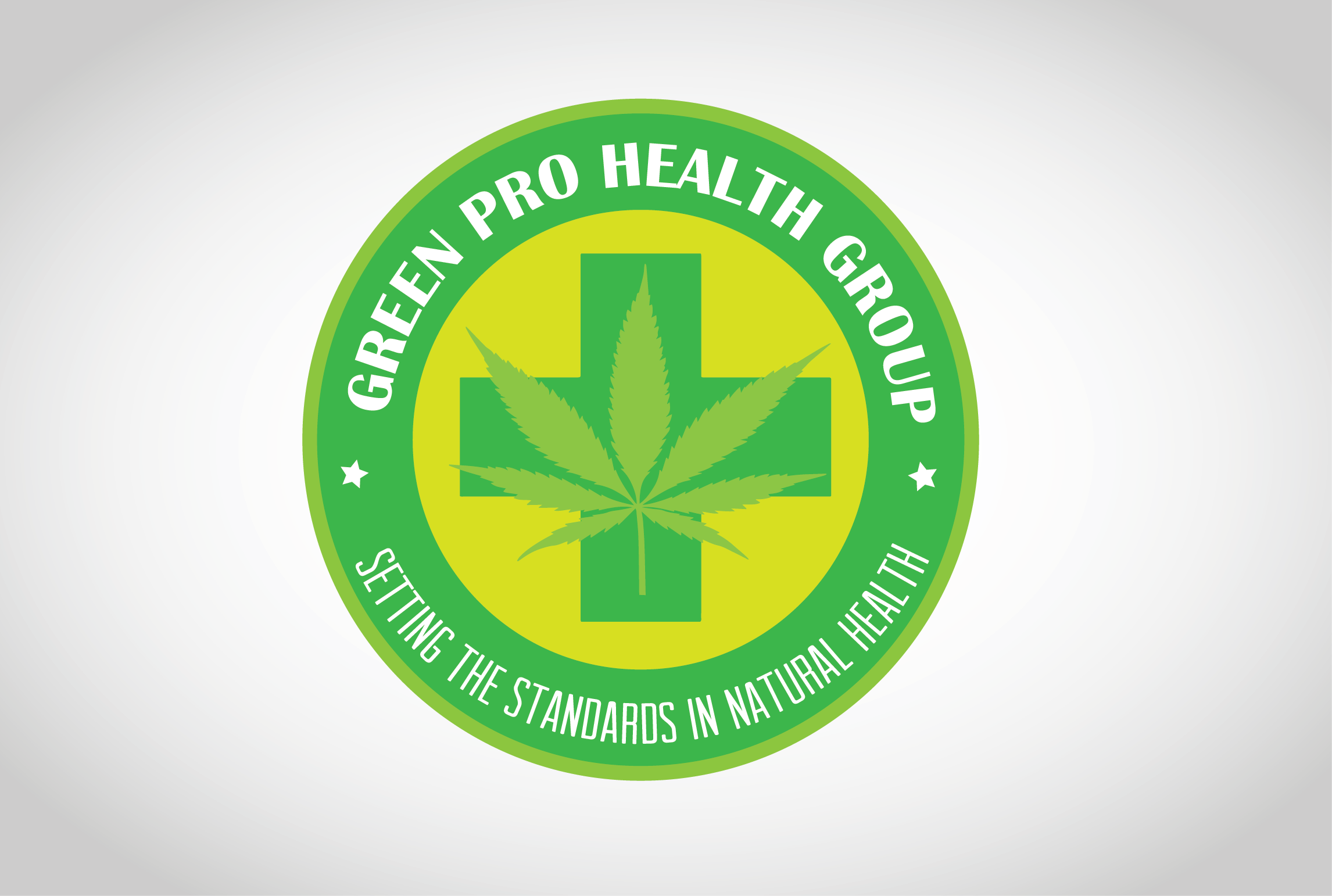 About this Organization
Medicinal cannabis is a rapidly growing and accepted alternative practice gaining ground across U.S with a majority of Americans supporting this measure. About 90% of Marylanders overwhelmingly support the use of medicinal medical cannabis for qualified patients with medical conditions and chronic pains, that the traditional treatment options have not been able to improve, if prescribed by a Physician. Our company is poised to be a pioneer in this great healthcare initiative. Green Pro Partners' goal is to facilitate, engage as well as serve our community base on this mandate. We have team of subject matter expert on-board to help educate our community and act as a strong advocate for those in dire need of this treatment.
Similar Companies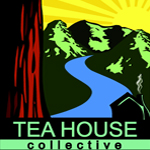 Tea House Collective
Founded in 2010, Tea House Collective offers fine medical cannabis lovingly bred and cultivated by small, environmentally conscious patient-cultivators from the world's premier cannabis growing region. They promote the health of our patients and our planet by providing sustainably-cultivated natural medical cannabis. The Tea House's cannabis is grown outdoors under the Humboldt sun, using organic methods that protect the soil and water as well as the safety of all wildlife in our watersheds.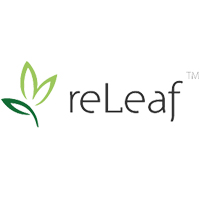 ReLeaf Alternative Healing
Vallejo, California
ReLeaf Alternative Healing is a medical marijuana dispensary offering patients alternative healing in Vallejo, CA.

Malibu Community Collective
Malibu, California
Welcome to Malibu Community Collective, where our quest is to provide all our patients with the best medicine for their needs. We specialize in medicinally certified edibles, concentrates, waxes, rosin, drinks, topicals and tinctures.