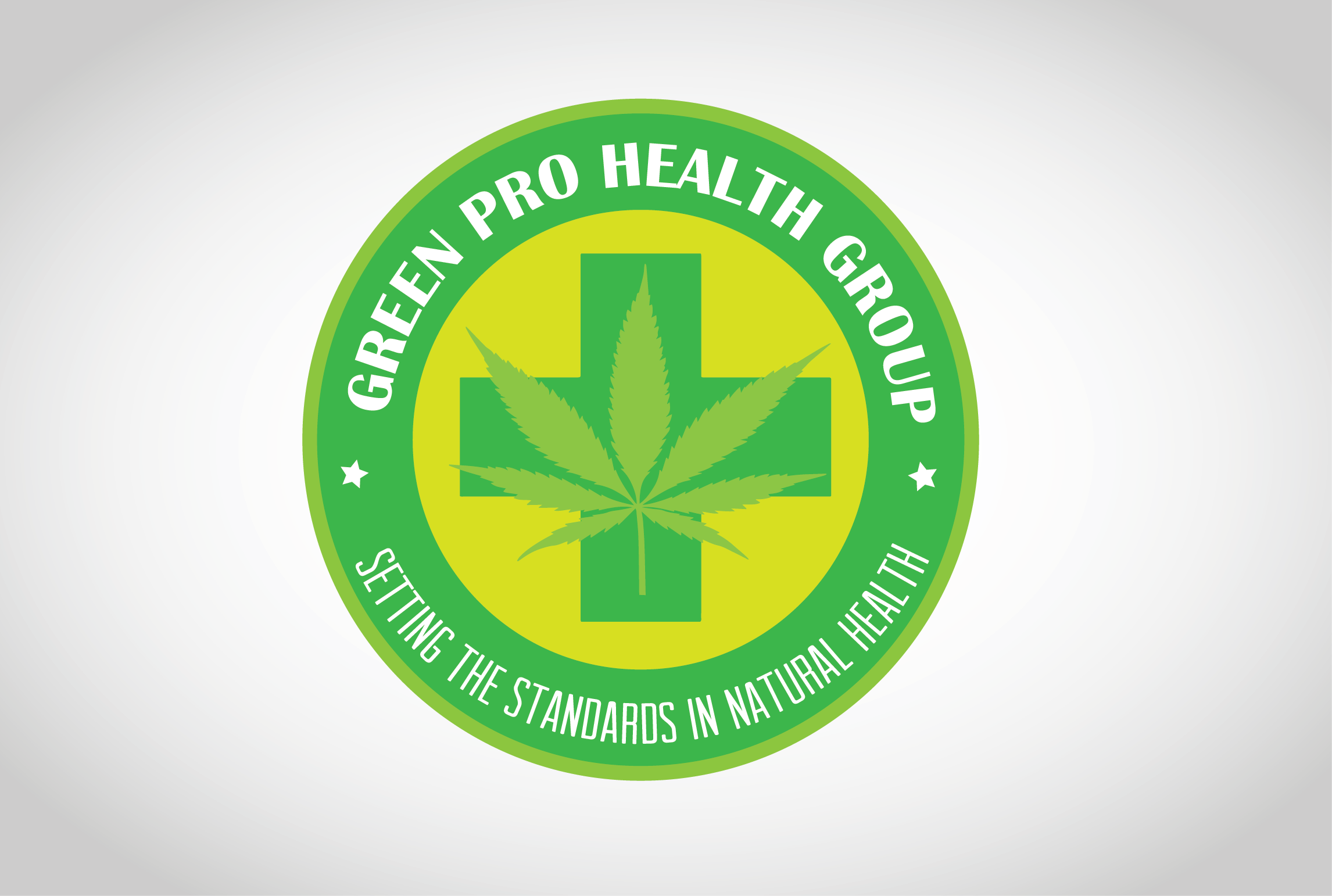 About this Organization
Medicinal cannabis is a rapidly growing and accepted alternative practice gaining ground across U.S with a majority of Americans supporting this measure. About 90% of Marylanders overwhelmingly support the use of medicinal medical cannabis for qualified patients with medical conditions and chronic pains, that the traditional treatment options have not been able to improve, if prescribed by a Physician. Our company is poised to be a pioneer in this great healthcare initiative. Green Pro Partners' goal is to facilitate, engage as well as serve our community base on this mandate. We have team of subject matter expert on-board to help educate our community and act as a strong advocate for those in dire need of this treatment.
Similar Companies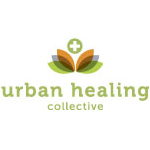 Urban Healing Collective
Seattle, Washington
Founded in 2012, Urban Healing Collective is a Seattle-based collective. They deliver medical marijuana to patients in Seattle, Kirkland, Burien, Mercer Island, Bellevue, Newcastle, Renton, Shoreline and Redmond. Urban Healing is known for their award winning medical cannabis products. They collaborated with Green Masons to win the Best Non-Solvent Hash competition at the 2013 US Cannabis Cup in Seattle.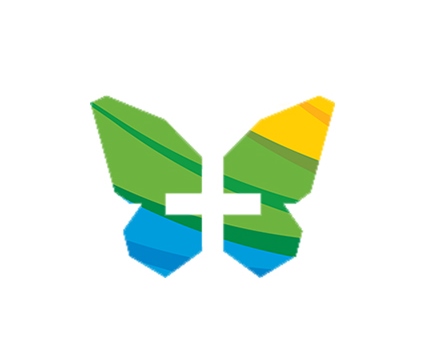 Monarch
Scottsdale, Arizona
Since it's inception, Monarch has always sought to help patients in need. Whether that is by providing them with medical marijuana products through the dispensary, or holistic services in the future at the Wellness Center; patients have and always will be at the heart of Monarch. It is our mission to provide a safe, welcoming, professional, and law-abiding facility; that will be a reliable and trusted provider of quality medical marijuana and wellness services.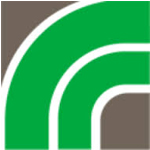 RiverRock
Denver, Colorado
Over the last two years River Rock has actively contributed to the development of Colorado's medical marijuana regulatory framework, although they are a highly controversial company in the cannabis industry. The company holds a seat on the Colorado Department of Revenue's Medical Marijuana Advisory Committee, and is a founding member of the non-profit trade association the Medical Marijuana Industry Group. They have two facilities that serve both the medical marijuana and adult-use cannabis markets. River Rock Denver headquarters are dedicated to researching and manufacturing cannabis – based medicines in compliance with Colorado law. Their two retail locations allow us to …