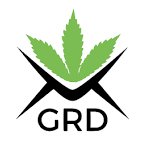 About this Organization
Green Rush Daily is a voice for the cannabis revolution. Green Rush Daily is a resource for all things marijuana, from cannabis cultivation and pot legalization to weed entertainment.
Similar Companies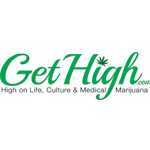 GetHigh.com
GetHigh.com is the world's leading website for getting high and learning about marijuana news, legal issues, beautiful stoners, and how to videos! …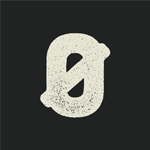 PROHBTD Media
Los Angeles, California
PROHBTD Media has been cultivating culture since 1906 when the feds passed the pure food and drugs act. PRØHBTD Media consists of our lifestyle destination @ prohbtd.com and PRØHBTD Studios is our original productions division that produces original content for ourselves, brand partners and mainstream distributors.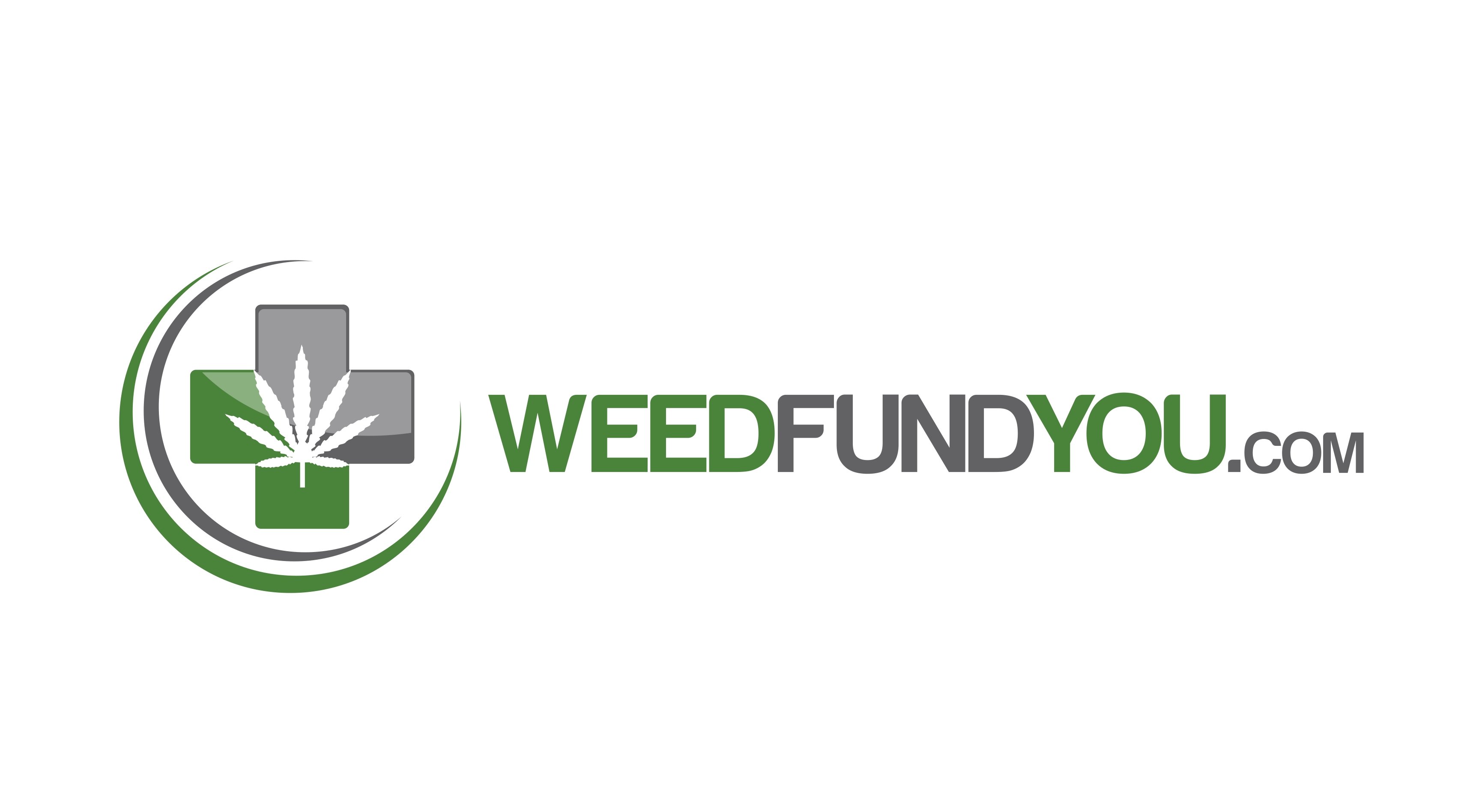 Weedfundyou
Jacksonville, Florida
Weedfundyou is a crowdfunding platform for the Hemp and Marijuana industries. It is for projects, big and small, to be brought to life through the direct support of people like you. Each project is independently created. The project designers you see on Weedfundyou have complete control over and responsibility for their projects. Weedfundyou is a platform and a resource; we're not involved in the development of the projects themselves. Anyone can launch a project on Weedfundyou as long as it meets our guidelines. Together, creators and backers make projects happen. Project creators set a funding goal and deadline. If people …