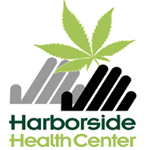 About this Organization
Founded in 2004, Harborside Health Center is a chain of wellness centers that provides patients with concierge-style service and a number of amenities. The original facility was founded in Oakland, CA by Steve and Andrew DeAngelo.
Harborside has become one of the most progressive players in the cannabis industry. They operate a second location in San Jose, and are looking to expand outside the state of California.
Associates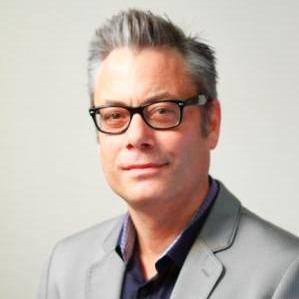 Andrew DeAngelo
Co-Founder & General Manager
Andrew DeAngelo is Co-Founder and General Manager of Harborside Health Center in Oakland, CA. Accordingly, he handles the facility's day to day operations Prior to his work with Harborside, Andrew served as the Vice President of Ecolution, Inc., a hemp clothing company founded by his brother Steve DeAngelo. After this time, Andrew spent a short stint as a theater and film professor at Chapman University. Andrew and Steve went on to open Harborside Health Center in 2006, and the Discovery Channel featured the brothers on their reality TV series Weed Wars.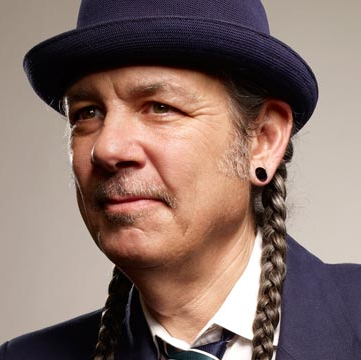 Stephen DeAngelo
Co-Founder & President
Stephen DeAngelo has long been on the front lines of cannabis policy reform, since he was a child in fact. He is Co-Founder and CEO of Harborside Health Center in Oakland, CA and President of the ArcView Group. Formerly, DeAngelo helped lead Ecolution, Inc., which produced industrial hemp products and sold them to retail stores in all 50 states and 21 countries. He also played an integral role in the passage of Washington DC's medical cannabis initiative. Furthermore, DeAngelo helped launch Steep Hill Labs – the industry's first testing facility. Along with his brother, Andrew, Steve was the star of …
Similar Companies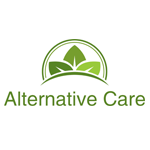 Alternative Care Direct
Newport Beach, California
Alternative Care Direct is a medical marijuana delivery service that offers patients lab tested medicine in the Newport Beach area.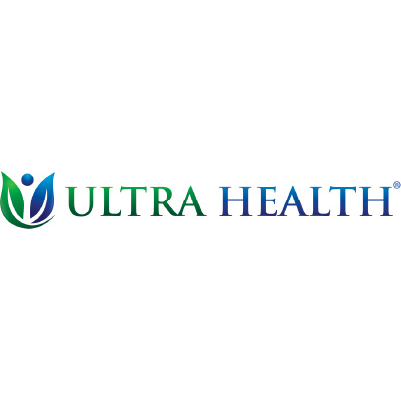 Ultra Health
Scottsdale, Arizona
Ultra Health is a turnkey solutions provider for the specialty healthcare cannabis industry. From retail dispensaries to commercial-scale cannabis production, Ultra Health offers the unmatched technical expertise, proprietary business tools and deep industry knowledge to fulfill the specific requirements of any project related to the cannabis industry. Ultra Health partners with a broad spectrum of businesses and Tribal Nations to design, formulate and manage cannabis-related economic development opportunities that are profitable, scalable and mutually beneficial.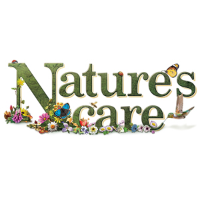 Nature's Care
Rolling Meadows, Illinois
Long before modern pharma, Nature provided care and remedies for human suffering. Nature's Care believes that cannabis is one of those remarkable holistic solutions. We exist to bring that knowledge and compassion aid to all that suffer.